Deloitte delivers in mock interview workshops
ELBA is delighted to mark the completion of a successful series of workshops run in partnership with Deloitte. Across April and May, ELBA partnered with Deloitte to deliver ten mock interview workshops in the Deloitte offices. In total 237 students participated from Deloitte Access Schools and ELBA partner schools.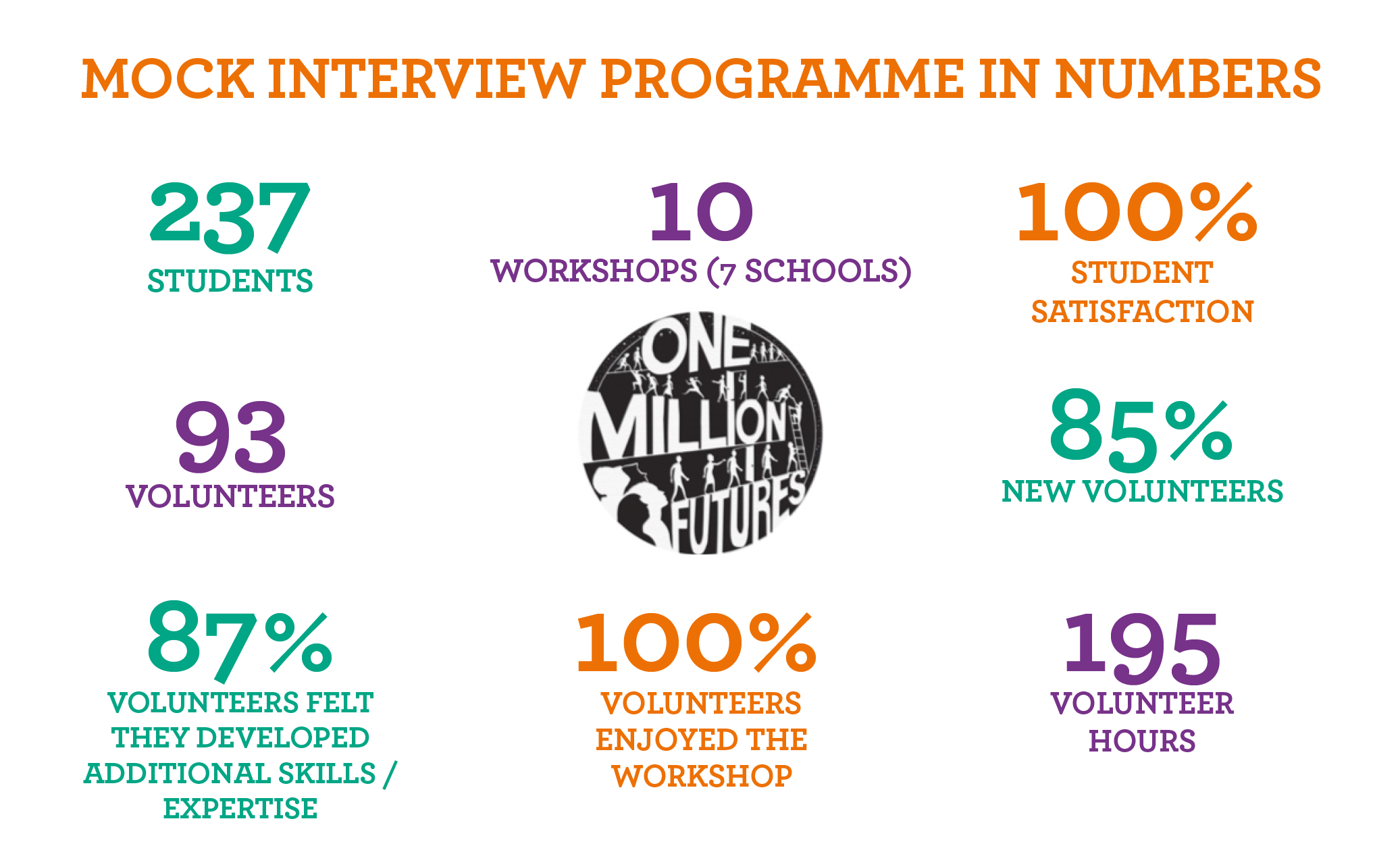 Deloitte volunteers signed up to the roles of host, workshop volunteer, career talker and interviewer allowing them to commit varied amounts of time. The students ran through a number of interview preparation tasks before being interviewed by some amazing volunteers from Deloitte! After the sessions, students commented:
"I feel like I can do what I really would like, and there are hundreds of jobs out there for me."
"The interviews made me extremely confident."
Feedback from teachers and volunteers was also very positive:
"I think that preparing for an interview was most useful. It was an excellent opportunity for them to structure their skills and be able to articulate them."
"The mock interviews were brilliant – these children were inspiring."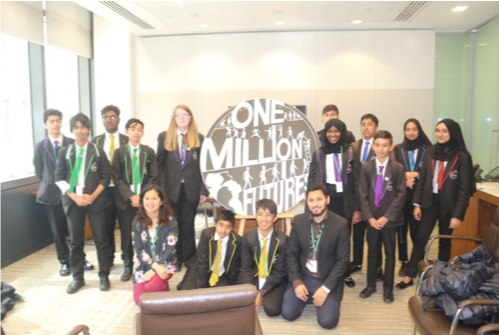 Thank you to the Responsible Business team at Deloitte, the amazing Deloitte employees who volunteered their time across the programme and of course the incredible students who participated in the workshops.