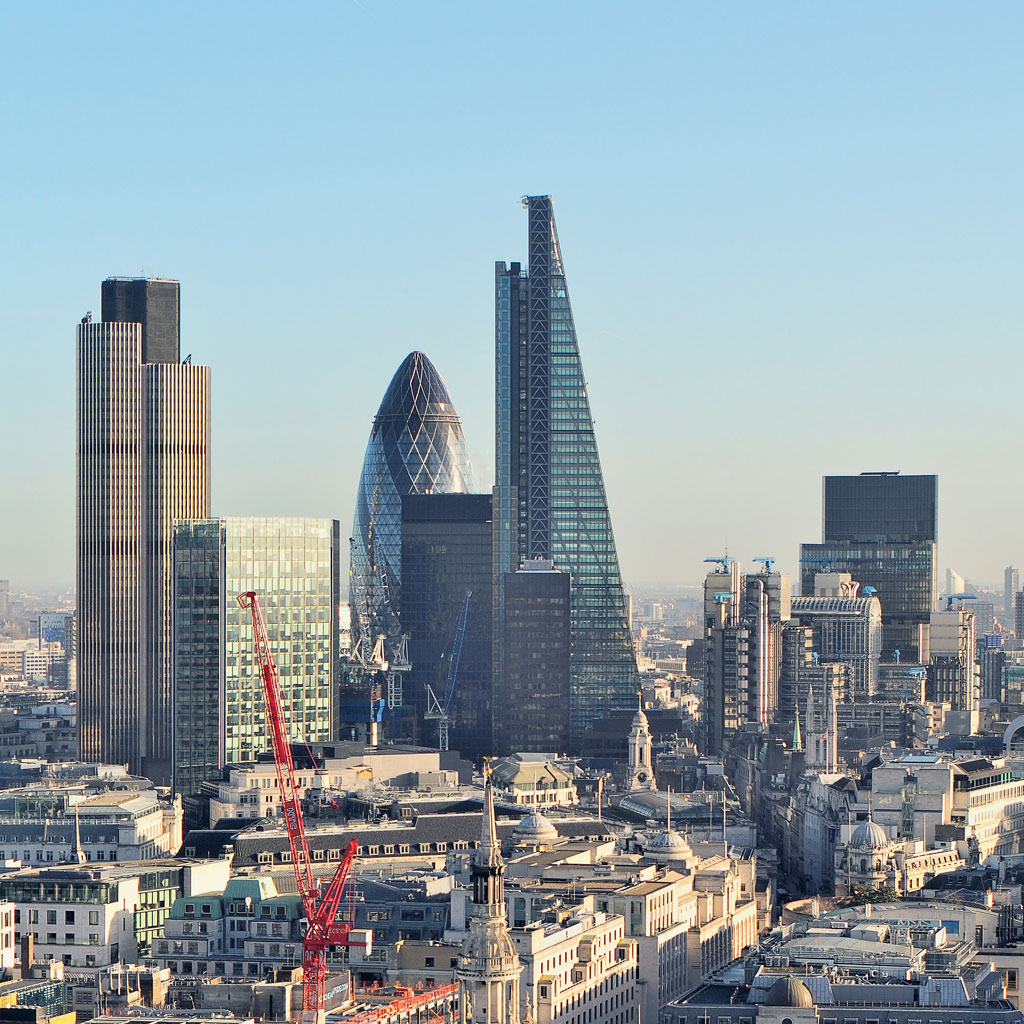 ELBA builds the connection between businesses and the community in east London and beyond, creating a positive impact and strong communities and tackling the issues that determine social mobility.
A
registered charity and alliance of corporate and other partners, ELBA has over 30 years of experience in enabling successful partnerships between business and the community. In the past year, ELBA helped place over 300 people into work in London through its award-winning Employment Works programme, delivered over 12,000 business volunteers into the community, and worked with over 500 local organisations in east London.
If you'd like to learn more about ELBA, contact
info@elba-1.org.uk.