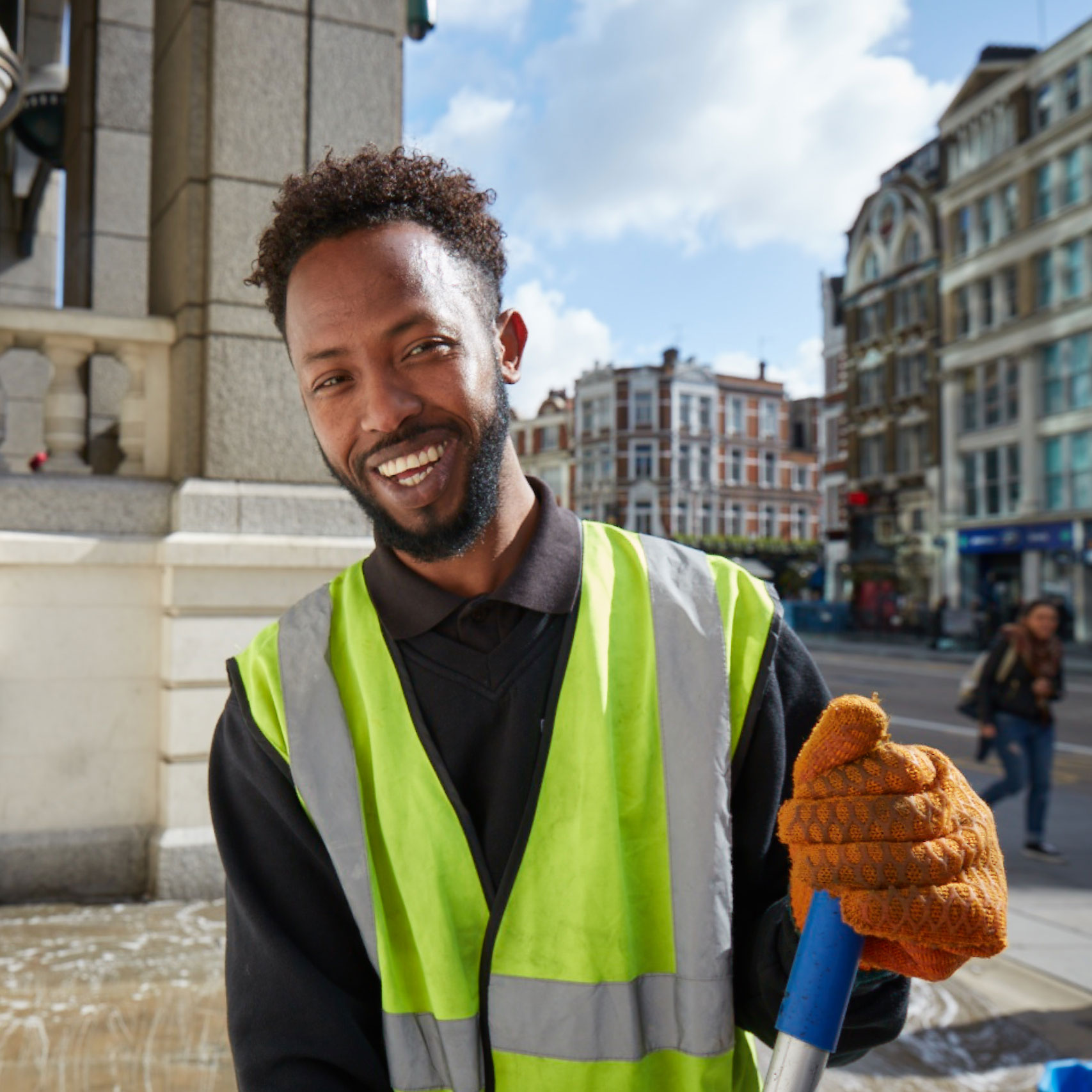 ELBA's Employment Works programme supports local people to find and secure training and employment opportunities.
When our employment and skills team was established in 2005, our mandate was simple; to engage our business partners in the local unemployment agenda and help local, skilled but disadvantaged people find a good quality job within the alliance of business and other partners. Since then, we have supported over 6,000 people into work within this alliance, and thousands more have benefitted from work experience placements, internships, mentors and training.
Every year ELBA supports over 250 people into employment, as well as delivering employability skills training and providing capacity building for organisations operating in the sector. ELBA's award-winning embedded account manager model has taken what works best for ELBA business partners, and produced projects that are having a profound impact upon local families.
If you're interested in:
Support for employers
Support for candidates
Support for the skills and employment sector