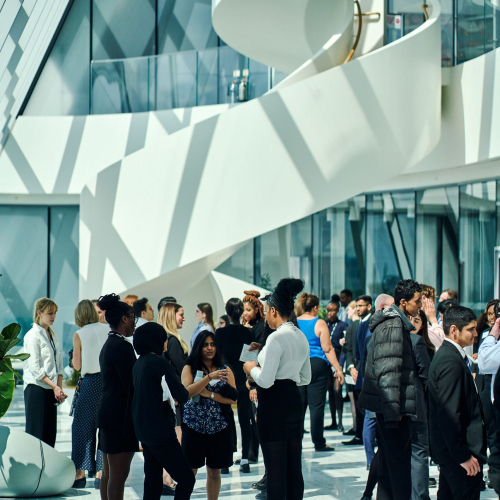 Our ongoing monitoring and evaluation helps us understand to what extent each intervention is working and what effect it is having. Here we publish summaries and highlights of the depth of our impact during the year.
I
n recent years, particularly with challenges like the cost of living crisis, east London and Islington have demonstrated resilience and innovation. Reflecting on this period, it's crucial to acknowledge the impact of our work in these communities. Despite various challenges, the importance of accountability, learning, and evidence-based policy and programming remained paramount.
To identify areas to adjust or ways to respond and adapt, ELBA and BIG Alliance utilises a robust impact evaluation strategy across all programmes and projects. The knowledge the organisation gets from these evaluations has proven crucial either for scaling up interventions, revising them, or halting them completely.
Our impact evaluation approach
A
t ELBA and BIG Alliance, we engage in an ongoing monitoring and evaluation process that helps us understand how each intervention is working, what effect it is having, and how it is influenced by internal and external factors. Operating independently from delivery teams, ELBA's Head of Research and Impact leads the organisation's impact measurement strategy on the basis of five core principles:
Impactful – ELBA's evaluations assess the appropriateness, effectiveness and efficiency of initiatives;
Accurate – ELBA's evaluations employ high-quality design, combining quantitative and qualitative approaches to inform findings;
Persuasive – ELBA's evaluations are used to improve the design and delivery of initiatives, by informing decisions and practice;
Timely and Transparent – ELBA's evaluations are conducted in a timely manner, with the appropriate mix of internal/external expertise. Evaluations are independently run by ELBA, and findings are published in the public domain;
Integrated – ELBA's evaluations are planned early in the design of initiatives.
We have expertise in conducting two types of evaluation:
Impact Evaluation – this type of evaluation is used to establish what worked, to what extent it worked (depth of impact), and why. It also enables the evaluator to make empirically grounded recommendations on what could be improved in policy and practice.
Process and Implementation Evaluation – this type of evaluation provides information about how best to revise and improve activities. It can be used to assess whether the initiative, analysis and underlying assumption(s) are being implemented as intended. It is mostly helpful for pilot projects, but it can also be used to monitor the progress and delivery of ongoing initiatives.
Sustainable Development Goals (SDGs)
In light of COP26 (2021), ELBA has set out to measure the positive impact that our community-based, hyper-local actions have on carbon reduction, supporting nature and building resilience. Whilst ELBA works at a hyper-local level, we believe that these 'small scale' actions can have a global impact when corporations pull in the same direction, which is why we use the SDGs as an anchor framework for positive change.
SDGs are a set of 17 targets established by the United Nations (UN). These targets act as a framework for achieving growth that not only benefits the people and the planet now, but ensures that growth and impact is maintained in the future.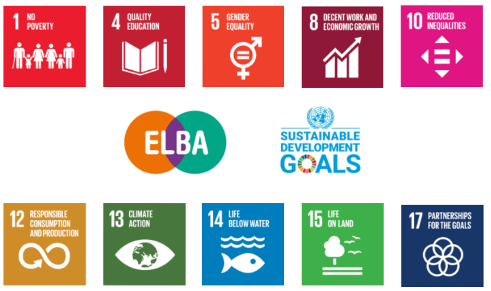 The Skills Builder Universal Framework
The Skills Builder Universal Skills Framework is a tool designed to assess and build a variety of essential skills in education and employment. Back in 2020, ELBA was part of the Trailblazer partnership which pioneered the use of the new framework. Today, we use the Skills Builder within all corners of our work.
This new framework supports ELBA in explaining the value of our programmes to key stakeholders, including current and prospective programme participants, funders and supporters. We use the framework to identify how programmes can be optimised to further develop the essential skills of our beneficiaries. In addition to this, Skills Builder represents a reliable measure for the effectiveness of our programmes.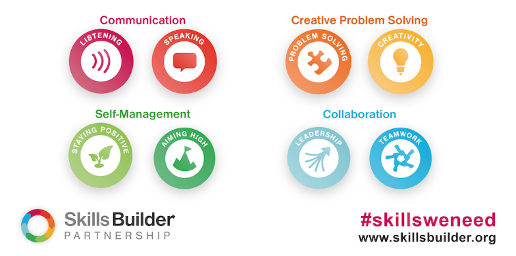 Business for Societal Impact (B4SI) Framework
B4SI is the globally recognised methodology used by hundreds of the world's leading companies to articulate and measure the positive impact they have in the world. At its heart, the B4SI Framework is a simple input output model, enabling any social impact activity to be assessed consistently in terms of the resources committed and the results achieved.
As our corporate partners apply the B4SI Framework to understand the difference their contributions make to their business and society, so do we utilise it as one of our anchor frameworks that enable us to align our evaluation practice with our funders' needs.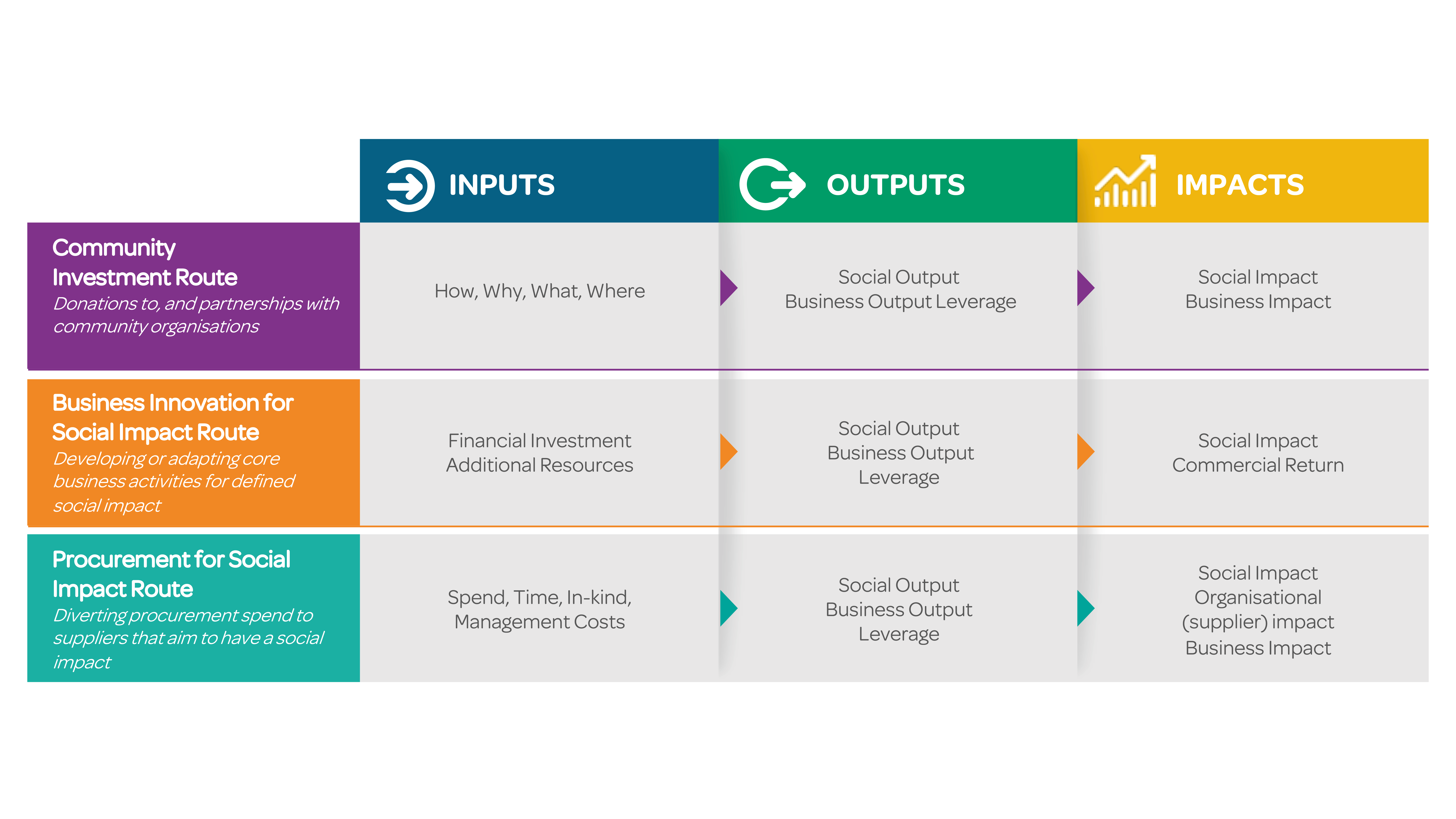 £
0
.38m
Leveraged funds through hours given
0
Direct and indirect beneficiaries