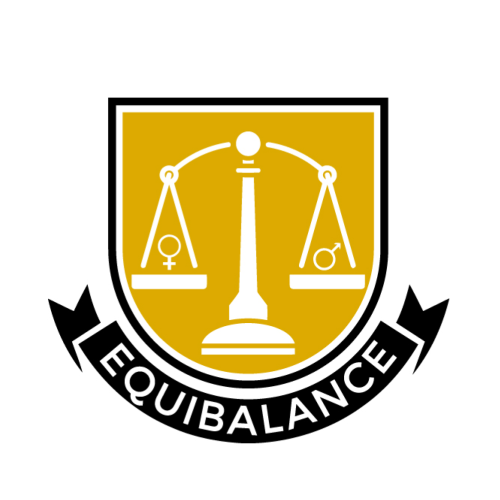 EquiBalance: Discover, develop, experience: for students aged 16-18 from black and minoritised groups
The EquiBalance project is a collaboration between ELBA and Barings, designed to equip black and ethnically minoritised students aged 16-18 with the knowledge, skills and experience required to achieve their ambitions through a series of workshops, mentorships and enriching work placements.
Why we exist:
The barriers and challenges faced by people from black and minoritised ethnic backgrounds, including a lack of opportunities, discrimination and the absence of role models, has led to the corporate sector being under-represented by these groups. There is a particular lack of ethnic diversity in top positions, with black employees holding just 1.5% of senior leadership roles.
EquiBalance exists to address the stark imbalances in employment outcomes for young people from black and minority backgrounds in London by introducing them to a career within finance, legal and insurance services and improving their longterm earning prospects by helping them to secure valuable work experience in the corporate sectors.
How the programme works:
Students will take part in four workshops run by top industry professionals, exploring the range of career options available within the corporate sector, and helping them to develop key skills employers expect from young people.
Students will be provided with access to mentorships, industry insights and professional networking opportunities, providing greater insight into their chosen career path.
Students will have the opportunity to take part in a paid work placement enabling them to experience the world of work first-hand.
How to get involved | We want to hear from you!
If you are a young person aged 16-18 year old from a black or minoritised group looking to find out more about a career in the finance / corporate sector and to increase your employability.
If you are an organisation keen to harness the potential of talented young men and women, whilst helping to shape their future and support a more diverse and inclusive workforce.
If you would like to support the programme either by running a workshop or through the provision of work placements / mentorships.
For further information about the EquiBalance project, please contact us on equibalance@elba-1.org.uk
Discover the range of opportunities within the corporate world, and what it takes to succeed.
Develop the skills and experience you need to be successful in your chosen career path.
Experience the world of work first-hand through enriching work placements.