Challenge:ELBA Community Forum Top 5 Tips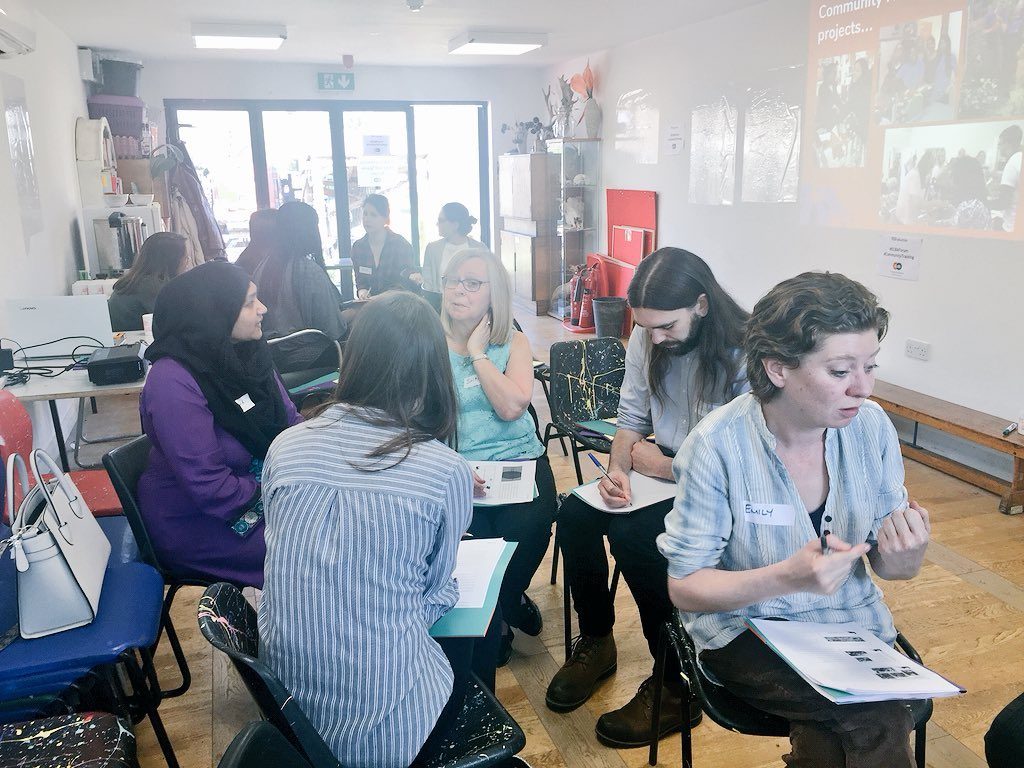 This April the Challenge:ELBA team hosted its Community Forum, aimed at trouble shooting challenges facing community organisations across east London, what we can do to tackle these issues and discussing best practice when working with corporate volunteers. Following on from this successful event, we've rounded up the top five takeaways:
Seasonal volunteering and winter projects
Volunteering is needed all year round to ensure that places and spaces can be maintained well, social events continue on a regular basis and projects can continue. We advise community partners to provide as much information about your projects as soon as possible to get maximum exposure to your opportunities. We know in the winter months you need volunteers just as much – explain this in the write up. Also, think of producing some leaflets, posters or exciting write ups to attract as many volunteers as possible, especially during the winter months.
Good value works
Projects costs for your challenge event should cover materials, tools and supervision. However, the lower the cost the better chance of recruiting volunteers to your opportunity and exposure to your charity. We don't want our community partners out of pocket but think of how to make things cost effective!
Teach your volunteers
ELBA work with a number of charities that are national, regional, local & most which are very grassroot organisations. These charities have varying issues that range from resources, fundraising and lack of exposure or support to the cause being some! When volunteers arrive tell them about what you do and how you help the community. Sometimes this is forgotten in the rush to get started but take the time! The volunteers are interested and you never know what skills or connections they may have in your area of work.
Thank volunteers
If a team has worked on a specific project let them know about any positive impact and progression for yourselves and the community that benefit. After the event thank your volunteers and let them know the impact of their work. Ask the volunteers if they want to know more and keep in touch.
Network with your peers and create ideas
The forum is a great place for you to meet like minded people in the community that have passion for the charity sector and similar issues in the area of east London. The forum gives you a chance to meet each other and find out about the other great causes near you and neighbouring boroughs. Hear about what other charity partners do and any upcoming events that are happening to help improve every day experiences and wellbeing. Keep an eye out for future ELBA events for more opportunity to network!