Sharing corporate skills with charities: are we giving them what they really need?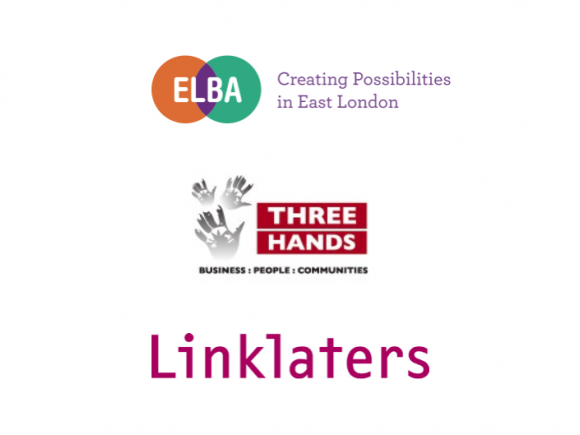 Practitioners Forum
Sharing corporate skills with charities: are we giving them what they really need?
An increasing number of companies are exploring how they can share their business knowledge and expertise with community partners through skills-based volunteering, staff leadership programmes and other means. Never has the need been greater among charities for pro bono professional advice and support with operational issues such as finance, facilities and IT. Equally, there has never been more pressure for businesses to report on the scale and impact of their investments in the community.
Yet we know that a mismatch still exists. Recent research by consultancy Three Hands clearly shows that while charities feel they need and want more employee volunteers, there are discrepancies between the types of volunteering they receive and what they would find most useful – see research here.
ELBA is inviting CSR professionals to an ELBA Practitioners Forum to discuss how companies and communities are tackling this issue head-on, including:
What are some of the creative strategies being developed to meet the needs of charities and the demands of companies?
How are CSR/Community Affairs professionals navigating their complex organisations to engage staff in skills based volunteering?
How can community organisations get the most out of the support that's available?
This event is will take place on Thursday 14 April and will offer a fantastic opportunity to network and share experience.
If you have any questions about the event, please contact info@elba-1.org.uk.