Women in the Workplace – XL Catlin
"I learnt that passion and an interest in learning is sometimes more important than grades."
This is just one of the quotes from our cohort of young women that joined XL Catlin and ELBA on the first part of our Women in the Workplace programme; a powerful series of workshops designed to motivate, inspire and support young women to create successful futures.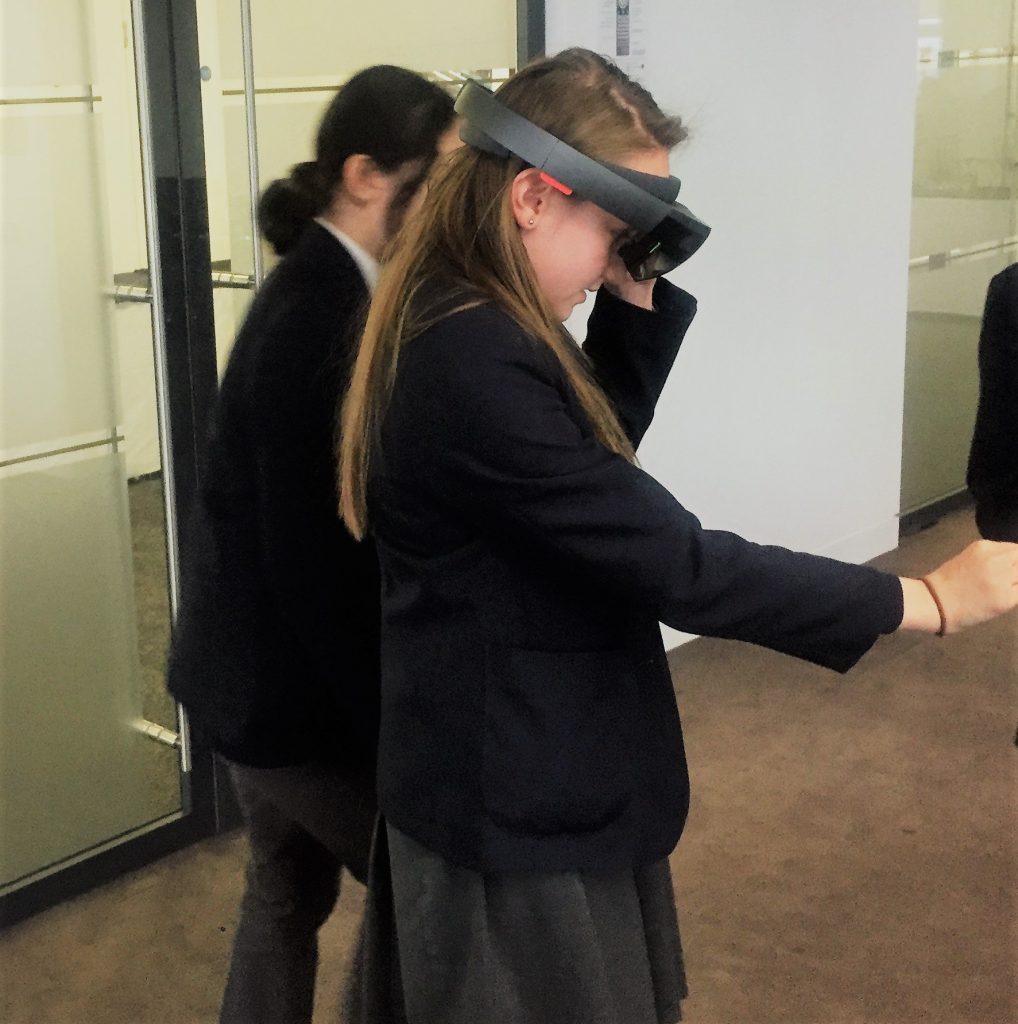 Female students were invited to the inaugural conference at XL Catlin offices in London in March this year, with students joining us from Oasis Silvertown Academy, Kingsford School, Lammas School and Passmores Academy. The students were challenged to work through activities which threw a light on the challenges faced by women in the workplace, with the aim to encourage them to be the changemakers. One student commented, "I learnt a lot about what needs to change in the world". XL Catlin volunteers supported the session, sharing insight into their careers and pathways with the students, as well as supporting them throughout the activities.
Students from Kingsford Schools were able to take part in a Personal Branding session with volunteers from XL Catlin in June, covering why personal branding is key to success. We then had a final 'wrap up' workshop which took place at XL Catlin's offices in July, with many of the same students returning. This brilliant workshop saw students and volunteers working together on a life map, goal setting and through various team challenges.
The students ended the day by writing pledges on how to implement the learning from these workshops. These pledges included actions such as "I pledge to step out of my comfort zone", "I pledge to be considerate of others feelings". Fantastically, 88% of students reported they felt more able to adapt, and overcome obstacles by the end of the first session, which increased to 96% by the end of the third session. 93% of students collectively agreed that the sessions had raised their aspirations and motivated them.
Students' feedback was great, with one commenting:
"No matter what age you may be, it's never too late or early to start planning your future. If you feel unprepared or not completely bothered, this workshop will inspire you and help you get started. It's an amazing opportunity which shall help you with future stages of your life".
We can't wait to see what these girls achieve in the future!