Volunteering: A Global Initiative
Friday 12 May witnessed 200+ volunteers from XL Catlin's London office support a number of initiatives as part of their annual Global Day of Giving. Staff members from XL Catlin spent a day donating their time and skills to local community partners. Internationally, XL Catlin employees have donated approximately 250,000 hours to a variety of organisations since the tradition began.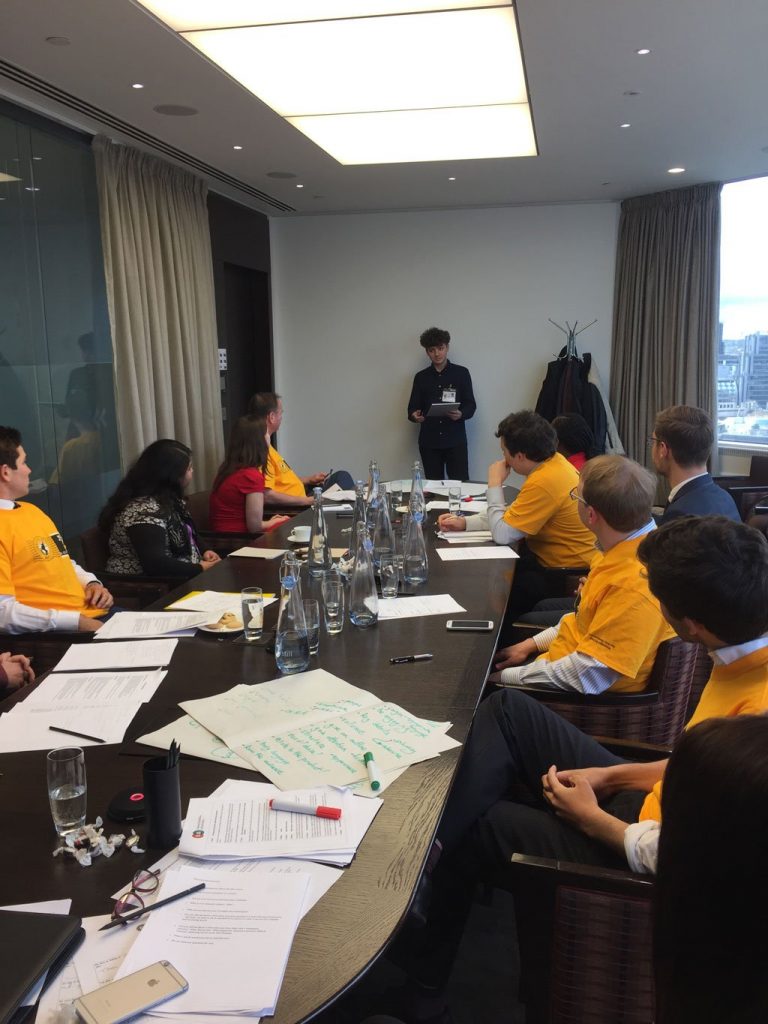 This year volunteers from the London office supported seven organisations participating in a mixture of practical and skills based opportunities. From hosting students from Hackney Community College, working on improving employability skills such CV writing, interview and presentation skills, through to providing an insight into XL Catlin and the insurance industry to 25 fifteen-year-old students from Langdon Park Secondary School, the volunteers supported a breadth of initiatives.
Hackney Community College and Langdon Park Secondary School are both in the heart of the East End of London with a large proportion of the students coming from an ethnic minority background. Initiatives such as Global Day of Giving provide an unusual chance for young people to interact and learn from a number of employees about their own career choices and background in addition to informing students of the career options available to them at XL Catlin and the insurance industry.
Humar Zalam, a student at Hackney Community College says, 'I improved my CV a lot. It's been a great experience and I got to learn a lot about how insurance works'. Meanwhile, a volunteer supporting students from Langdon Park Secondary School said: 'We all had a great day and are glad we could help out the students which makes the whole initiative worthwhile'.
Volunteers from XL Catlin also participated in a number of practical opportunities through supporting Mile End Park, Evergreen, Eat or Heat, Barking and Dagenham Foodbank and Abney Park. Activities on the day included packaging food at Eat or Heat and Barking and Dagenham Foodbank; the organisations provide three days' nutritionally balanced emergency food and support to local people in crisis, working to combat poverty and hunger across the UK.
One of the volunteer leads from Mile End Park who worked with employee volunteers said:
"The team certainly had a strong spirit, with the will to crack on whilst being poured with rain. Please pass on appreciation from the Mile End Park team that the work they have done has made a massive difference to the park, and we were extremely fortunate to have a team with keenness and drive that they had. We hope they return back next year!"