So You Wanna Be A…. with Rokeby School
This year was another successful year for the "So You Wanna Be A…" programme, organised by the ELBA Education Works team for Rokeby School. Aimed at students in Year 9, the programme consists of each student choosing from a number of industry options that they would like to visit and learn about. The range of careers offered to them included top law firm Pinsent Masons, a construction site with ISG, and Spotlight Youth Centre, where they were able to learn about youth work. At each workshop, the students visit the workplace, met various staff members and engaged in workshops that exposed them to possible career pathways.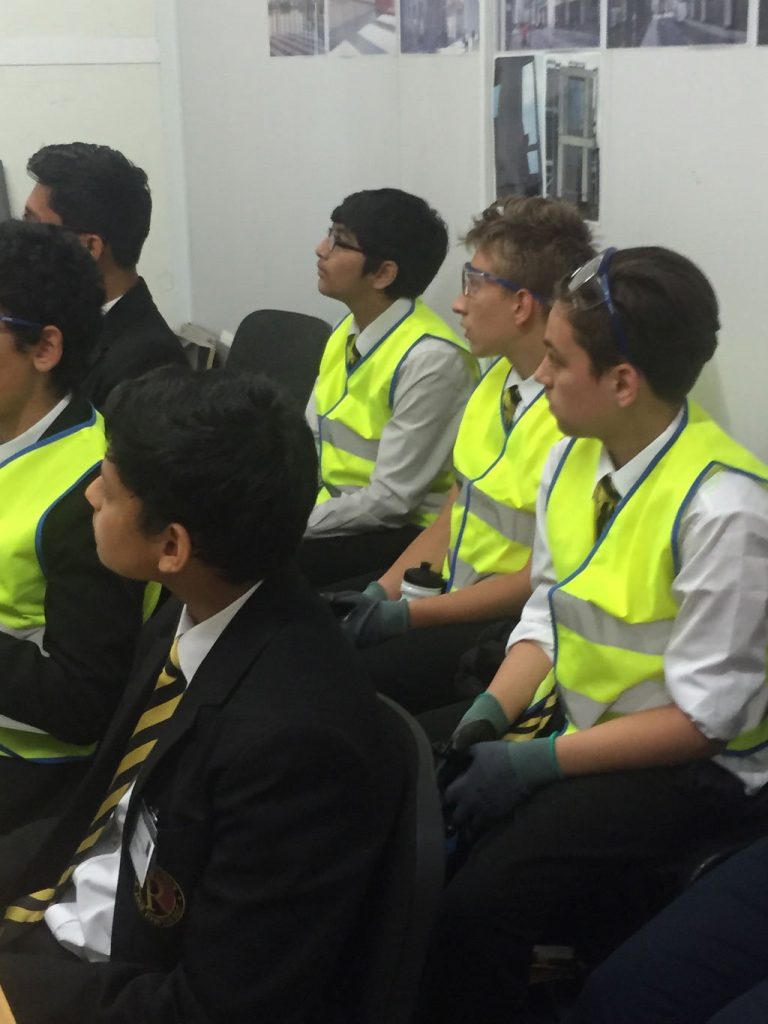 These days have a dual purpose for these students. Not only do they learn about the huge range of careers that are involved in any business and the skills and qualities they need to work in these careers, they also help break down the barriers between the local community and the world of work. Many students would have never been in the City of London before, let alone inside one of these offices, which is just as aspirational for these young people "Not only were we greeted by our charming hosts but also by the incredible décor of the building, the modern technology being uses and the abstract art on the walls." Y9 student at Pinsent Masons LLP.
Events such as these are now embedded within the school so that students are encouraged to think about and aspire to careers that await them in the future, with each event supporting the day with a fantastic team of volunteers, who give up their day to attend these workshops and share their career journeys with the students, supporting and encouraging them.
With this academic year coming to a close, we look forward to working on next years "So You Wanna BeA…!" programme with next year's group.