Eagles: helping graduates get off to a flying start!
Eagles is a unique social mobility graduate development scheme that, since its inception in 2005, has helped 176 people into professional careers.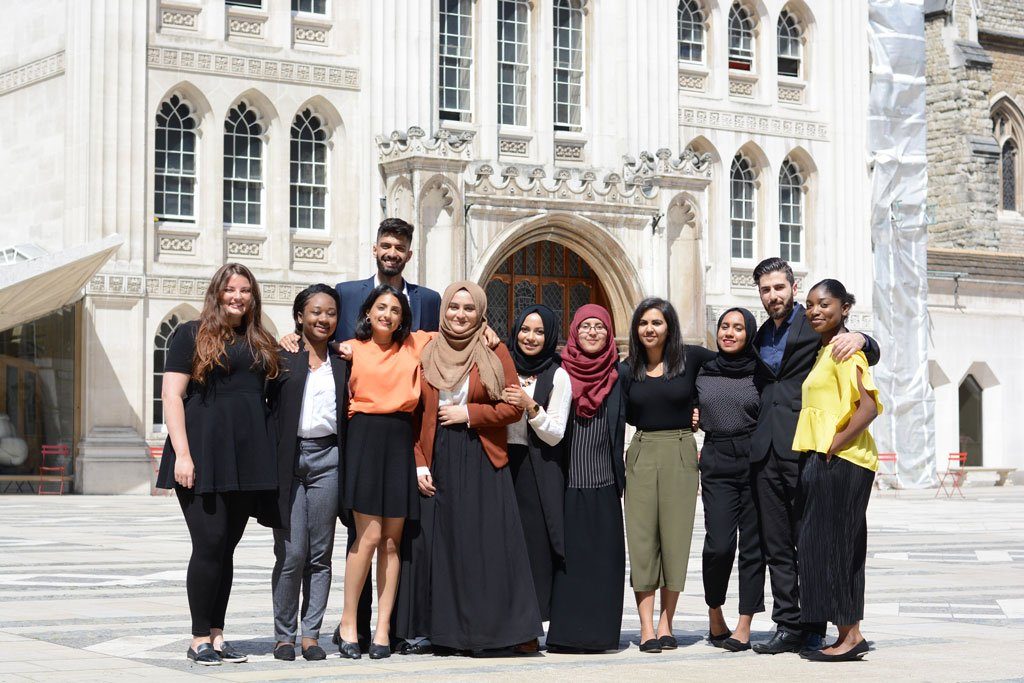 Our fair and inclusive recruitment method helps us find talented young graduates from east London, Islington and Haringey and the high quality training that precedes all placements helps ensure their success. Over the years 58 prestigious City companies have offered outstanding, paid placements and their support and commitment to social mobility has been exceptional. And the programme is growing. Whilst we initially focused on placements in corporate social responsibility, we have since expanded the offer to include other sectors including investment banking and property management.  We are very proud of our track record which has remained constant, with 96% of all interns going on to secure graduate level jobs.
But, of course, it is the hard work and dedication of the graduates that makes them the success stories they are. It has been a huge privilege to have met and worked with so many bright, inspirational young people, all of whom have been determined to make the world a better and fairer place for people from all walks of life.
Sustainable fashion: Yasmin, an ELBA Eagle, shares her future career aspirations
My Name is Yasmin, I'm 23 years old and a responsible business intern at Heart of the City. The internship is part of Eagles, a six month graduate trainee programme run by ELBA that places graduates from East London into corporate social responsibility (CSR) roles across the City.
"The Eagles programme has been a really gentle transition from academic life into a professional career. I've had the benefit of a truly supportive and understanding network of people, from the family at ELBA, my fellow Eagles and Heart of the City – the team I joined on my placement, to the contacts I've made from being part of the Eagles network. My Eagles experience has been a unique balance between support and encouragement, independence, and further self-discovery."
I'm only four months into my internship, but I'm already really clear on what I want to do next and for my future career.
"When I was at university, I didn't think I would be able to find a role that could combine my love for fashion and my passion for international development, but now I'm really keen to pursue a career in sustainable fashion."
At Heart of the City we support our member companies from across London to put responsible behaviour at the heart of what they do. We do this through our calendar of events, mentoring and our online resources. Heart of the City helps share the knowledge and expertise of experienced CSR teams with smaller businesses wanting to develop their responsible business strategy and programmes.  It was through our events and planning for 2017 activities that my interest in sustainable sourcing and ethical supply chains developed.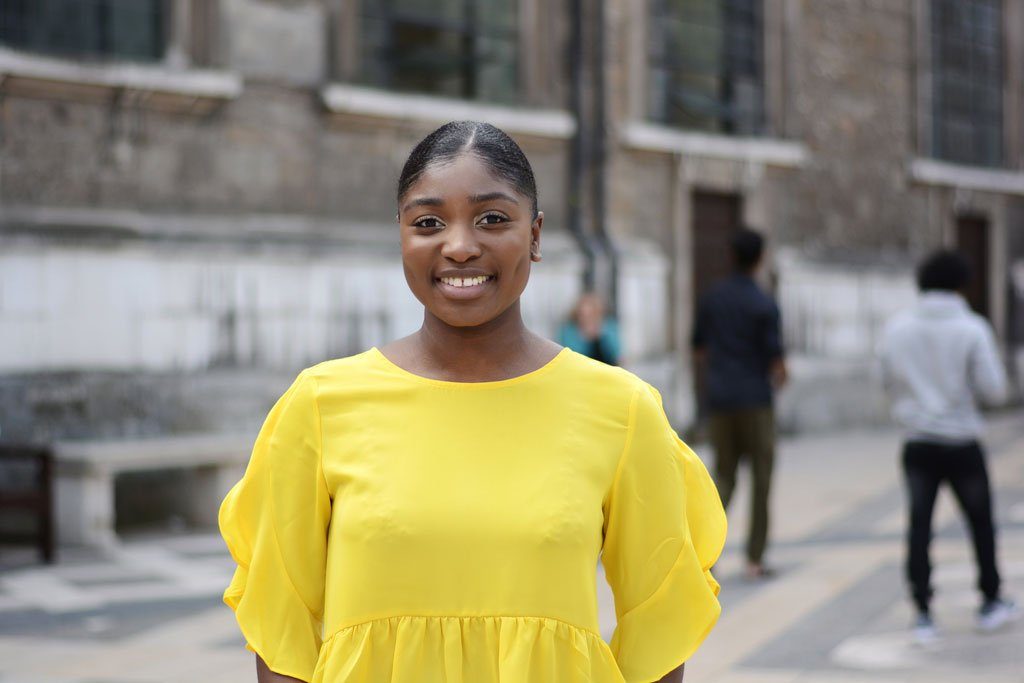 Knowing of my interest in fashion, Natalie Tickle, our Membership Manager, arranged for me to meet with James Birnie from ASOS to hear about his role in their ethical trade team. This was a fantastic opportunity and it was so interesting to learn more about their ethical trade programme, the challenges they face and the current ethical practices they apply to their supply chain.
Meeting James and hearing about the work ASOS are doing to improve their supply chain has really helped show me what I want to do.  Ethical supply chains in the fashion industry may have its challenges, but it has the power to create great change.  I want to see how the fashion industry can continue to produce clothes without depleting the natural resources used in the manufacturing process and I hope to work for a company that has ethics at the heart of its supply chain, ensuring the human rights and health and safety of all its employees regardless of where they are based or where they are in the supply chain.
To find out more about Eagles contact Sally Roberts, Eagles Programme Manager on sally.roberts@elba-1.org.uk and visit our website eagles.org.uk