Finding job security through ELBA's Employment Works programme
Having been unemployed and then on a zero-hours contract for nearly a year, Jason didn't know how much money would be coming in each month to cover the bills. Being given an unpredictable handful of shifts each week made him feel undervalued by his employer, and was preventing him from progressing.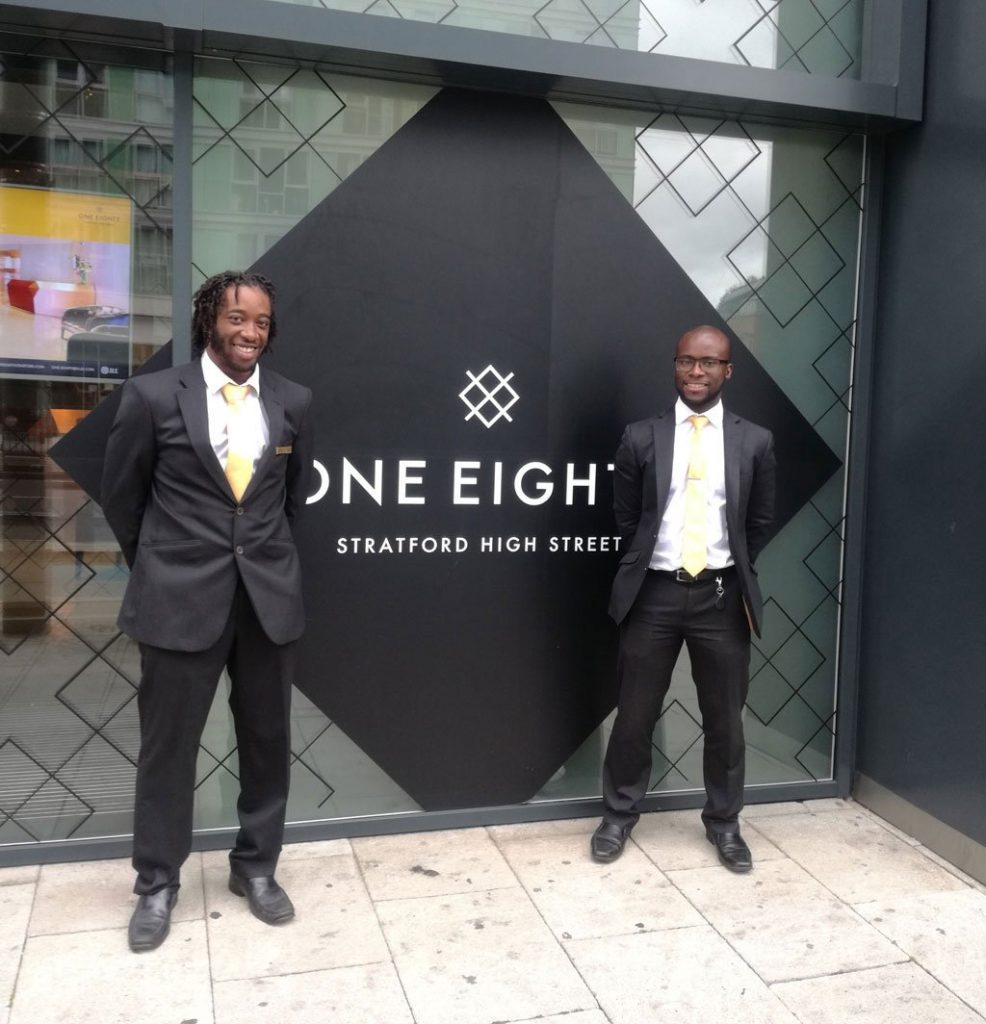 When Jason heard about a Concierge vacancy supported by ELBA, he took a chance and applied to attend a group screening, hoping his previous customer service experience would be enough to be shortlisted.
During the screening, Jason's confidence and enthusiasm won over Tope Amore, Recruitment Advisor for Rendall & Rittner, and she set about contacting Estate Managers to see who could offer Jason his first Concierge opportunity. Meanwhile, throughout the process, ELBA's Leila Shaw, Employment Works Project Manager, supported Jason with guidance and advice, with Jason feeling the benefits of this:
"Leila has been really helpful, keeping me updated and supporting me throughout the recruitment process."
Tope found the perfect line manager for Jason. Also recruited through ELBA in 2016, Deo Kato, Head Concierge at One Eighty Stratford has been supporting Jason's development in his new role since May 2017. Of Jason's progress he says:
"Jason is a fast learner and has been doing really well in the role. He has settled in quickly."
Through finding this opportunity, meeting ELBA and impressing at the screening stage, Jason has been able to make substantial improvements to his working life, which have in turn had a positive impacts on all elements of his life:
"When I found out I had been successful, I was over the moon. It felt like a god-send, everything was perfect! Since starting my new job, I have managed to catch up on all my bills, clear my debts, pass my driving test, book a holiday, and buy a ring for my fiancé. So much achieved as a result of this amazing full time position!"
If you are interested in ELBA's Employment programmes and opportunities, please contact Leila Shaw: leila.shaw@elba-1.org.uk.