New year, new team!
Introducing the Education Works & Mentoring Works Programme teams
The Education Team has had a great start to the Roaring 20's, with some brilliant activities and we want you to join us as we plan for another year of raising aspirations and improving outcomes for local young people!
There have been a few changes and some great new additions to the Education teams across ELBA and the BIG Alliance, outlined in our team introductions to follow. We've said goodbye to Marina Khan who started her journey four years ago with ELBA as an Eagle and finished as a Project Manager at BIG Alliance, having moved on to Engineering UK. Deryl Thatcher also left ELBA this January, after 17 years of service, for a new role at Hatch Enterprises. Deryl managed the Higher Education programme, which going forwards will now be delivered by the Education Works team, covering Schools, Colleges and Universities.
The Education Works team can't wait to get stuck into working with our university students, alongside the work we do with our schools and colleges. We've had some exciting ideas about how we can bring university students together with our brilliant volunteers for new, impactful and engaging ventures. We look forward to sharing these soon!
On the Mentoring Works side, the team is in the midst of launching their Post-16 programmes, whilst the Year 10 relationships are at their halfway point. Over the next couple of months we look forward to gathering lots of great and insightful midway feedback from all our mentors and mentees.
Mentoring Works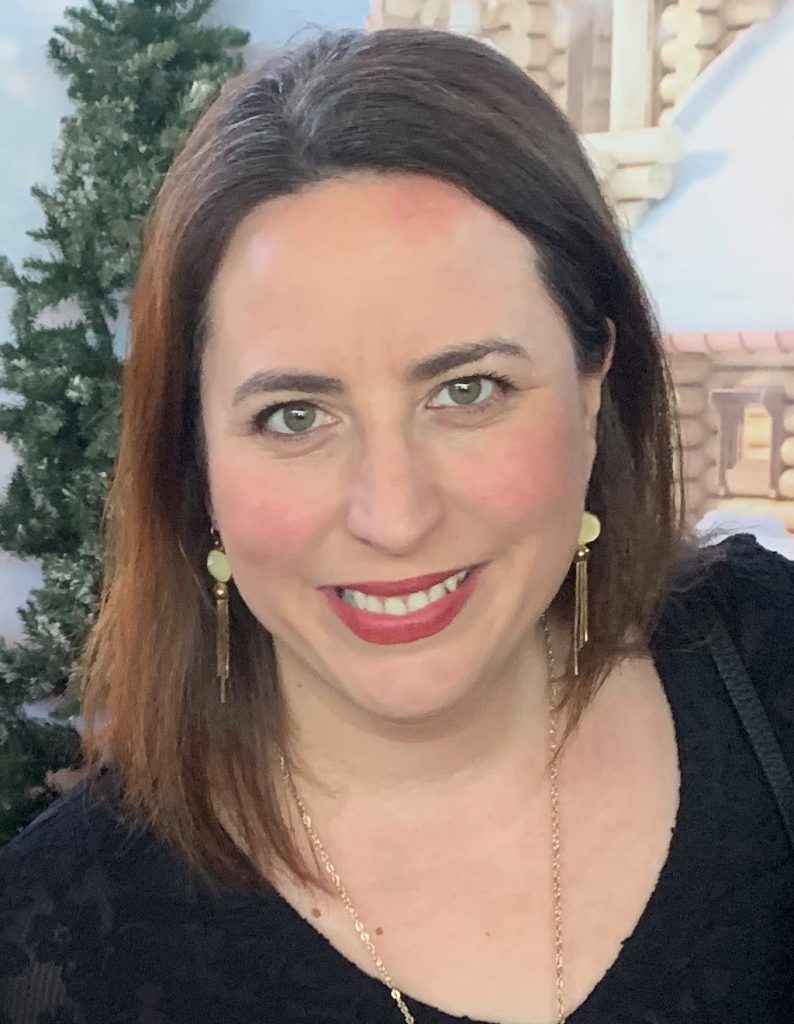 Sian Lewis, Mentoring Works Programme Manager
Sian joined ELBA in 2009, starting as Coordinator and then Project Manager on the Mentoring Works programme. Since 2015 Sian has been Programme Manager for ELBA's Mentoring Works programme and as of January now oversees all Mentoring Works delivery across both ELBA and the BIG Alliance. Outside of work Sian enjoys creative writing and spending time in the local Kent countryside and seaside with her family.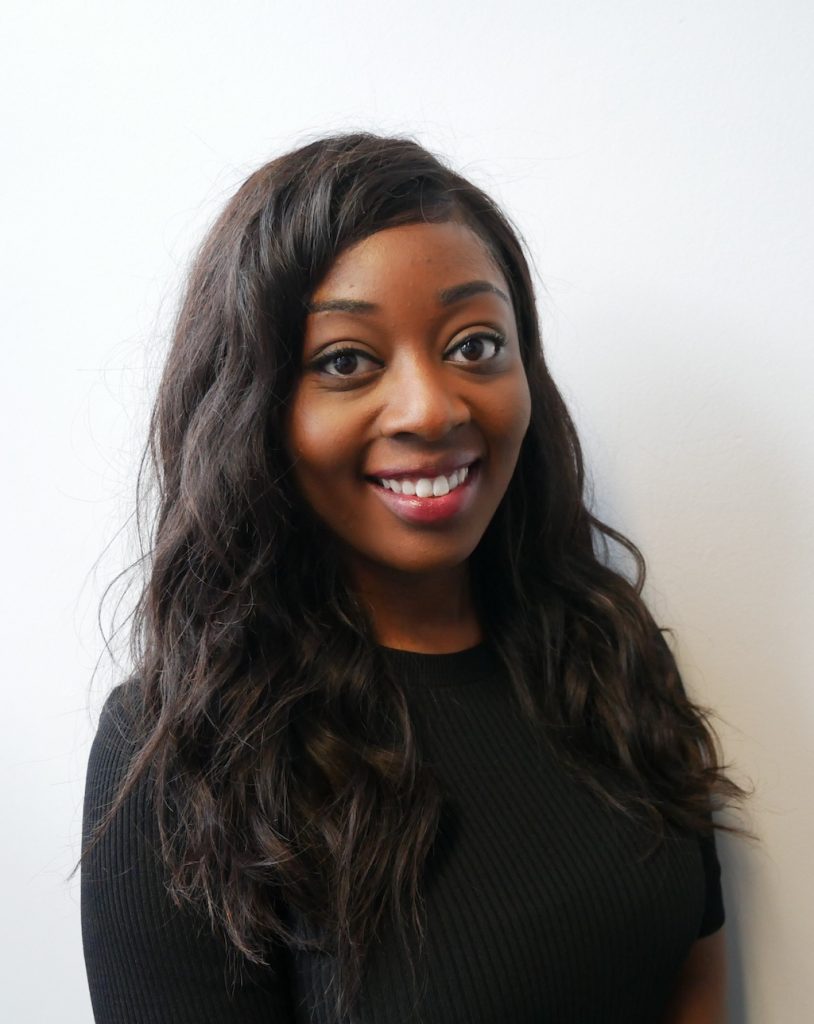 Merossa Cofie, Mentoring Works Project Manager
Merossa joined ELBA in November 2018. Within her time at ELBA, she has coordinated the Higher Education and Mentoring Programmes and is now Project Manager for ELBA's Mentoring Works programme, connecting business volunteers from our corporate member companies to support the career development of Year 10 and Sixth Form students. Outside of work Merossa enjoys dancing and travelling.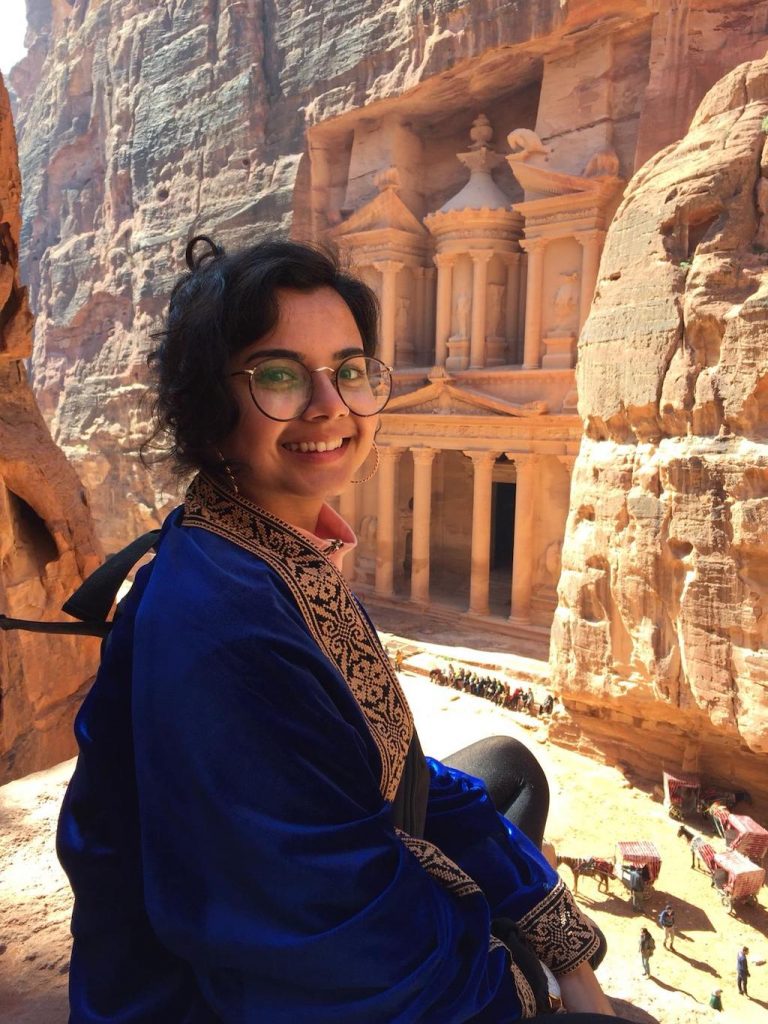 Ayesha Begum, Mentoring Works Project Manager
Ayesha has been working in the Education team at the BIG Alliance for almost a year now. Ayesha is Project Manager for BIG's Year 10 and post-16 Mentoring Works programme in Islington, alongside Stephen. Outside of work Ayesha regularly plays football and enjoys skateboarding.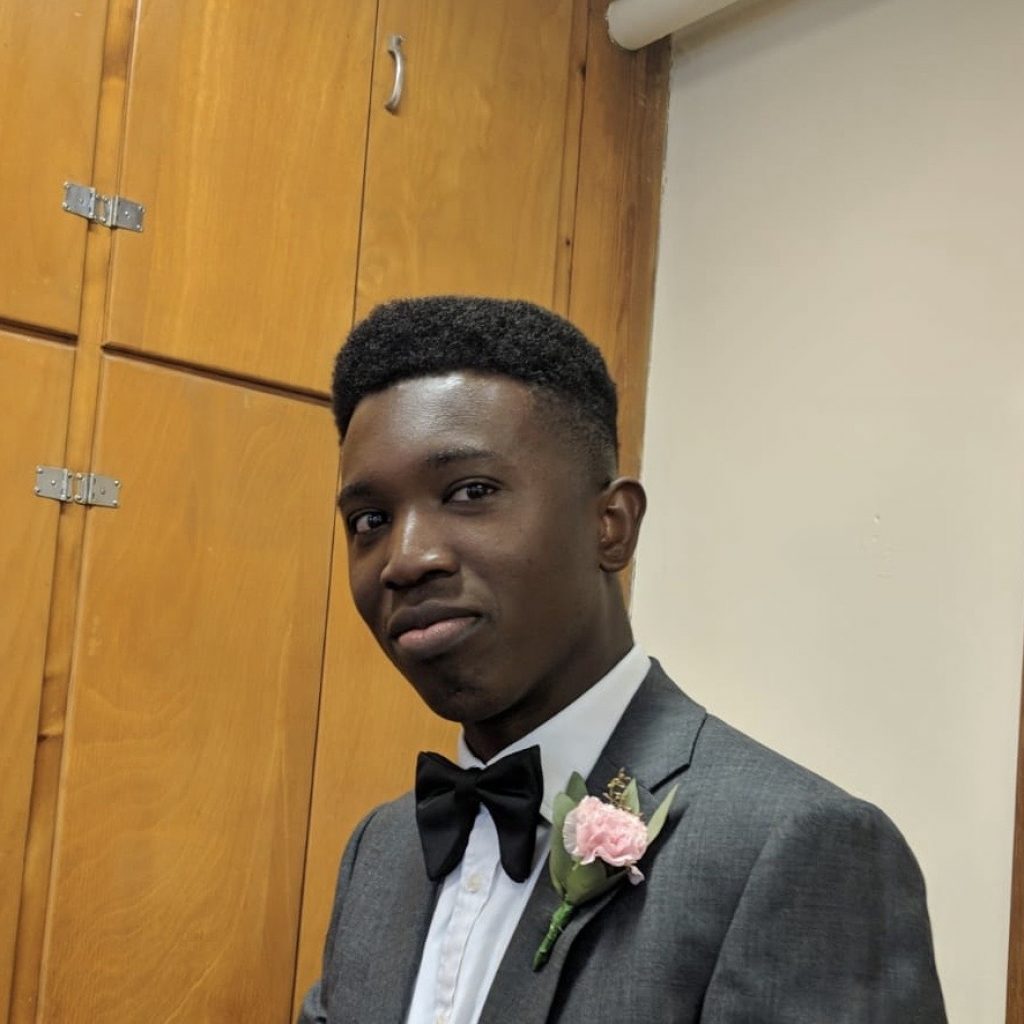 Stephen Olan, Mentoring Works Project Manager
Stephen is the newest member of the Education team at the BIG Alliance, having joined at the start of February. Stephen is Project Manager, alongside Ayesha, for BIG's Year 10 and post-16 Mentoring Works programme in Islington. In his spare time, Stephen loves playing football and basketball, is an IT geek/enthusiast and plays the piano and keyboard in a band.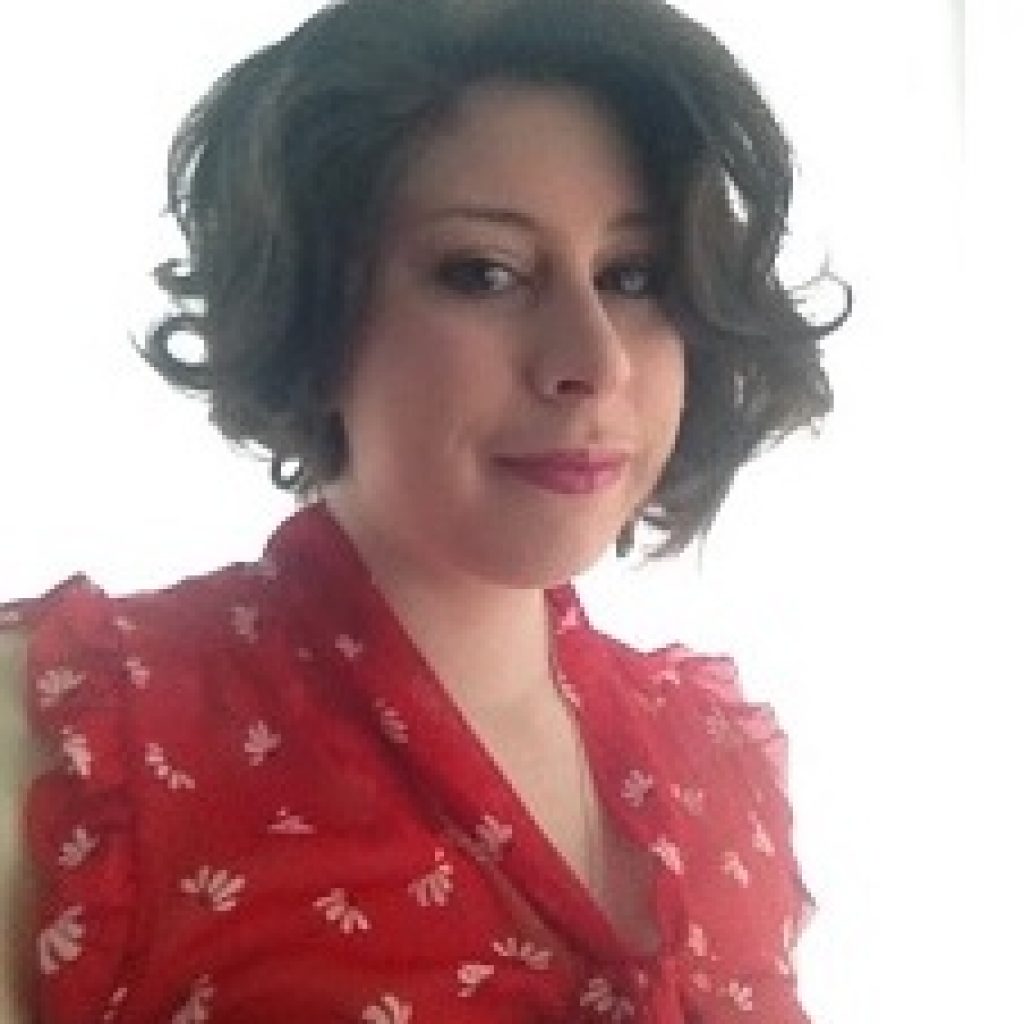 Kerry Mulhern, Education Works Programme Manager
Kerry has been with ELBA for four years, having started with the team as a Project Manager back in 2016 and is now Programme Manager for the BES and HE programmes. Prior to that, Kerry worked at Young Enterprise as well as working in South Korea teaching English as a Second Language. Kerry is a big fan of true crime podcasts, cooking and spending time in Epping Forest, soaking up nature and clean air.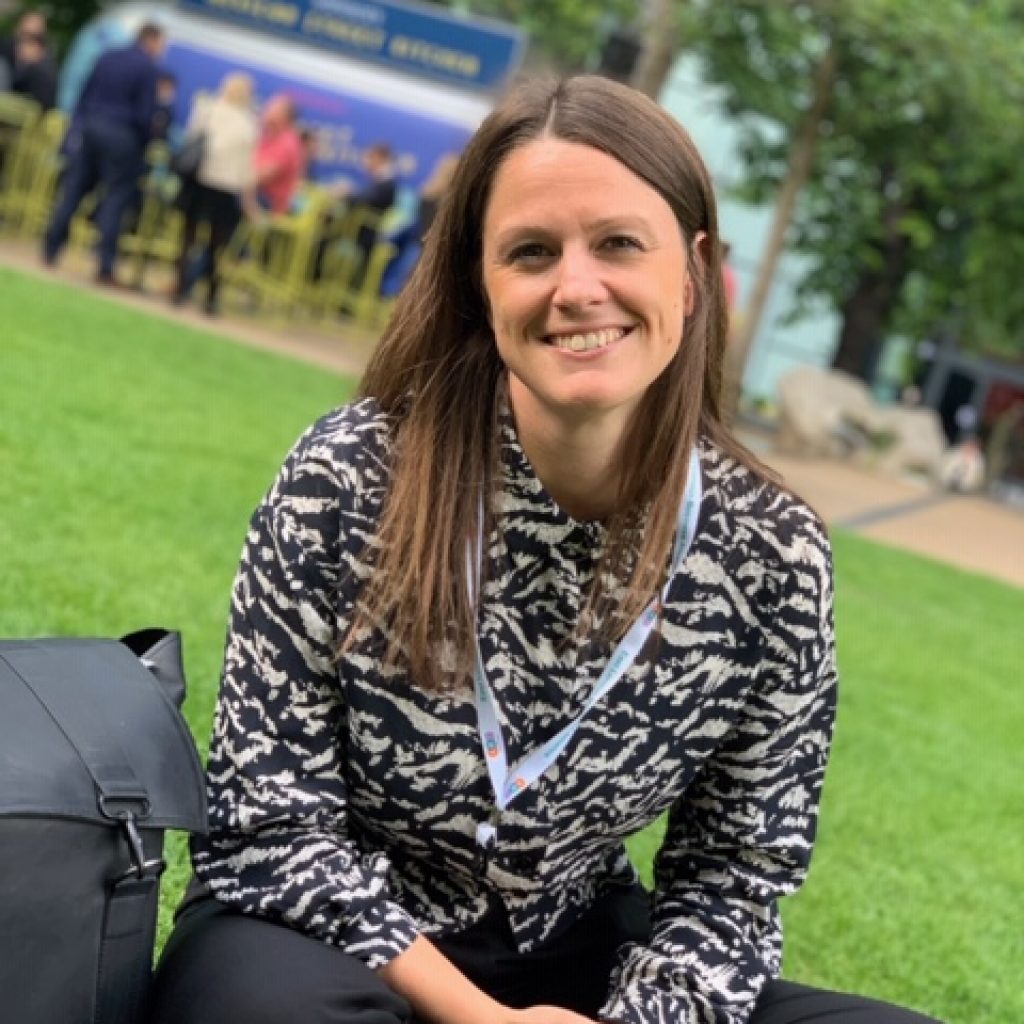 Christine Guldborg Christensen, Education Project Manager
Christine has been an Education Project Manager with ELBA since November 2018. She manages the relationship with schools and ELBA member companies to connect students with professionals through career and skills related workshops to support students career development. Outside of work she likes to swim outdoors, run and ride her bike, exploring new places and spending time with friends.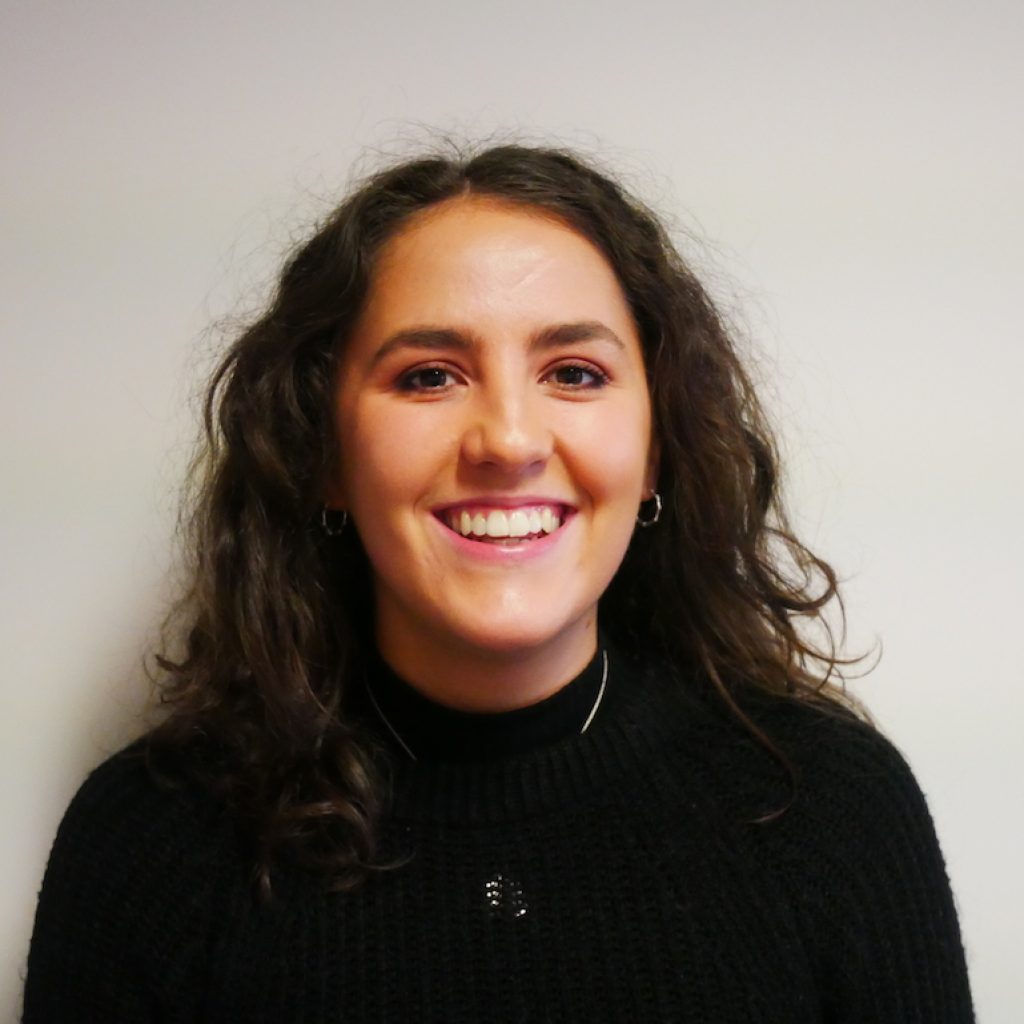 Rachel Bell, Education Project Manager
Rachel started her role as Project Manager on the Education team in January 2020. Within ELBA, her role involves organising volunteer opportunities for the Business Education for Schools and Higher Education programmes. Outside of work she enjoys eating out, travelling and spending time with friends.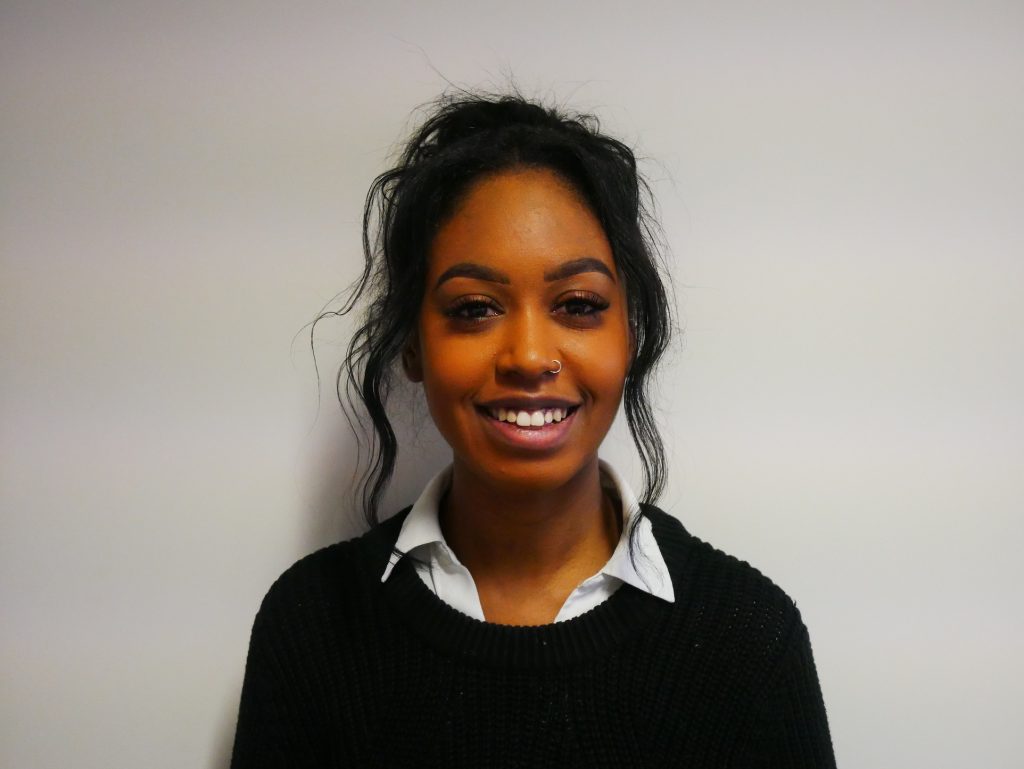 Turkessa Amoo, Education Project Manager
Kessa is very new to the Education team at ELBA, and currently works as a Project Manager for the BES and HE programmes. Outside of work, Kessa enjoys watching movies, dog-sitting and getting active and going to the gym.
We have a range of volunteering opportunities allowing you to engage with local young people, from morning Career Talks at schools through to Mentoring, with lots in between including workshops hosted at your office, through to CV Review for individuals that submit online feedback for a University student. With employees developing as much as the students through these interactions, there is an engaging and fun opportunity to suit any volunteer. Get in touch with the team to find out more.
If you are interested in finding out more on how you can support our Education programmes (Schools, Higher Education, Mentoring), please email educationworks@elba-1.org.uk.