New Year, New Jobs
The New Year is always a time of new beginnings, a time for a change, and a time for setting goals. It's the time of year when many people start thinking about their career or looking for a new job.
ELBA's Employment and Skills team has an impressive track record of helping local people in east London to find work within City and Canary Wharf companies. With unparalleled knowledge of the local labour market, our employment programmes are designed and delivered in partnership with leading community job brokers and business partners.
This month, we hear from two of our candidates who've successfully started the New Year in employment, Samia and Hussein, to hear about their journey, some words of advice, and their favourite places to hang out in east London.
Samia on her new job, her favourite place in east London, her experience and advice to others:
#NewJob "I will be joining a graduate scheme for an education charity that aims to encourage young people to aspire towards going to university."
#FavouritePlaceInTowerHamlets "My favourite place in Tower Hamlets is Victoria Park especially during the summer. I like to have walks there as I find it quite relaxing. I haven't been going recently as it's way too cold right now!"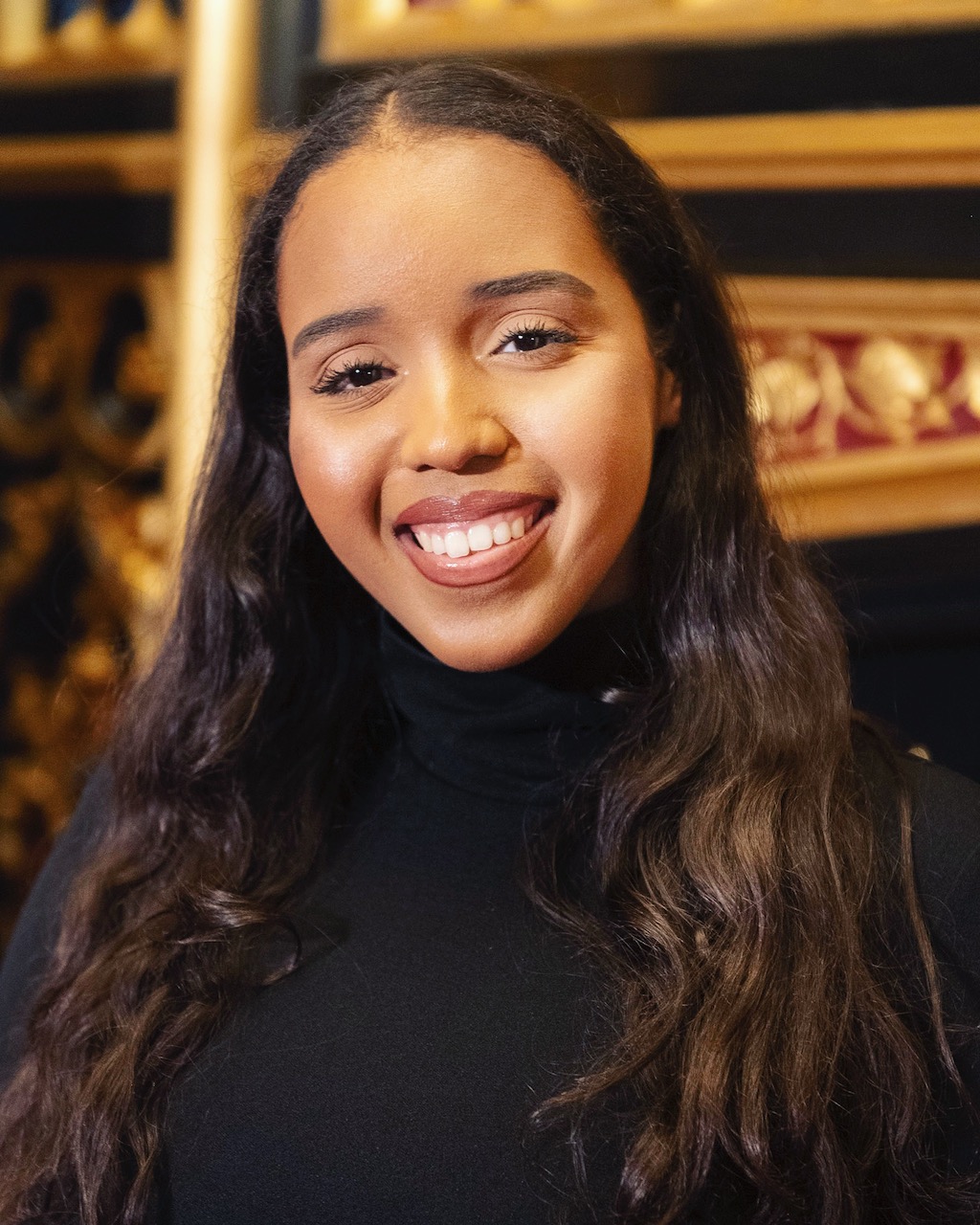 #Somali Graduates Scheme "I was in the process of applying for graduate roles and schemes and I thought that this programme could provide useful support. Opportunities that have been very beneficial were interview practice and advice from those that had undertaken the graduate schemes that I was applying for. I definitely think that access to such support made a difference in the outcomes of my applications."
#Goals "To believe in myself more because self-belief and confidence really do make a huge difference in the application process."
#Advice for Graduates "Be yourself and stick to the values that are important to you. Be willing to make the most of opportunities that come your way."
Hussein on his new job, his favourite place in east London, his experience and advice to others:
#NewJob "I am now working as an AV Technician which involves setting up conference rooms, laptops and other technical equipment to the client's requirements. Every day is different for me so I am enjoying having a varied role."
#MyFavouritePlaceInEastLondon "My favourite places in east London are Shoreditch High Street and Canary Wharf."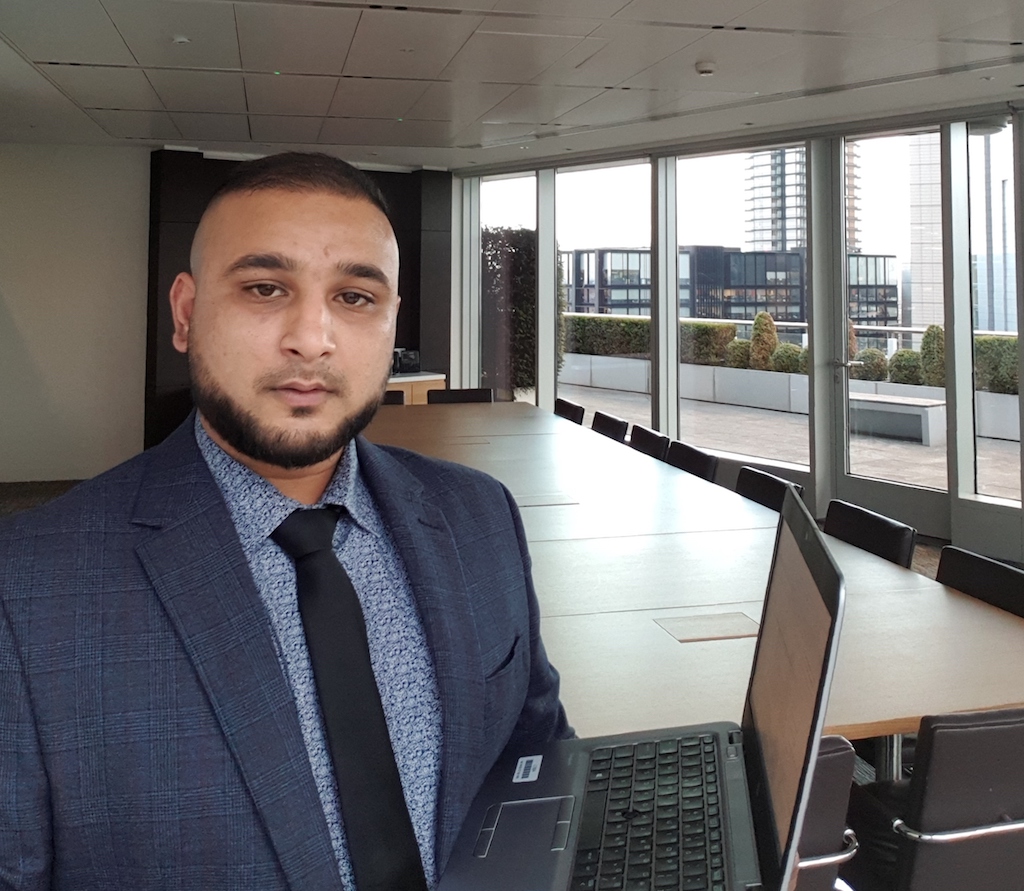 #TowerHamletsEmployment "I was looking for a job urgently and I had heard about ELBA and the support offered to job seekers. My job consultant was helpful, remaining very calm, encouraging and reassuring, most importantly they made time for me and just motivated me to keep applying for jobs.
The interview process was very easy, the only 'difficult' part was preparing for the actual interview as I find interviews in general terrifying however, with this interview having my consultant there was great support and also helped me with my confidence."
#Goals "To ask questions, continue to focus and have an 'I can' attitude at all times. Having this sort of mentality has allowed me to get a permanent job in less than three months."
#AdviceForJobSeekers "Never lose confidence in what you enjoy. I thought that I needed to go to a higher education institution in order to qualify towards something I had a passion for and just generally enjoyed. It was a case of not knowing where I could get help to fulfil my passion so I didn't try out things like career fairs as I did not think it would be of much help. But one thing I did know was that I enjoyed computing and was good at it but never pursued that career until now. I wish I had been consistent in following my passion from when I was younger, and looked into career services as they have respectable networking links and have a better understanding of the job market."
If your goal is to find sustainable employment in 2019, start applying for suitable positions, tailor your CV and cover letter for each one, and prepare for every single interview.
We're particularly keen to hear from candidates who live in Hackney and Tower Hamlets. If you live in either of these boroughs, please send your CV to employment@elba-1.org.uk.