ELBA's contribution to the Sustainable Development Goals (SDGs)
Written by Stanley Shepherd, Researcher at ELBA
As we approach COP26 the global climate summit, much attention is being given to the impact of all our activities on carbon emissions, biodiversity and climate resilience. Quite a lot of the time, the focus is on the negative impact. But what we wanted to measure is the positive impact we are having by reducing carbon, supporting nature and building resilience. This can be difficult to achieve when we are looking at community-based, hyper-local actions. 
As we develop our climate and environment response programme with business and community partners, ELBA is starting to use the frameworks of the United Nations Sustainable Development Goals (SDGs). Frameworks are important in guiding a response toward an effective and impactful outcome. They will help us ensure that hyperlocal responses not only benefit the local area but also work towards a wider goal. 
SDGs
The SDGs are a set of 17 targets established by the United Nations (UN). These targets act as a framework for achieving growth that not only benefits the people and the planet now but ensures it is maintained in the future. 
Whilst ELBA works at a hyperlocal level, these 'small scale' actions can have a global impact when businesses pull in the same direction. Of the 17 goals, these are the SDGs ELBA are using as a framework for environmental change: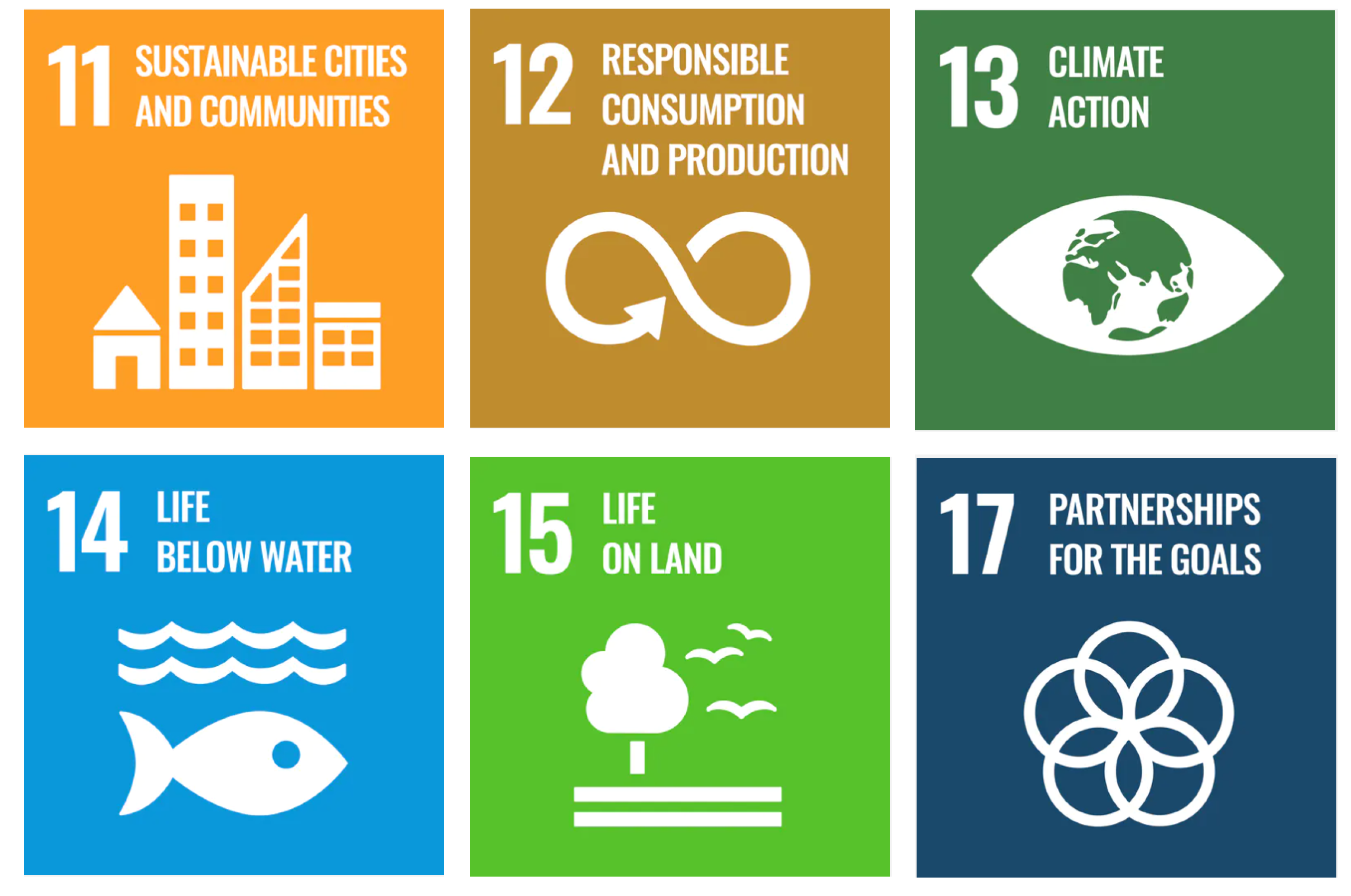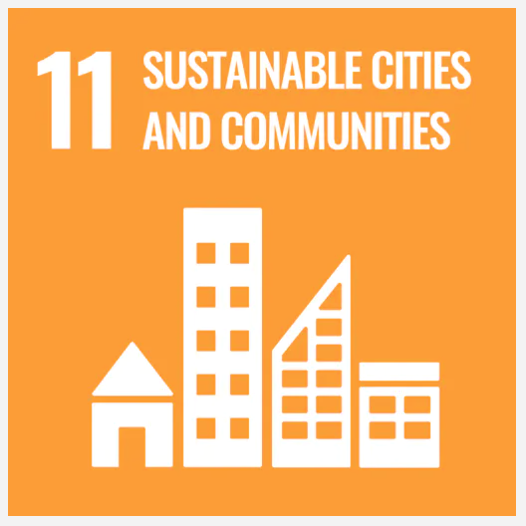 Goal 11 consists of improving the inclusivity, safety, resilience and sustainability of cities and communities, which includes focuses on air quality and the protection of green spaces.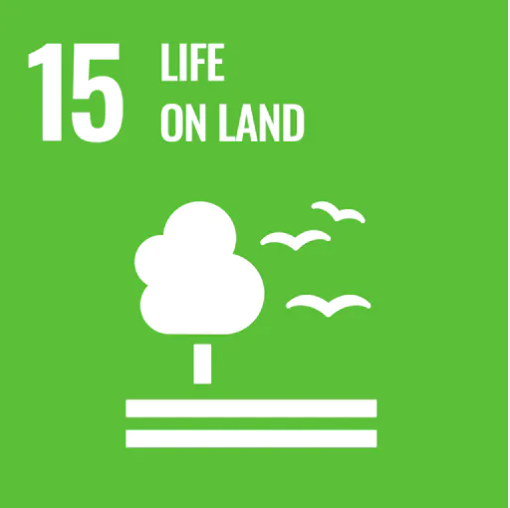 Goal 15 looks at reducing biodiversity loss and increasing afforestation.  
ELBA has regularly hosted a range of activities that contribute greatly to these two goals, from litter picking, to habitat maintenance,  to bulb planting in urban green spaces. ELBA is also hosting tree planting activities, for example at Stepney City Farm, which will not only directly contribute to afforestation targets, but improve air quality and enhance the range of wildlife in the area. Parks in city environments are essential for building resilience to extreme weather events, such as heatwaves and excess rainfall. They are also vital in supporting the resilience of urban populations. Each year thousands of business volunteers help maintain our parks and open spaces.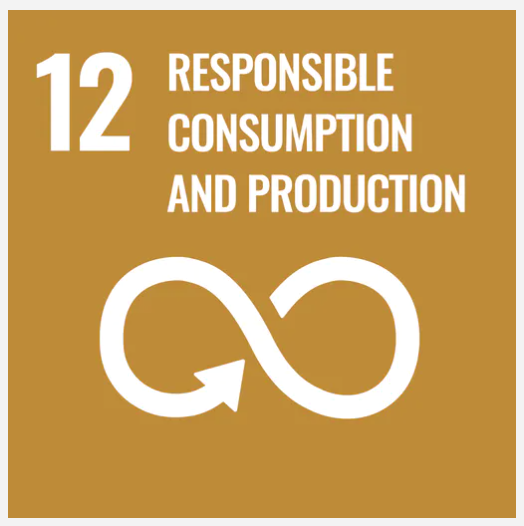 Waste reduction is the aim of Goal 12. Sub target 12.5 emphasises the need to 'substantially reduce waste generation through prevention, reduction, recycling and reuse'.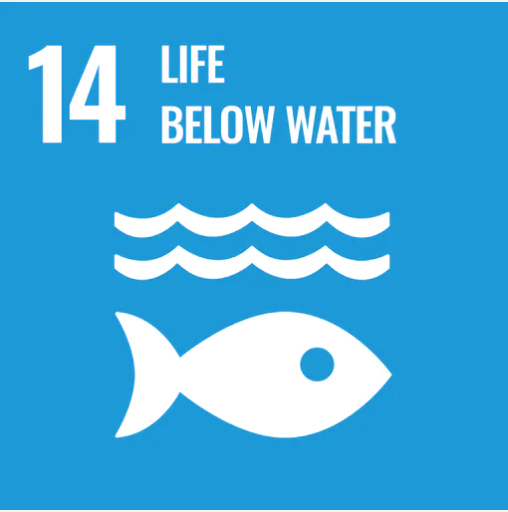 Goal 14 targets the protection of life below water through a reduction in marine pollution.
ELBA's ecobrick project tackles both of these goals head-on. This project enhances local green spaces by creating structures out of plastics that would otherwise be thrown away. Taking these plastics out of the biosphere contributes to waste reduction targets whilst also reducing levels of marine pollution, as rubbish that could otherwise make its way into marine systems is bottled up instead! Find out more about our ecobricks project here.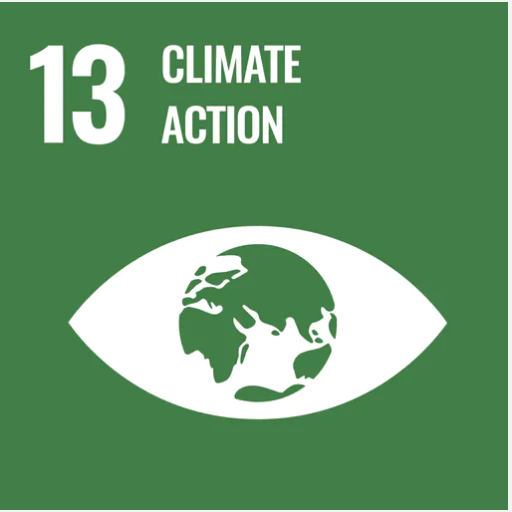 There are many different ways to tackle the climate problem. One of those is improving awareness on how to contribute toward solving the issue. Both Goals 13 and 17 call for increased education and knowledge-sharing of climate solutions. We must realise that no one person or organisation can solve this issue alone, so more collaboration is paramount to success.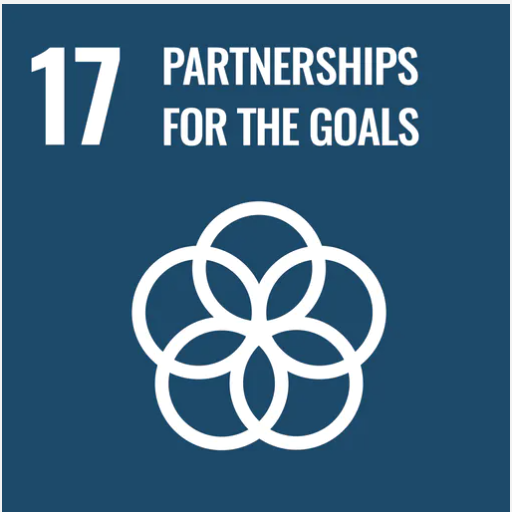 In the week of COP26 and beyond, ELBA is hosting numerous activities that look at improving east London community organisations' awareness and capacity for dealing with climate issues through both short term and long term expert support.