ELBA Toy Appeal 2019 – Give a child a happy Christmas
Last Christmas Day, two children woke up extremely excited. The brother and sister had received gifts from ELBA's Toy Appeal and couldn't wait to play with their new toys. The little boy was so happy that he had already opened his present when he received it with his mother, but the little girl wanted to wait until Christmas Day. Now, they finally got to play together with their new toys; a big pack of Lego and a new doll.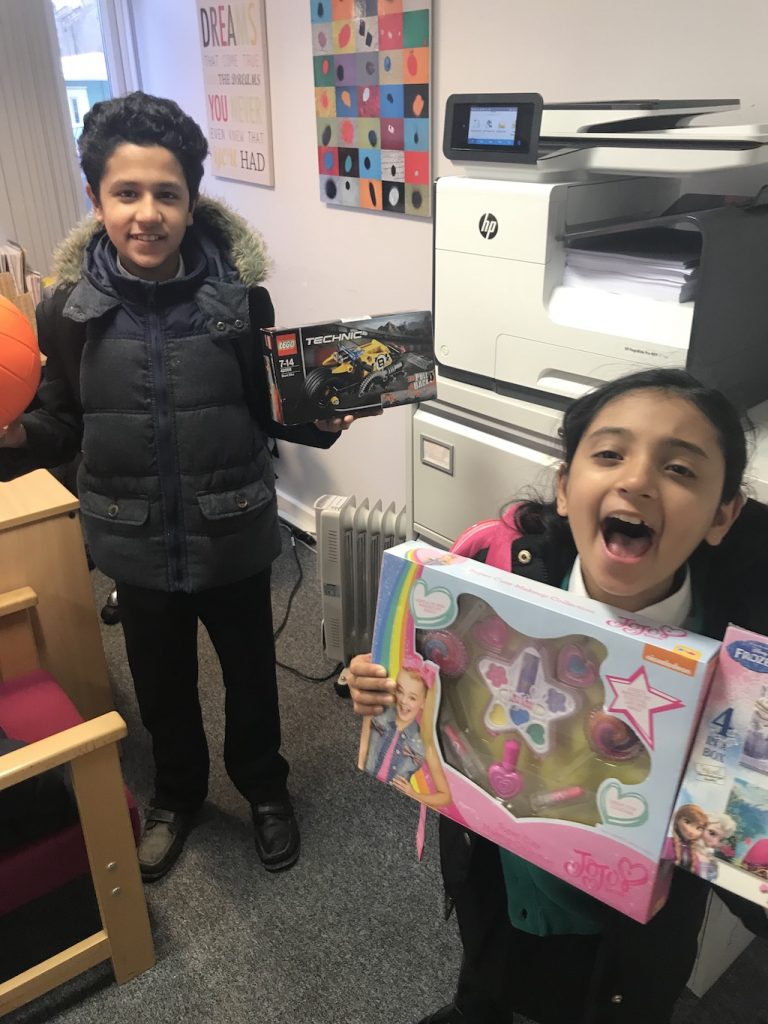 Some of us may take this scene for granted, however, for many families in east London and Islington, giving their child a toy at Christmas is a luxury they cannot afford. The mother of this family had experienced domestic violence and for over a year, her and the children had been living in a safe house. During this time, the children had been isolated, scared and afraid to go out. She was finally able to find more permanent accommodation and started accessing the services of one of ELBA's community partners. At Christmas the family attended the community organisation's Christmas party where toys from ELBA's annual appeal were given out. One of the support workers said:
"Giving out toys was such a big surprise for them, the mother was in tears. She was very happy and felt that she was blessed to have found us. The children's excitement was contagious."
This is why ELBA runs its Toy Appeal every year. It's not right that in some parts of east London, over 50% of children live in poverty. Many of these children would not receive a present at Christmas. The ELBA Toy Appeal aims to bring a small bit of happiness to these children. At ELBA, we believe that in our society, every child deserves to feel joy at Christmas, regardless of their background or situation.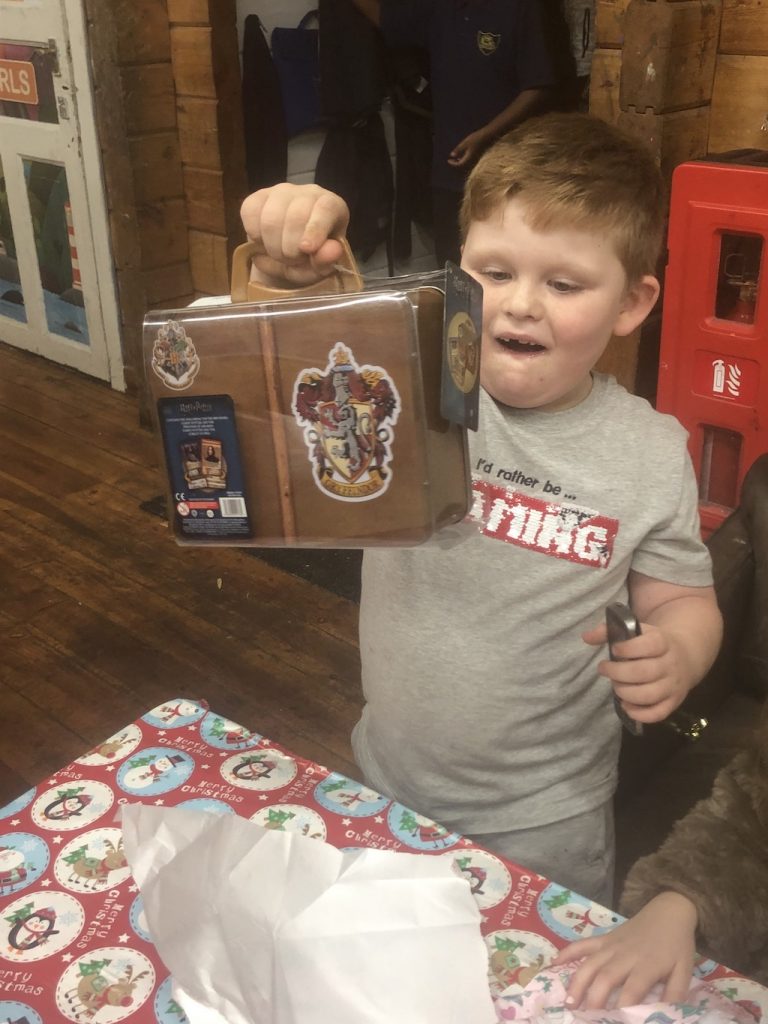 Toys donated to the appeal are distributed to ELBA's community partners in east London and Islington. All these organisations work with families and children who are experiencing hardship for different reasons. This includes families that are fleeing domestic violence, living in emergency temporary accommodation, refugees, and children with disabilities and additional needs.
Each toy is donated by an individual employee from the companies that ELBA works with. Last year, people's generosity was incredible with nearly 10,000 toys donated. While it's easy to celebrate the success and scale of the appeal, the sad reality is that there were many children that may not have otherwise received a gift at Christmas if it wasn't for the Toy Appeal.
With more than 32,000 children living below the poverty line in Tower Hamlets alone, we want to make this year's Toy Appeal even bigger to try to support even more children and families in this small but significant way. One community partner summed up the simple joy of receiving a toy:
"One little girl could not stop jigging and dancing when she saw her doll. She was so happy she just kept saying 'WOW!'"