Eight ways businesses can improve mental health and wellbeing for their staff and local community
To mark National Mental Health Awareness Week we are spreading the word on how business can support its employees and residents in the local community through volunteering initiatives. Here are eight ways you could help support the mental health and wellbeing of your employees and the local community:
1) Throw a tea party for older people to combat isolation
You could spend a day socialising with a group of older people to brighten their day and provide a break from their usual routine. Social isolation is a major problem for older people and causes loneliness and a decline in good mental health. Tea parties are a fun and informal way for older people to socialise with new faces and share their stories.
2) Maintain the east London parks so people have a space to keep healthy and exercise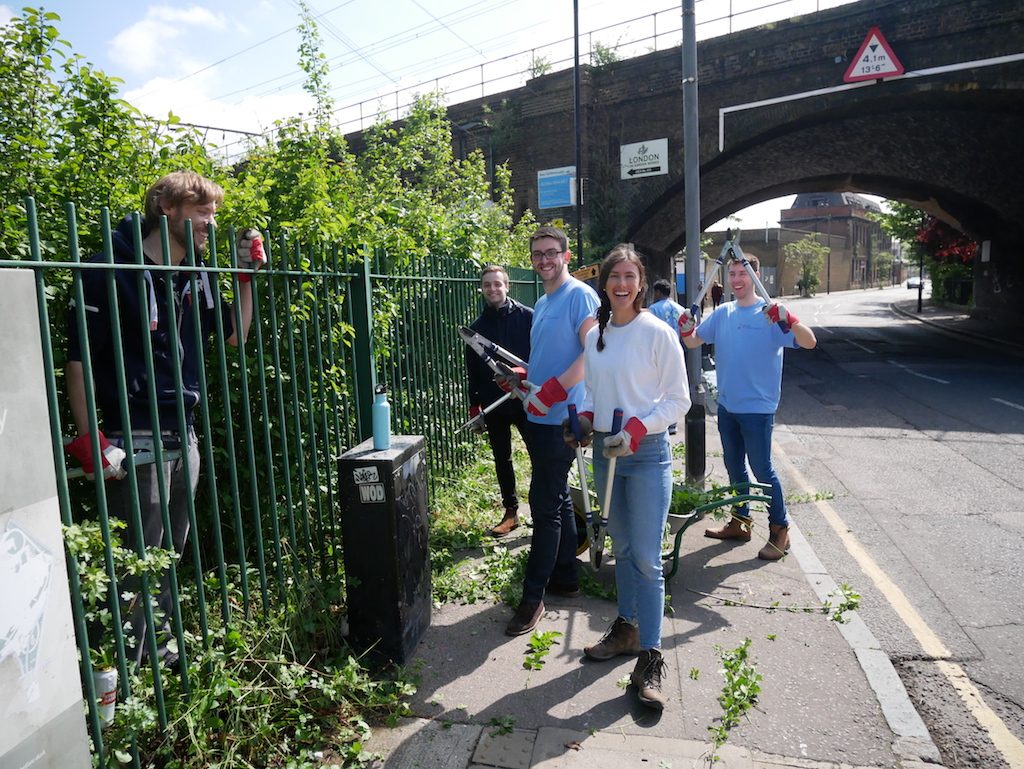 Parks are used by the whole community as spaces to keep fit and unwind. Parents can take their children to use the play areas and schools can use the green spaces for educational purposes. They are essential place for people as many residents in east London don't have access to their own garden.
3) Support a community garden used for horticulture therapy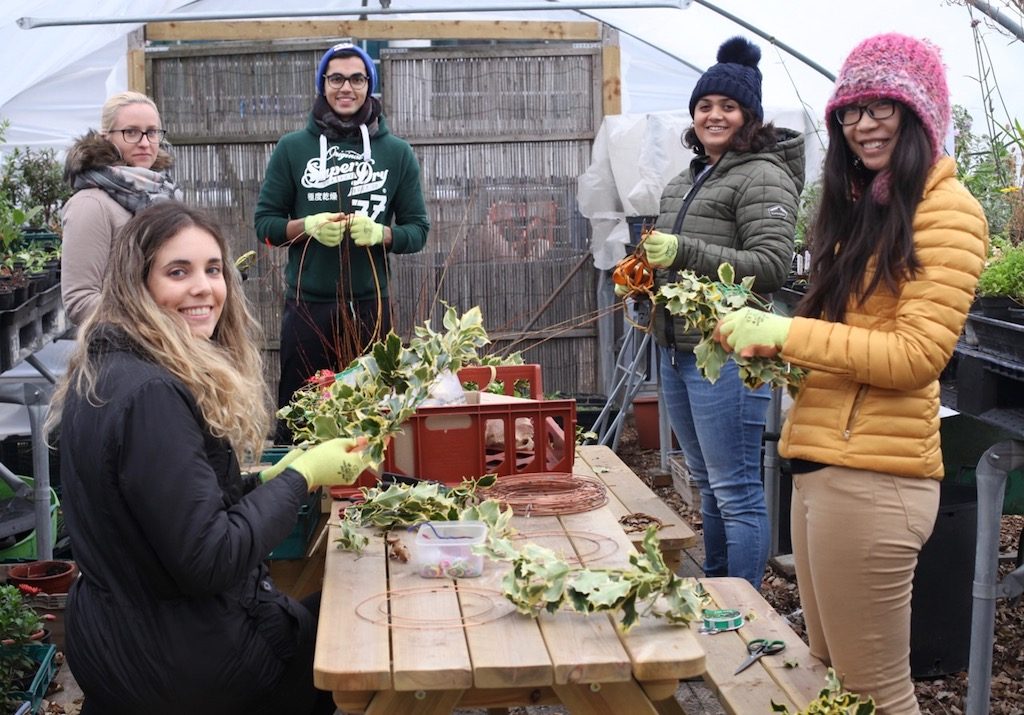 Spending time in green space or bringing nature into your everyday life can benefit both your mental and physical wellbeing. For example, doing things like growing food or flowers, exercising outdoors or being around animals can have lots of positive effects such as improving your mood, reducing feelings of stress and anger and improving your confidence and self esteem. Not only will the community garden benefit from your support, but you will also reap the benefits!
4) Support a cause you are passionate about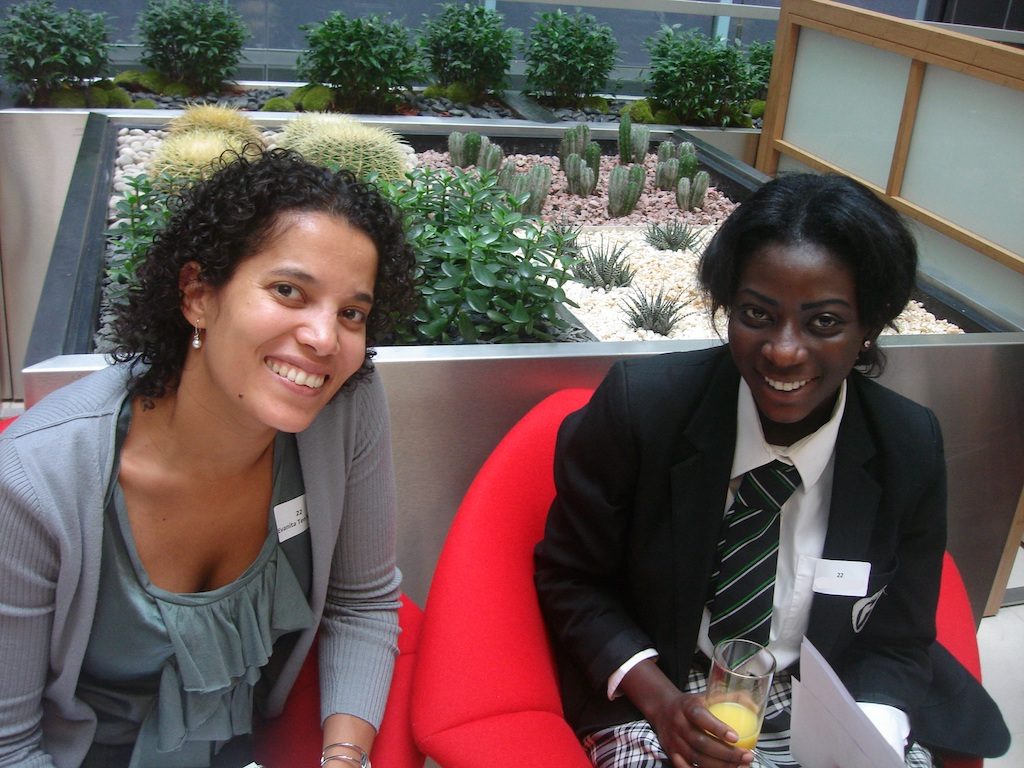 Often we see things in the news that are totally out of our control and it can make us feel helpless. Positive action towards a cause you feel passionate about not only helps the cause but also supports your mental health as you make a difference and connect with others who feel passionately about it! For example if you're saddened by a lack of opportunities for school children, go and tell them about your organisation or become a mentor!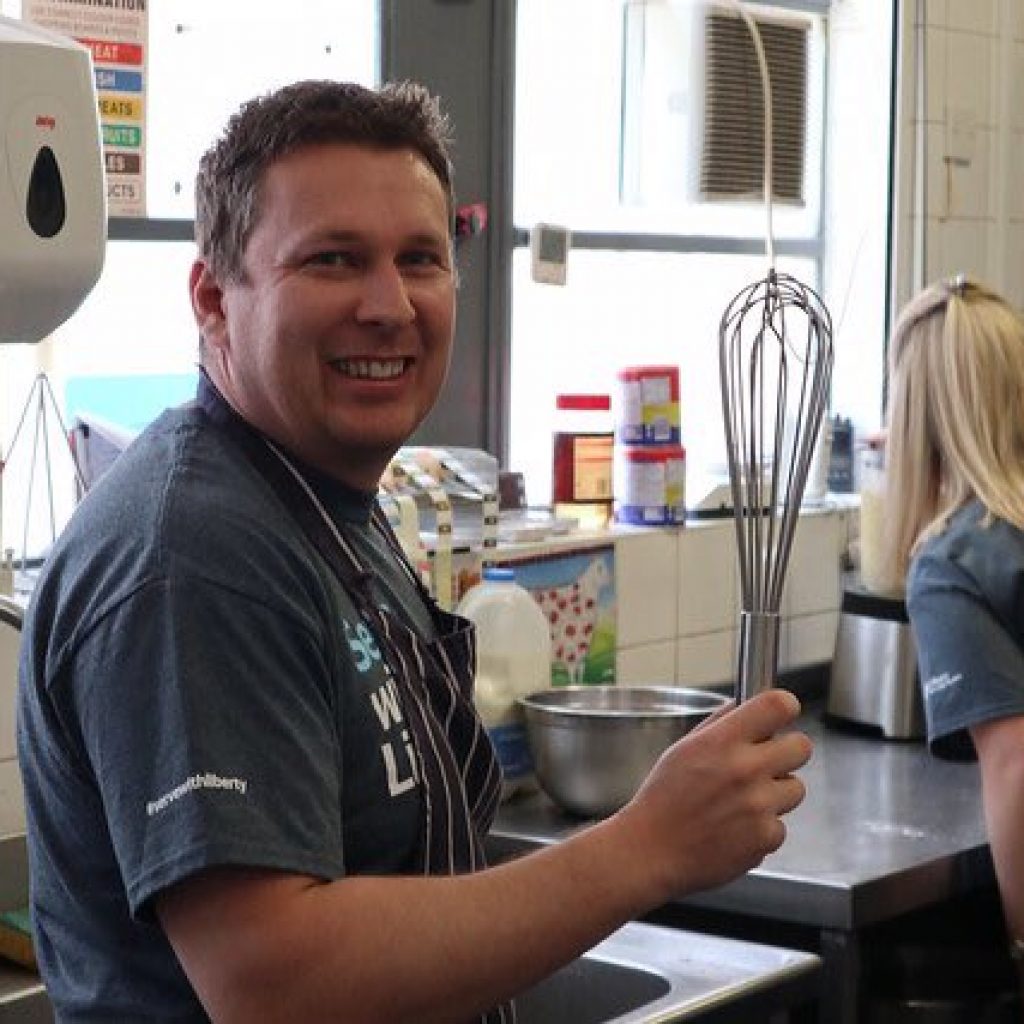 Homeless people are significantly more likely to experience common and serious mental health problems. Homelessness in London is a problem on the rise, why not support your homeless neighbours by cooking a meal, donating money to vital services or supporting with skills classes!
6) Facilitate a mental health or wellbeing session for your team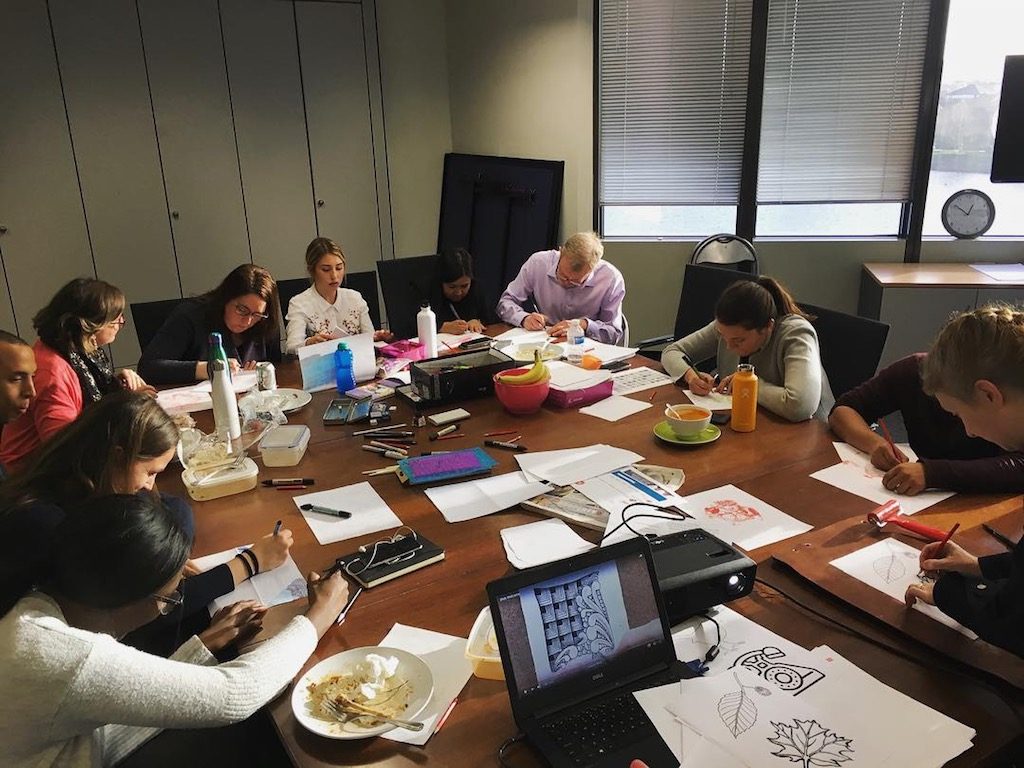 Here at ELBA, employees have shared their own passions and skills to lead wellbeing sessions for their colleagues. These have included a midday mile walk, art therapy sessions and lunch time bike rides.
7) Take on an active challenge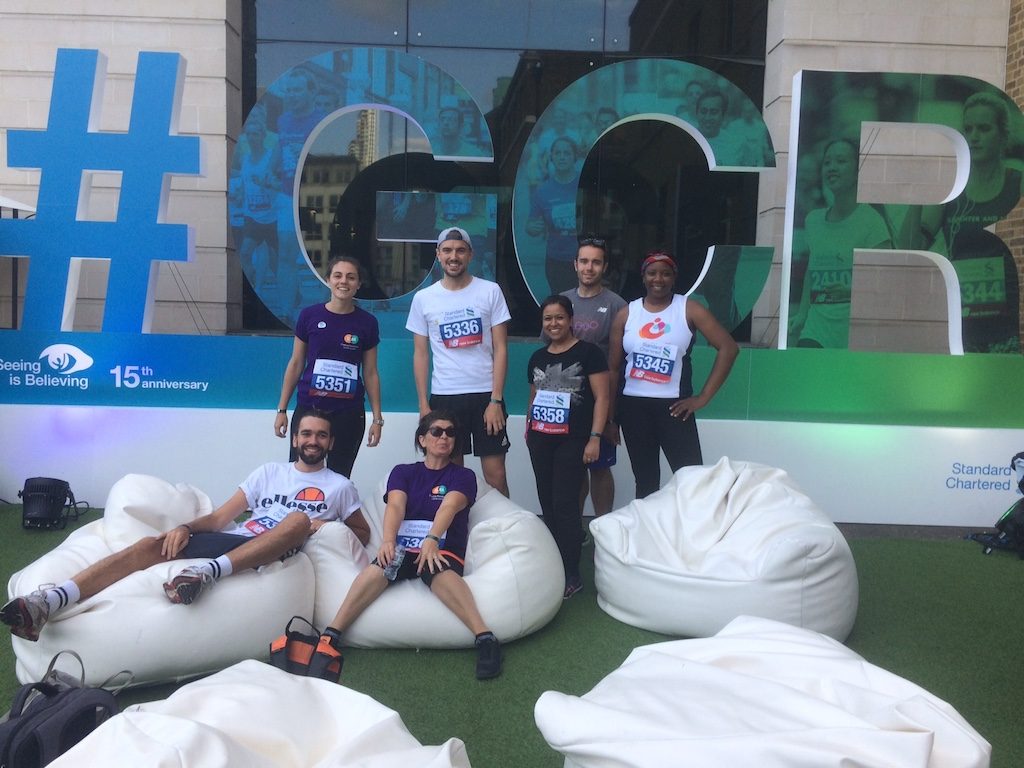 Regular exercise can have a profoundly positive impact on depression, anxiety, ADHD, and more. It also relieves stress, improves memory, helps you sleep better, and boosts your overall mood. And you don't have to be a fitness fanatic to reap the benefits. Taking on an active challenge like a race is great motivation and an opportunity to raise money and awareness for a cause that you're passionate about.
8) Volunteer with your team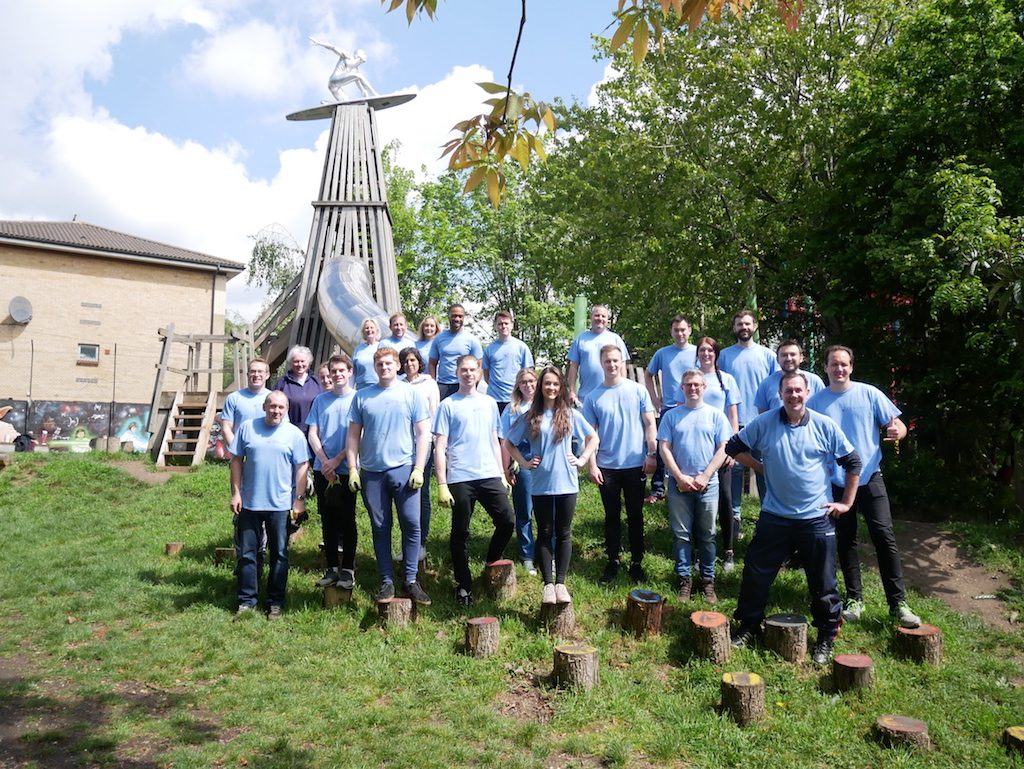 Getting to know your team better improves mental resilience and emotional intelligence by improving the ability of leaders and team members to respond effectively to workplace stressors, resolve issues, and support each other through challenging times.