NCS The Challenge and ELBA
July saw the start of ELBA's annual collaboration with NCS The Challenge with this year promising to be the biggest and best to date. The two organisations team up every summer to deliver a series of professional visits to ELBA's corporate partners where NCS The Challenge participants from east London boroughs have the opportunity to gain career insight and to hone their pitching and presentation skills. 23 interactive workshops, co-facilitated by ELBA staff members and volunteers from ELBA's corporate partners have been scheduled for July and August, with 15 different companies taking part.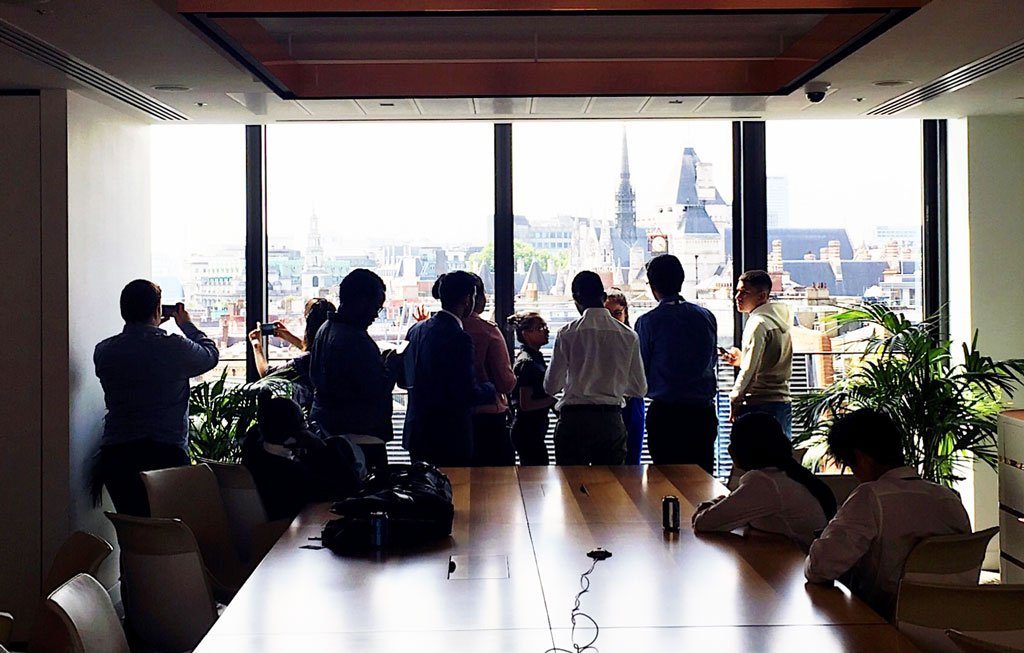 NCS The Challenge is a government-funded summer programme for 15-17 year olds that brings together schools, community organisations, businesses and individuals to build a stronger and more cohesive society. Young people from across the country have the opportunity to take part in an exciting three-week programme which builds confidence and independence through a variety of unforgettable experiences including a multi-activity residential and the design and delivery of their very own Social Action Projects.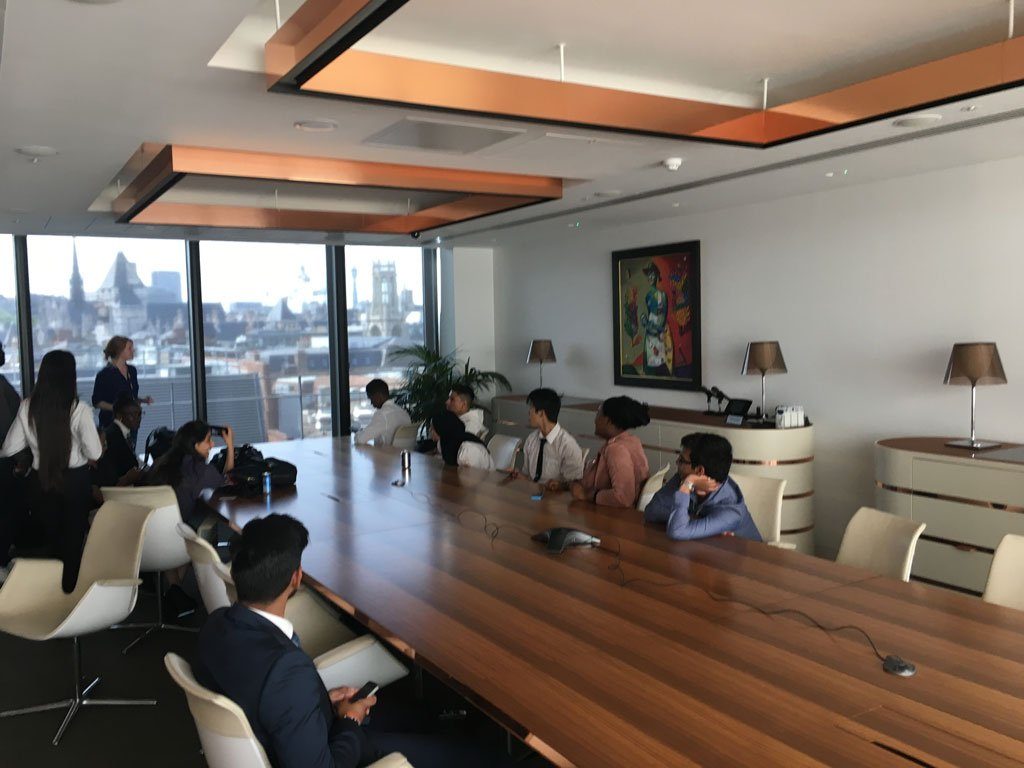 Social Action Projects are the focus for phase three of the NCS The Challenge programme and it is at this point that ELBA gets involved. NCS The Challenge participants are tasked with developing a project that will have a positive impact on their community and, in order to receive funding, they must pitch their idea to a panel of Dragons. The professional visits to ELBA's corporate partners take place the day before NCS The Challenge participants deliver their pitches and the workshops act as an opportunity for participants to receive feedback on the content and delivery of their presentation whilst finding out about the work of the host company.
ELBA staff members have facilitated eight professional visits thus far and the feedback has been extremely positive. One volunteer said:
"It was wonderful to watch the group grow in confidence and refine their presentation skills"
Feedback from NCS The Challenge participants was very positive, with one saying:
"I received useful advice and I now feel much more confident with my pitch"
An NCS The Challenge staff member added:
"The workshop provided an amazing experience and confidence boost that helped considerably when delivering the social action project".
The final ELBA facilitated NCS The Challenge professional visit of the 2017 season will take place on the 21st August but the programme will return next year where we will aim to deliver an even bigger programme of events. If you think that your company could host a professional visit then why not get in touch? Email Jonathan Tait on jonathan.tait@elba-1.org.uk.