Make a Difference with Beazley & ELBA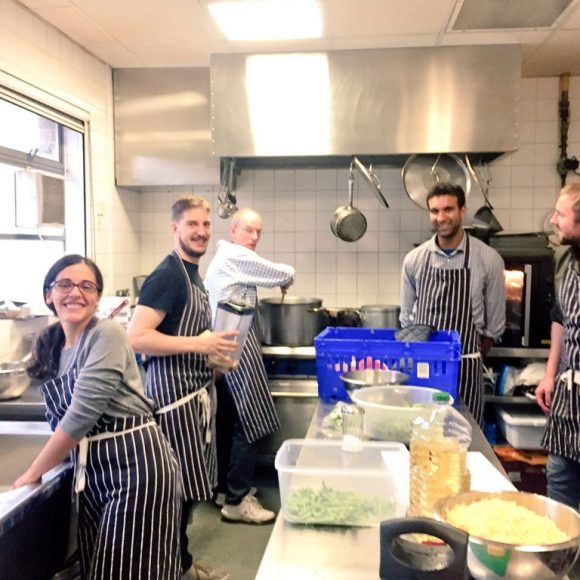 Beazley volunteers, including CEO David Andrew Horton, at Providence Row
Every year in September and October, Beazley runs its Make a Difference community volunteering programme, giving all employees the opportunity to use their annual volunteering day.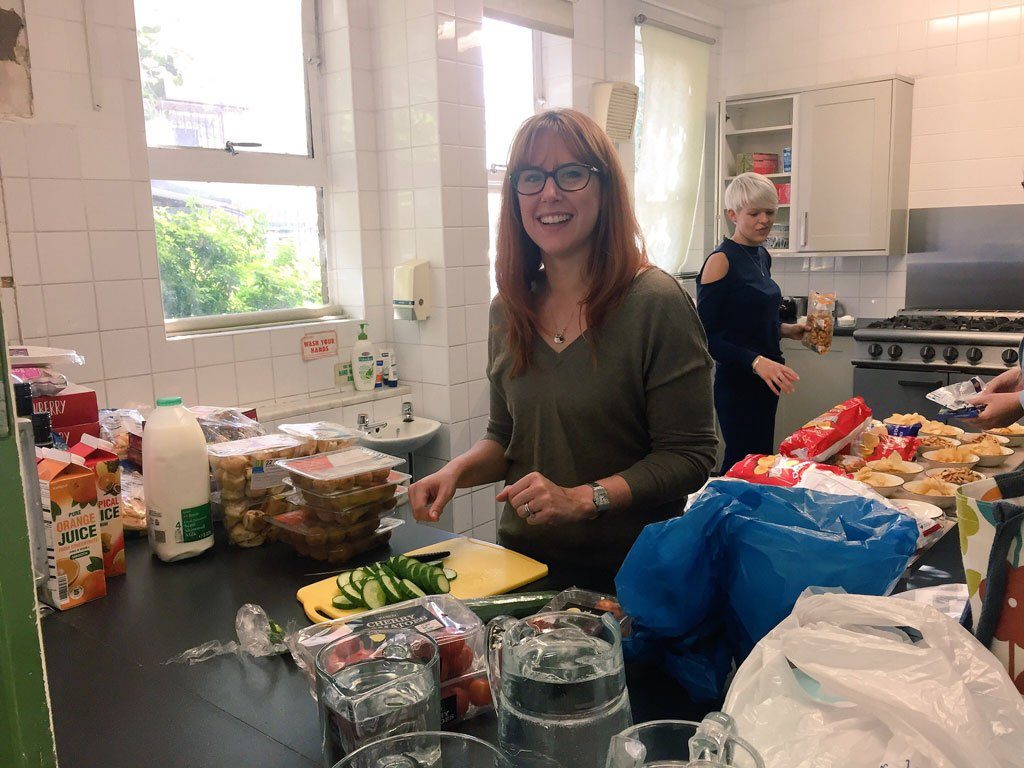 Since Beazley's partnership with ELBA first began in 2014, ELBA has placed hundreds of Beazley volunteers in local community activities, ranging from feeding the homeless at Providence Row, supporting the elderly at East London Pensioners Group & working outside in local parks around Tower Hamlets to helping young people develop the skills they need for their careers.
And it's not just Beazley's local communities who benefit; the programme also leaves a lasting impression on Beazley's volunteers, giving them a sense of pride in Beazley and an understanding of the difference they can make. Here are some of the comments from a selection of our volunteers:
"It was great to feel that we were making a real difference to the community and the team spirit was excellent."
"I enjoyed the different activities compared to a normal day in the office and also the difference that we made throughout the day to the site we were working on."
"I really enjoy the events. It was great to feel we made a difference and to meet other people across the organisation that I didn't already know."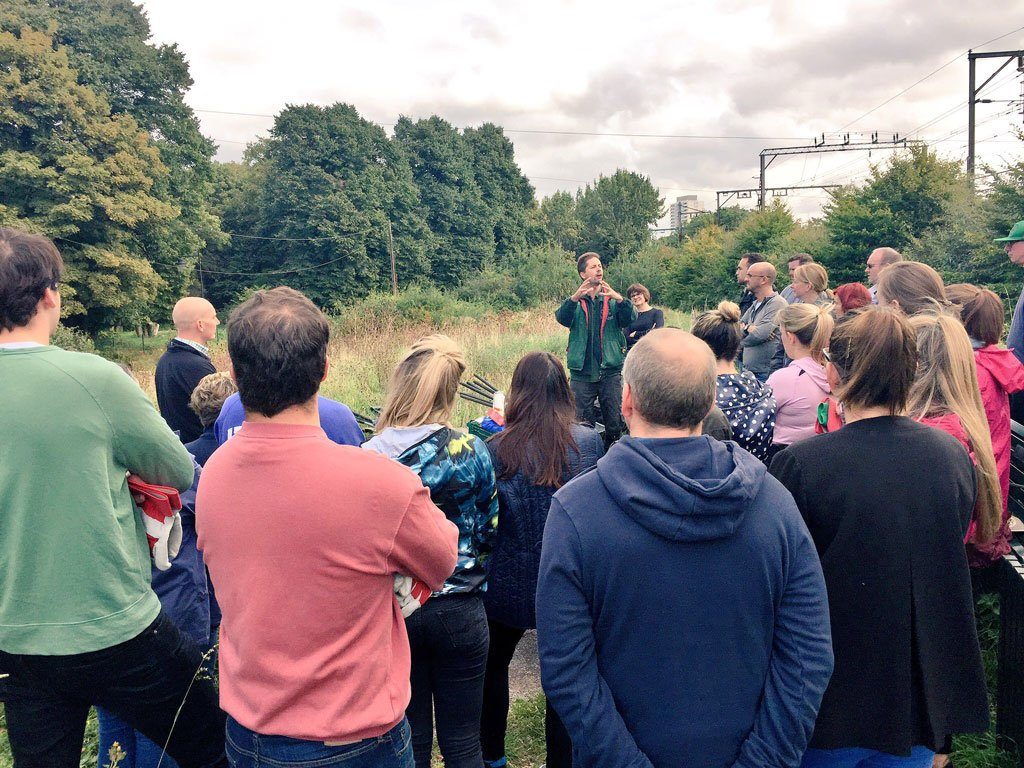 As well as organising activities for Beazley's Make a Difference programme, ELBA helps Beazley with its prime community engagement strategy: supporting young people through education and into work. With ELBA's support, Beazley employees have developed relationships with local schools, run career skills workshops and enterprise days and offered work experience placements. We hope to continue this valuable work in coming years.
With special thanks to Shakeela Khanom, Responsible Business, Internal Communications, Culture and Engagement at Beazley, for writing this piece.