Local students challenged at STEM in Aviation event
The ExCeL in London was buzzing with excitement last Thursday as 330 students from across east London attended the 3rd annual STEM in Aviation Challenge put together by London City Airport.
Business volunteers from companies such as British Airways, Accenture and NATS presented short workshops where students saw the amazing variety of ways STEM can be applied in the workplace, including use of voice recognition, machine learning, artificial intelligence and virtual reality to help with construction management.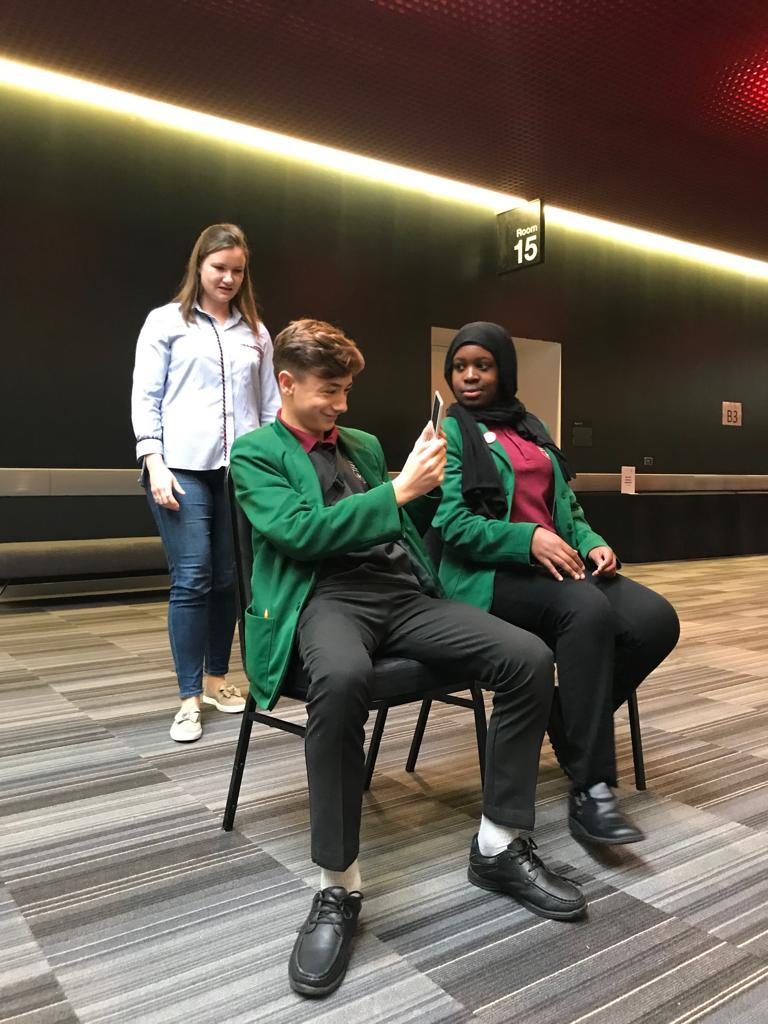 Following the sessions in the morning, the school groups faced a business challenge where they were tasked with developing an airport terminal design. Eight groups were shortlisted to present in the main auditorium to judges including ELBA's Ian Parkes alongside Aviation Minister Baroness Sugg, Robert Sinclair, CEO of London City Airport; John Cope, Head of Education and Skills, CBI; and Professor Hassan Abdalla, Dean of the College of Art, Technology and Innovation at the University of East London (UEL).
Teachers' feedback was brilliant, with Miss Hossain from Eden Girls School in Waltham Forest saying:
"Inspiring event…it has really helped the girls engage in STEM subjects. They are all enjoying the day so much! We will be back next year with more students."
Meanwhile, CEIAG & Extended Services Officer at Lister Community School said of the event:
"Insight days like this really open up students awareness and allows them to experience an industry that schools are rarely able to tap into."
And the Assistant Headteacher at St. Bonaventure's School said that the day was 'well organised and superbly delivered'.