BIG Alliance delighted to support Expedia Group in huge volunteering initiative
An impressive total of 587 Expedia Group employees engaged in volunteering activities sourced by The BIG Alliance throughout September 2018. Volunteers from across the London office gave back to local communities as part of Expedia Group's 'Day of Caring' initiative.
'Day of Caring' is their signature volunteering event hosted in more than 50 countries worldwide and provides all Expedians the opportunity to join together, giving their time and talents to make meaningful contributions where they work and live.
BIG Alliance sourced a total of 25 local volunteering opportunities, ranging from hands-on practical projects to skills-focused sessions. Highlights included supporting the Geography curriculum of local primary school children, socialising with older neighbours from North London Cares, providing some post-summer TLC to Islington Play Association's adventure playgrounds, running an intensive social media workshop for ten local charities, and transforming event spaces for younger members of Body & Soul (picture above).
Feedback from the community was overwhelmingly positive. Laura de Souza, Head of Programmes for North London Cares, said:
"We've worked with Expedia for at least 4 years now and every year I'm so impressed by the genuine warmth, interest, empathy and enthusiasm the team show. As with every other year we've partnered up, the group got stuck in and created such a fun and electric atmosphere in the room.  They really worked hard to include people and the older neighbours left in such a good mood. The majority of the people we work with live alone, so an afternoon of great company makes such a huge difference and will mean more than you know … we couldn't be more grateful."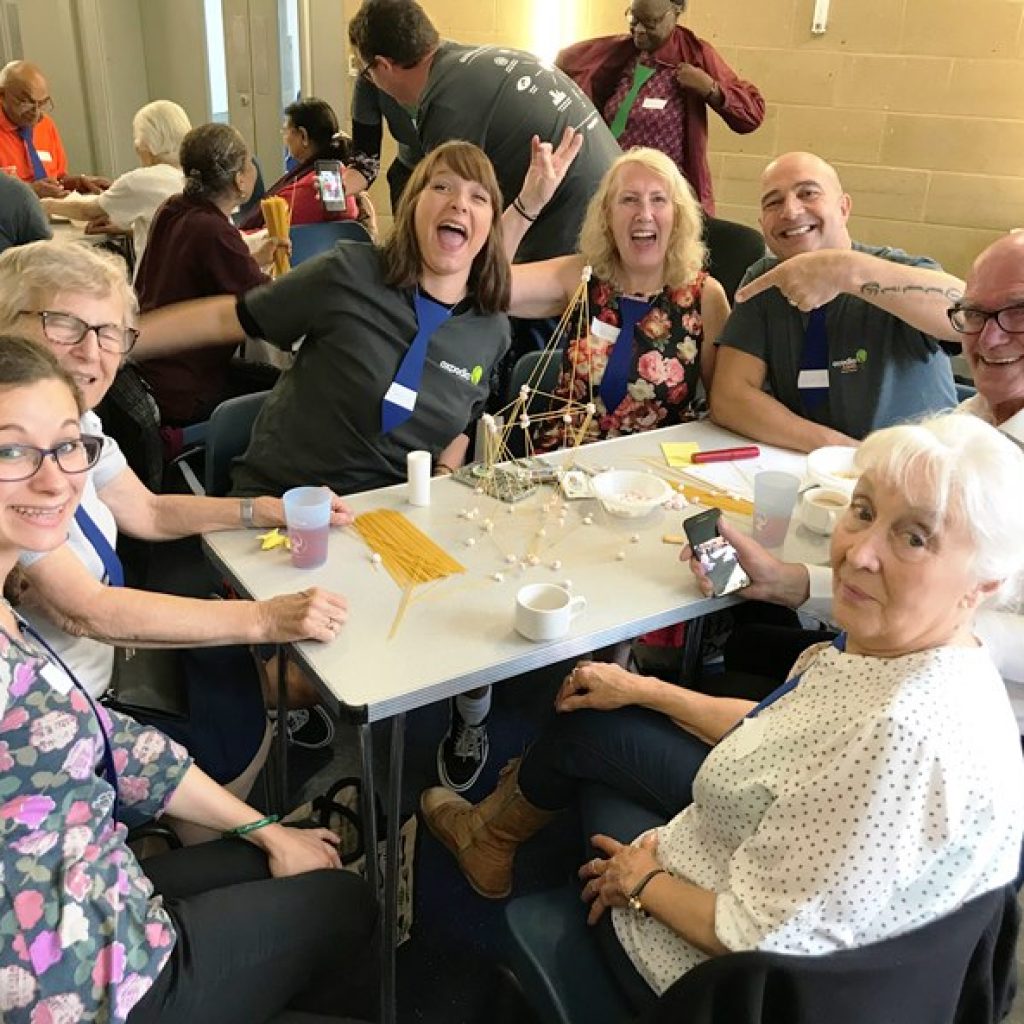 (Above image) Volunteers and older neighbours from North London Cares share a few laughs
Toffee Park Adventure Playground offered similar praise, saying:
"We can't thank the team enough for all the hard work they did. They really understood the importance of play and how essential playgrounds like ours are and how they have a massive impact on children's lives. The children instantly noticed all the positive changes they made."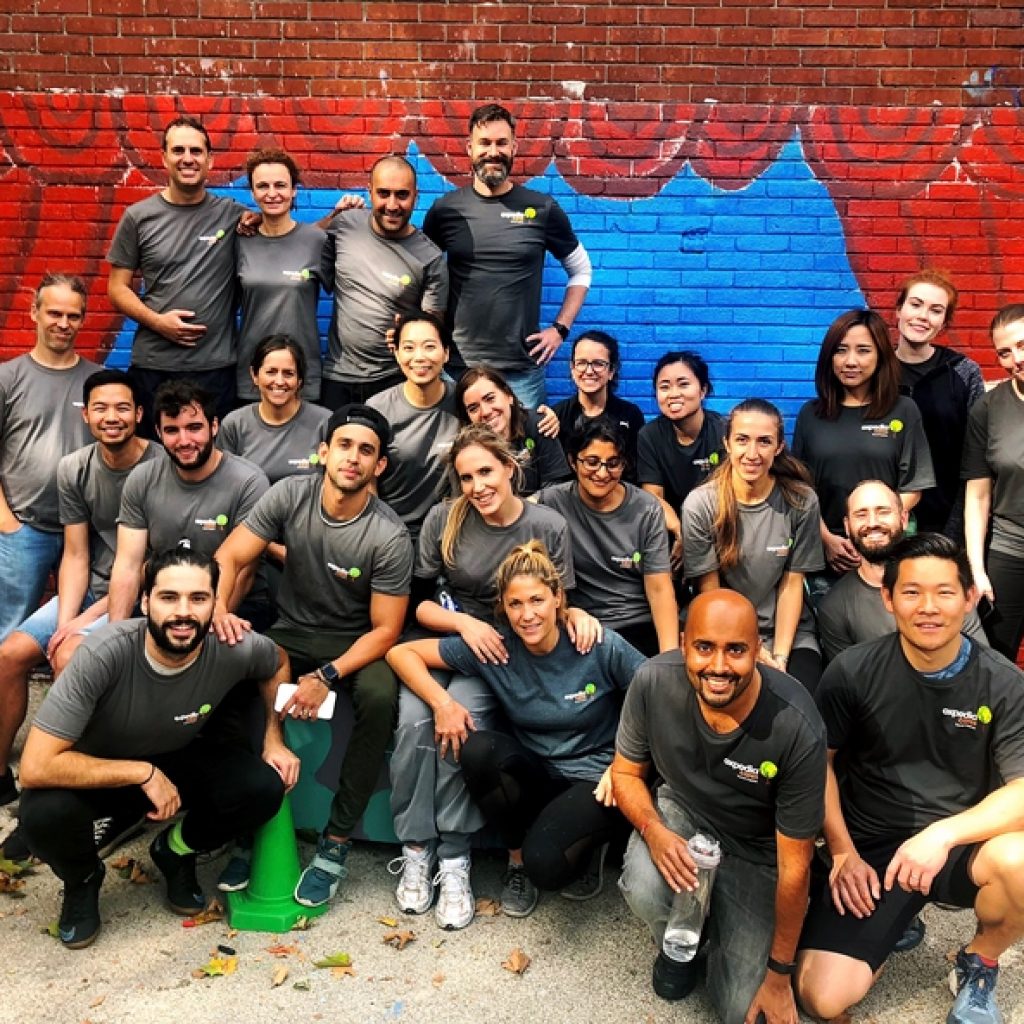 (Above image) Volunteers pose in front of their mural at Toffee Park Adventure Playground
The month-long initiative demonstrates how businesses can support local communities by providing access to 'people power' and the skillsets of business volunteers. A huge thank you and congratulations to the Expedia Group volunteers who gave over 3100 hours of time back to educational, environmental, and intergenerational projects across the borough of Islington.