ELBA supports Mayor of London's drive to grow employer-supported volunteering
Businesses and community representatives from across the Capital met today at City Hall to discuss how to grow the scale and impact of employer-supported volunteering (ESV) across London.
The purpose of the event, hosted by Team London and attended by a number of ELBA business supporters, is to understand where the Mayor can add value to business and civil society by unlocking the potential of employee's giving their time to support communities in London.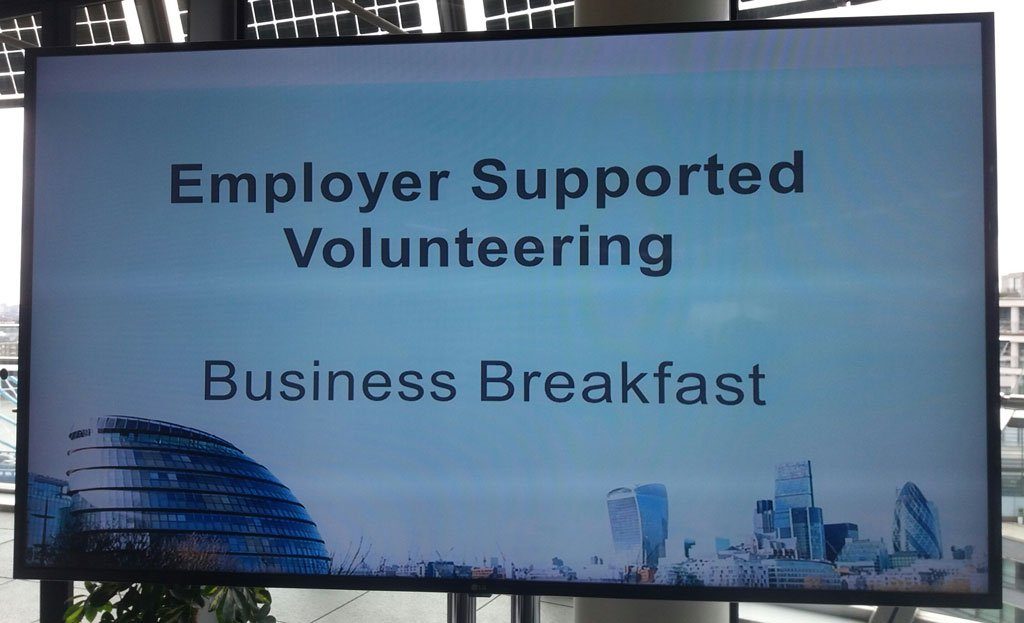 Hot off the 'plane from the Mayor's Conference in New York City, Matthew Ryder, Deputy Mayor for Social Integration, Social Mobility and Community Engagement shared that employers in London are leading the way in terms of employee supported volunteering, compared to their US and European counterparts.  Nonetheless, there is still a way to go.  Recent research by Team London showed that whilst 58% of employees state that they would volunteer if their employer offered them help to do so, only 13% of employees take part in ESV.  There is significant potential and opportunity still to be tapped for business and communities across London.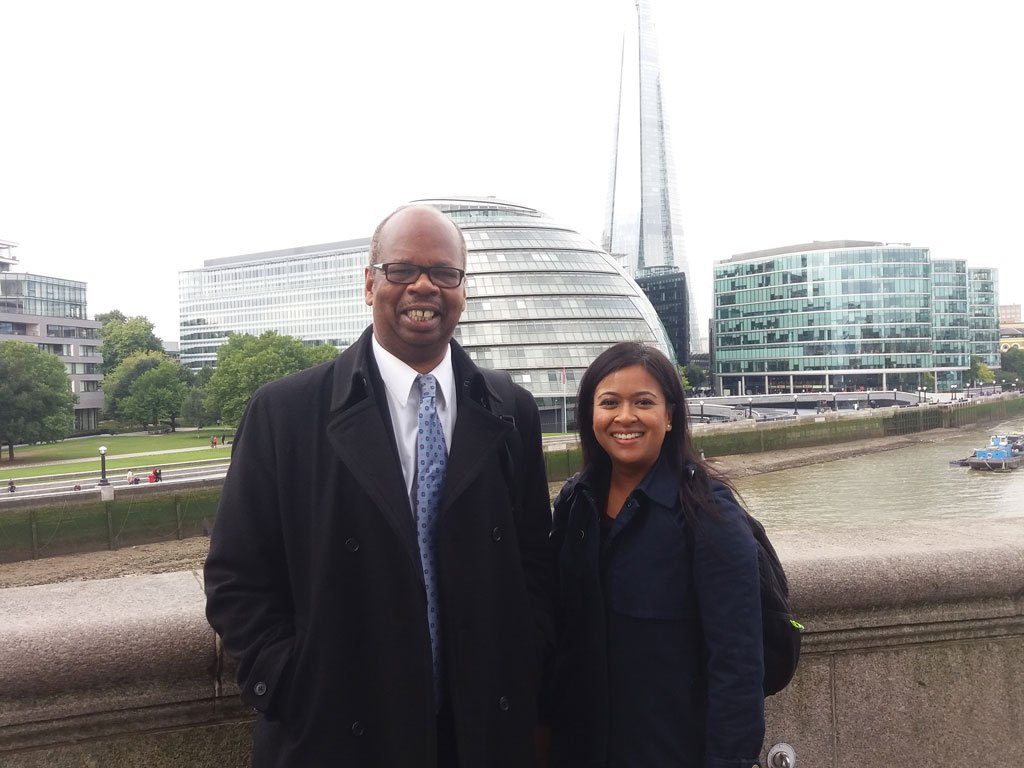 Bill Boler, Director at ELBA joined fellow panellists from The Breakfast Club, Barclays and A Very Good Company to lead discussions on how to unlock the full potential for ESV, the barriers to engagement and how to address them. Breakout sessions followed, discussing the role of data and technology to increase participation.
Bill said:
"It was fantastic to see the Mayor and his team recognising the value of ESV and using their convening power to bring together so many key businesses who are committed to making a difference in Society.  ELBA will continue to support the Mayor and Team London in this effort."