A Toy-rific Time For All – The ELBA & BIG Alliance Toy Appeal
A Toy-rific Time For All – The ELBA & BIG Alliance Toy Appeal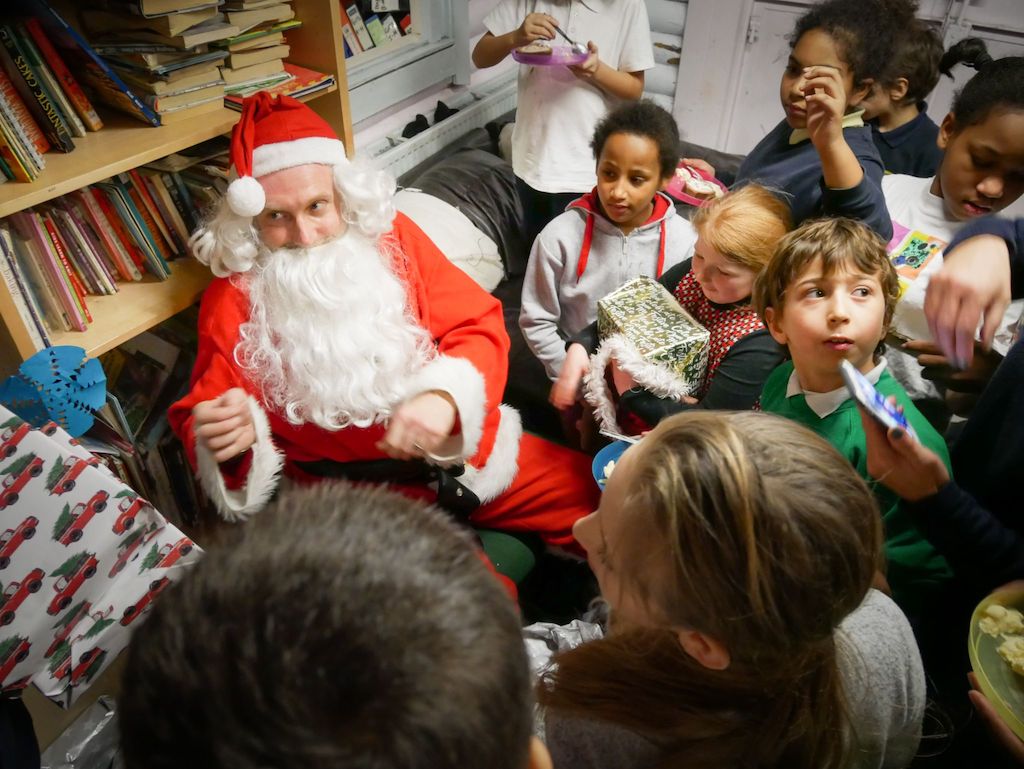 Let the Toy Appeal commence! What started off as one ELBA employee of Christmas past collecting a few toys under their desk to give to a couple of members of the east London community, the ELBA & BIG Alliance Toy Appeal has grown into something bigger than we could have ever imagined. More community organisations have reached out to us to request toys than ever before, and with over 80 companies already registered to gift toys, we hope that the ever-increasing demand is met and smiles can be brought to as many children as possible.
After a bumper year for donations in 2020 in the midst of the pandemic, the cost of living crisis has made it more and more difficult to match donations with the ever-increasing need for toys in the east London & Islington community with 40% of people in the UK saying they will spend less on gifts this Christmas. We understand that it is an extremely difficult time for all, but if you have room for just one more toy in your shopping basket, the difference it makes can be more than you imagine.
One of our community partners told us the following story about a family that use their service:
"A family of four boys spoke with the elf (Santa's helper) and asked her whether they would all get a present- they were so excited and when they received the presents, they were shaking the presents and trying to guess what the present was. For this family it was the only present the children received. The families had housing problems and were under threat of being evicted. The parents felt so happy that the children had a happy experience and received lovely gifts. Thank you very much."
From now until the 11th of December, ELBA and our dedicated elves will be working hard to sort and distribute toys to those in need. Find us and drop off a toy at Mall Level -1, Unit 1, Jubilee Place, Canary Wharf, London E14 5NY (Previously Awakn gym).
For more information, please contact Stanley Shepherd at stanley.shepherd@elba-1.org.uk or Lauren Watson at lauren.watson@elba-1.org.uk