Getting back into work through ELBA's Broadgate Connect project
"My future looks much brighter, brighter than I could have imagined."
As told by Glenn Benwell, of Hackney:
Being unemployed make me feel basically useless as I am a proactive person.
I was applying for up to 2 jobs per day; I never received replies from companies or feedback on where I was going wrong which would have helped.
I found myself constantly looking on the internet for work; not being able to do basic things which you take for granted when you are working was very frustrating.
In my previous job I was employed there for 17 years before I was made redundant. At 56 years old, I had growing concerns that no employer would hire me; so many things had changed in the job market. I felt every little piece of help and advice I received from Chantell increased my chances, she led me in the right direction.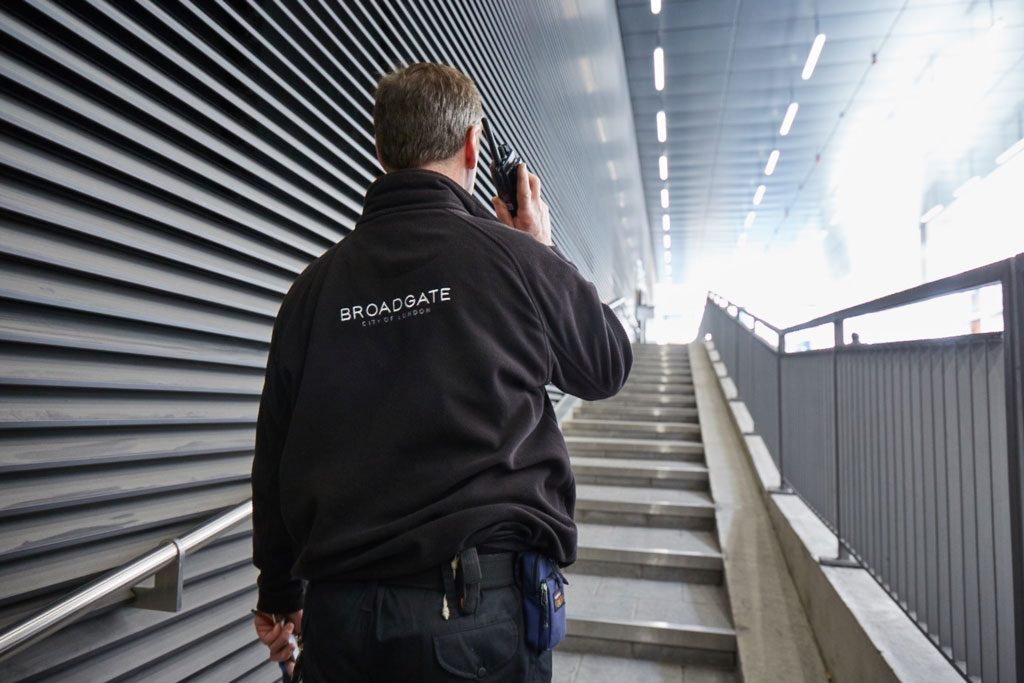 When I applied for the vacancy, Chantell also kept me fully aware of what was happening and because of this, it raised my confidence and determination to get the job. Her little pep talks made me believe I could get the job.
When I received the job offer, I could not stop smiling. Being employed has made me feel some self-worth.
I am proud to say that I am a handyman, each day brings a different problem to solve which I enjoy, I work eight hours a day Monday to Friday and earn £24,000 per annum.
My future looks much brighter, brighter than I could have imagined.