Gaining confidence and financial stability through ELBA's Broadgate Connect project
"I am finally happy, confident and financially stable. I am employed by Not Just Cleaning earning a good salary as a Cleaning Operative, my future is a bright."
As told by Amin Mohammed, of Hackney:
Being unemployed made me feel worthless and less confident. I sometimes felt depressed. I hated going to the job centre and being asked everyday what I had done to get a job, as if I was not actively looking. I doubted my ability to ever find a job again. I felt a sense of failure and shame.
I used to plan how I would look for work. I would send my CV to potential employers, ask career advisors and my friends on how to get find a job or training to improve my skills.
Then I heard about Broadgate Connect through Shaw Trust.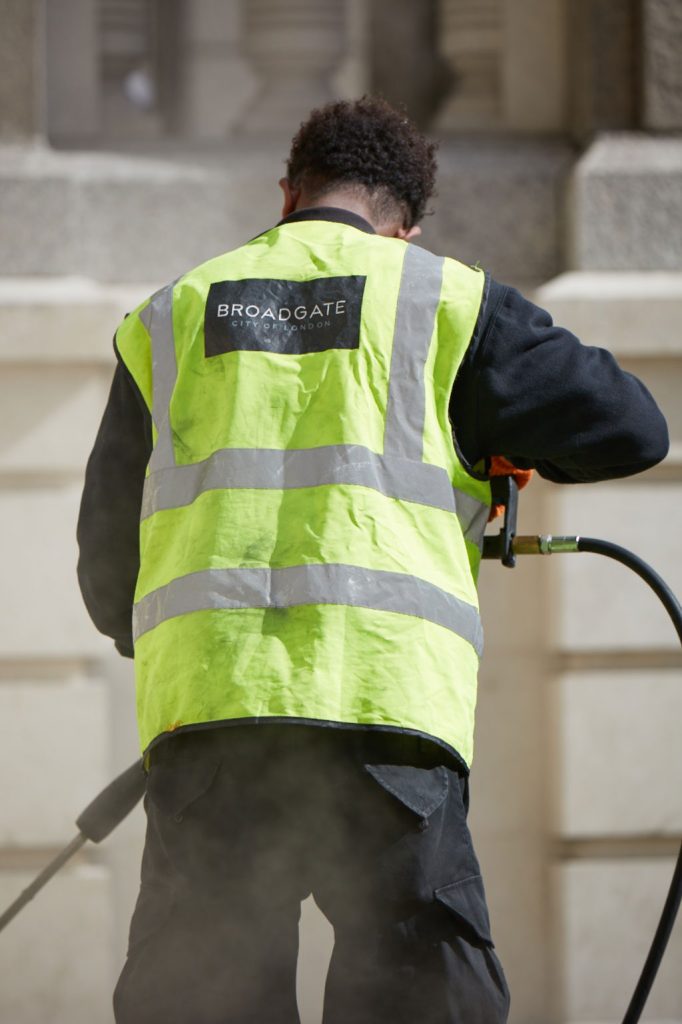 Chantell offered me the opportunity to participate in her 3 week training scheme where I developed all the necessary employability skills and gained the experience required for me to secure employment. She gave me fantastic help and support, without Chantell, I don't think I would have been able to find this job.
Chantell and one of the managers I currently work for came to tell me the outcome of me completing the scheme; they offered me a permanent job. I jumped up and down in front of them and also hugged them all, which was probably inappropriate but I was too excited. I was over the moon.
I am finally happy, confident and financially stable. I am employed by Not Just Cleaning earning a good salary as a Cleaning Operative, my future is a bright.