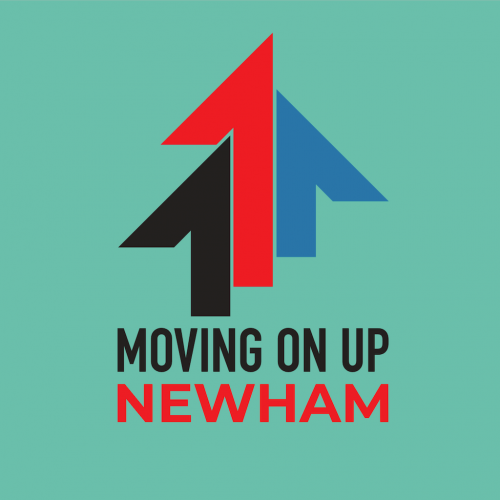 Moving on Up: improving the employability of Young Black Men from Newham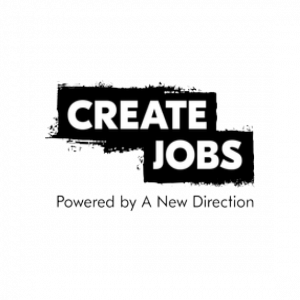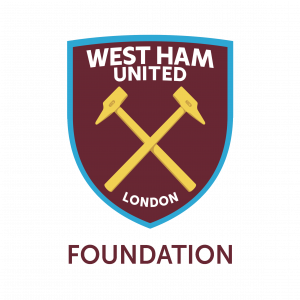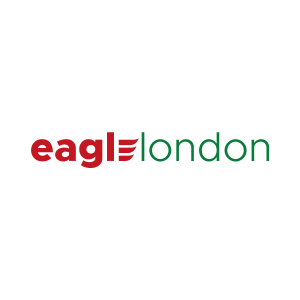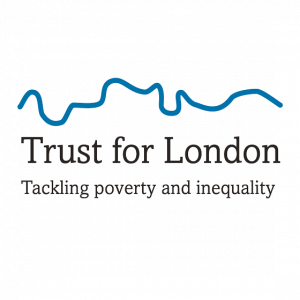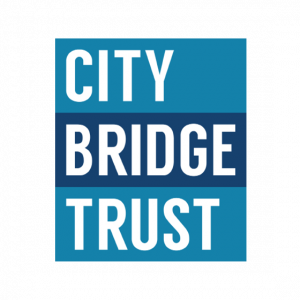 Moving on Up Newham (MoU) is a partnership between a selection of employers, training organisations, and individual mentors with a common aim to support young black men to gain the necessary skills that will empower them to achieve their career aspirations.
The MoU project, first created by key stakeholder, Action for Race Equality (ARE, formerly known as Black Training and Enterprise Group (BTEG)), in 2014, will run for two years and is funded by City Bridge Trust and the Trust for London.
What makes us different
What makes MoU different is our Collective Impact Approach. This approach allows the project to benefit from the expertise and support of a variety of service providers. No matter the career aspirations of our candidate's, we can match them with the relevant training organisation, employer or individual mentor that would best meet their needs.
The project will also ensure that candidates are placed only in jobs linked to their career aspirations.
Who can benefit from MoU?
The programme targets young black men aged 16 – 24 years who are:
1. From black British, black African, black Caribbean, other black and mixed black ethnic groups.
2. Employed but seeking training & opportunities that will enable them to progress in their career.
3. Unemployed and seeking skills that will make them employable
4. Seeking mentoring or career development support
The MoU priorities:
We will help young black men into the labour market by:
1. Engaging with employers
2. Partnering with communities
3. Providing career development opportunities
How can you support us?
We are always looking for employers, community partners and organisations to work with young people and support the project as a donor.
For more information, please email mou@elba-1.org.uk or call 0203 376 8666, or follow our social pages:
Moving on Up is working with the following partner organisations and individuals who share a common goal: to support young black men to gain access to career opportunities that meet their aspirations.
Funders:

Delivery Partners:

Associate Partners:
ELBA Programmes
The East London Business Alliance (ELBA) is a registered charity and alliance of corporate and other partners, with over 30 years of experience in enabling successful partnerships between business and the community.
In the past year, ELBA helped place over 300 people into work in London through its award-winning Employment Works programme, delivered over 12,000 business volunteers into the community, and worked with over 500 local organisations in east London.
Our mission is to create possibilities to bring about positive change in London by channelling the wide-reaching resources and influence of the private sector to address key areas of need.
Via the Moving on Up programme, both London Works and ELBA will be delivering motivational events and training sessions, organising networking and mentoring, and offering access and support into employment.
There are also a wide range of employment programmes offered by ELBA to help support those from disadvantaged communities who are seeking employment:
London Works – Recruitment Agency: ELBA have their very own recruitment agency who focus on providing employment support and access to East London graduates and wider community, and as a social enterprise, reinvest all their profits back into ELBA: london-works.com
The Enable Programme: A programme designed to improve the employment-based communication skills needed to access and get ahead in work. Online virtual sessions and online training material available.
The Parity Programme: Similar to Moving on Up, the award-winning Parity Programme is aimed at developing the employability skills of young black men aged 18-30 throughout London. Online training sessions and events available.
The Eagles Graduate Scheme: A unique 6-month paid graduate development programme with two key routes into corporate employment. Find out more here: eagles.org.uk
The Student Associate Programme: A unique undergraduate programme, typically for 1st year students, to work part-time in an investment bank alongside the final two years of study.
Employment Opportunities: ELBA often have location-based employment support projects, whereby they focus on offering support and routes into work for specific communities. ELBA also has access to various apprenticeship opportunities.
Create Jobs
Create Jobs will be launching our MOU specific leadership programme in August alongside a number of creative tech course that will run across the Autumn.
These will be immersive and 'learning by doing' courses supporting participants to progress into roles based around content production, audio podcasting, photography and event production, digital product design.
All courses are co-designed with industry partners including the likes of: Somethin' Else, Stance Podcast, Made by Many, ustwo, Beyond, Sennep, Black Dog (and Ridley Scott Associates), Untold Studios, Somesuch, Magnum Photos.
Please take a look at some of Create's previous programmes here.
rty