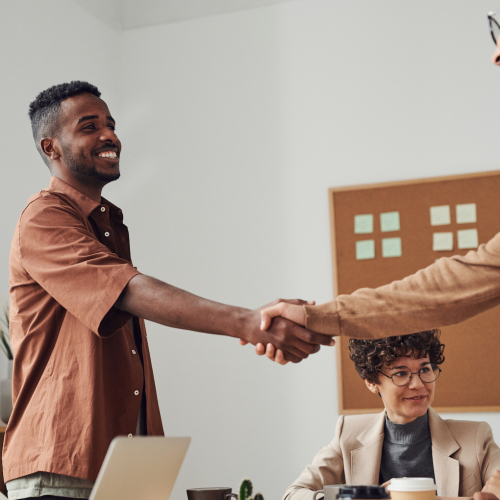 Reducing youth violence by improving the employability of young people through our network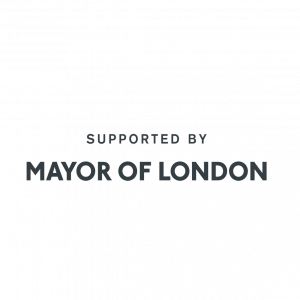 E
veryone's Business is ELBA's youth employment and capacity building new programme of work. This one-year pilot is funded by the Violence Reduction Unit and steered by the community and voluntary sector-led organisations (Spark 2 Life, REIN, Streets of Growth, Volunteer Centre Tower Hamlets and Barking and Dagenham Giving). Everyone's Business provides young people from disadvantaged and marginalised communities opportunities to improve their employment skills and get access to sustainable careers.
As the main delivery partner for the project, the East London Business Alliance (ELBA) is mobilising the expertise of the 70+ businesses with whom we have existing relationships with, to identify ways in which we can collaboratively support at-risk young people into meaningful employment. Unlike other access to work programmes, ELBA prides itself on the healthy relationships it has with its business partners who can introduce, train and open progressive pathways for young people to start a professional career.
Who is it for?
Young people aged 16 – 25 years of age are referred on to the programme through grassroots organisations based in Waltham Forest, Newham, Tower Hamlets and Barking and Dagenham. Our referral partners have a proven track record of successfully engaging at-risk young people. Young people and the network of grassroots organisations benefit in the community by:
Supporting young people to become

ambassadors

and leaders

in their
local areas.
Providing role model programmes,

mentoring and therapeutic

support for
at-risk young people.
Providing young people with access to

employment and entrepreneurial support

and the ability to improve their business networks.
Providing activities and community events that celebrate

diversity, cultural achievement, and cohesion.

Supporting networking

between community-led organisations

; disseminating good practice across voluntary sector organisations and supporting innovation, so that networking can be sustained at the end of the pilot.
Why this project?
The Mayor for London announced in October 2018 that he was adopting a public health approach to the issue of youth violence, stating "We cannot arrest our way out of this problem. A public health approach will require all sections of the community to play their part – it is everyone's business. The current pandemic was a shock to us all but the impacts on youth employment will be for significantly longer.
According to the Office for National Statistics (August 2020) "employment is weakening, with the number of people on zero-hours contracts increased to over 1 million". The report shows that in comparison to any other age group unemployment among 16 – 24-year olds has increased. Our job-shadowing, career insights, events, mentorship opportunities and other interactions available through the programmes are aimed at increasing these young people's social capital.
Benefits for Volunteers
Volunteers benefit from engaging in the programme through in a number of ways;
Supporting the work to reduce serious youth violence across London
A sense of contribution and gratitude to making a difference to individuals that you would not usually engage with
Insights, knowledge, and training on social mobility and working with young people
Confidence to engage with a diverse range of people from different walks of life
Important contacts:
Designated Safeguarding Lead – Ian Parkes – ian.parkes@elba-1.org.uk
Everyone's Business Project Manager (Employment) – Pareece Sandiford – pareece.sandiford@elba-1.org.uk or call 0794 023 8582
Connect Project Manager (Community) – Harriet Joseph – harriet.joseph@elba-1.org.uk or call 07834761236
Support us! Are you interested in supporting us to impact young people's lives? Could you offer virtual work experience jobs, paid work or kick-starters roles? Or can you support community organisations to be stronger?  If so, we want to hear from you!