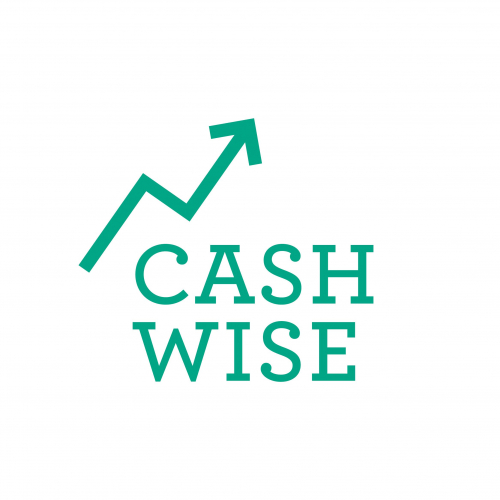 CashWise is our new financial skills project that increases access to financial education among new and existing low income employees.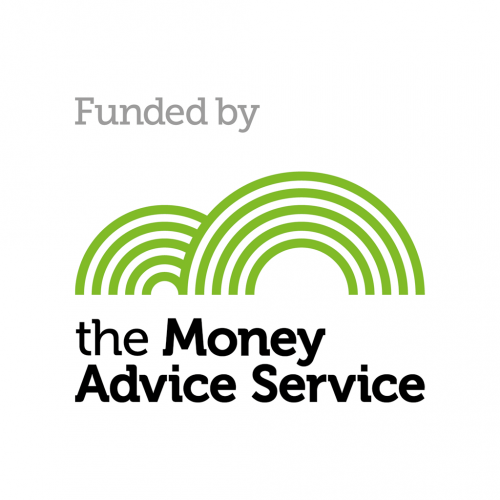 C
ashWise is a project funded by the Money Advice Service, the aim of the programme is to support new and existing low income employees in building knowledge and confidence when it comes to their finances in the hope that employees will make positive movements towards their financial future.
Research has demonstrated that poor employee wellbeing is proven to have negative implications for businesses with impacts on employee productivity, attendance and turnover with 70% of the UK workforce admitting to wasting a fifth of their time at work worrying about finances. 44% of women and 34% of men admitting to anxiety caused by financial stress there is an obvious need for employers to provide a new type of support for employees in the form of financial education.
Through a series of group workshops, 121's and e-resources, employees will acquire the skills and knowledge to improve their financial capabilities and confidence on the CashWise programme.
What does it looks like?
Engagement with each employee will be for a period of up to 6 months.
The programme consists of 3 modules; Managing Well day to day, Credit and Debt, Savings and Life events, each containing a number of workshops.
Workshops will be delivered in 'short, sharp bursts' with a max time of 1 hour within a working day.
The programme as a whole will repeat up to three times consecutively throughout 2018 to allow for peak business periods and late interest.
Are you an employer interested in having CashWise for your workforce?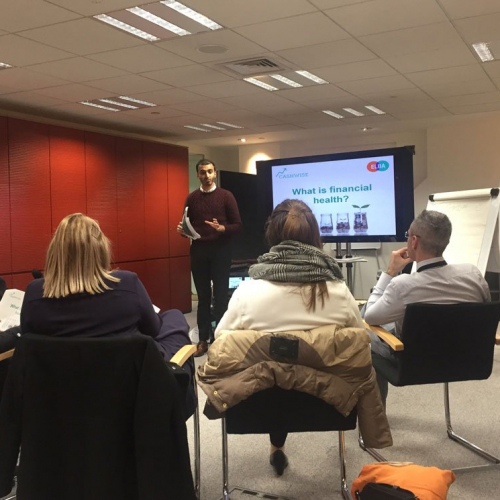 C
ashWise is a free service, offering low-income workers group workshops, 121's and e-resources, delivered by business volunteers who will go through training to successfully facilitate these workshops.
In order to enable us to provide an impact report, a robust evaluation plan is in place, consisting of before and after questionnaires, workshop feedback forms, and focus groups/telephone interviews. Participating employers will have access to their organisation's progress and results. Employee input will be anonymised and confidential however numbers, statistics, and analysis can be provided to demonstrate the benefits to your employees for participating.
If you are an employer and are interested in discussing CashWise for your workforce, please contact employment@elba-1.org.uk or call 020 7068 6960.
Would you or your employees like to volunteer your time to help deliver CashWise workshops?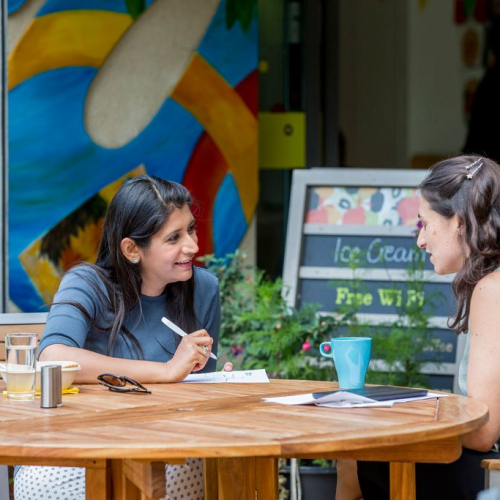 D
o you want to make a positive difference and create opportunities for low-income employees? We are always looking for business volunteers to help us deliver our CashWise workshops. The project is designed to support low-income employees to get set-up financially and make the most of their income.
You don't need to be a financial expert to get involved; this is open to anyone willing to lend a helping hand. We will provide all the information and training materials, all you need to do is donate some time to help deliver our workshops. What we ask for is confidence, empathy, compassion, listening skills and a non-judgmental attitude to different background.
If this sounds like you, please get in touch to make a difference today.
If you or your team is interested in volunteering some time to help us deliver the CashWise workshops, please contact employment@elba-1.org.uk or call 020 7068 6960.