ING Eagles: Those nine months will genuinely change your life
This year marks the 15th anniversary of ELBA's flagship Eagles graduate development scheme. As you read this, we are busy developing plans for our 5th ING Eagles programme, a bespoke graduate development scheme specifically designed for ING by ELBA to facilitate social mobility for up-and-coming talent. 
The number of internships at ING has risen each year, and the programme continues to flourish with 22 graduates recruited this year. In total, 62 graduates will have taken part in the programme. 97% of graduates who have completed the ING Eagles programme have gone on to secure full-time employment.
As the 2019 programme came to an end, we wanted to share this heart-warming interview with ING Eagle Huma Ahmad and her manager, Lynne Collins, talking about their experiences of working together over the past nine months.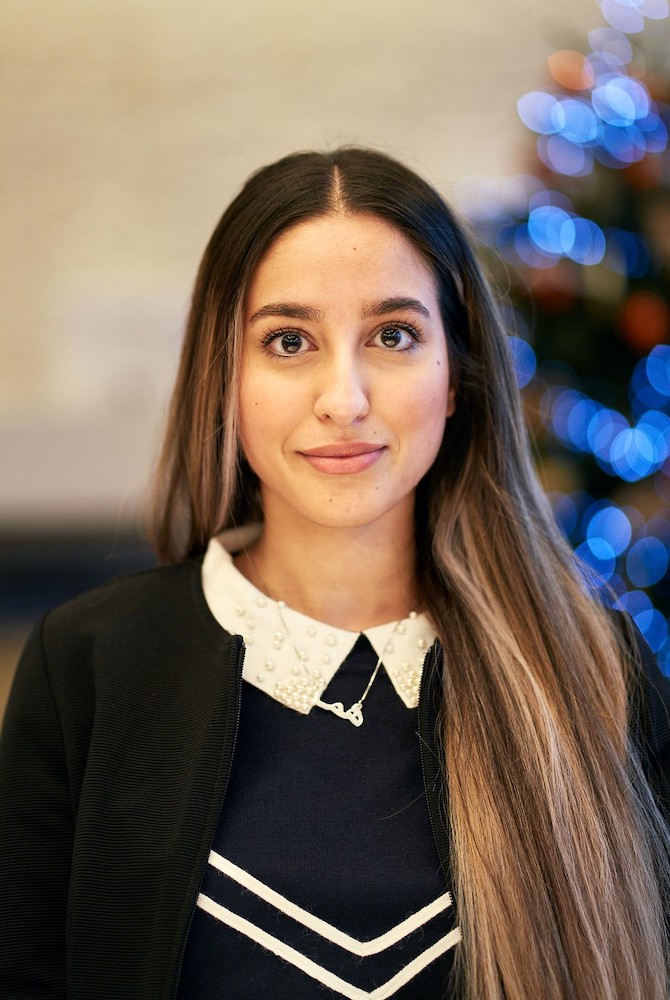 Q: How did you get involved in the Eagles programme? 
HUMA
"My background is in teaching. I trained as a primary school teacher and had every intention of carrying on that career, but I thought an internship would allow me to try something new in a different work environment. 
"I applied to ING Eagles even though I had no real background in finance, and soon realised I loved it. The first two weeks of training at ELBA was really interesting, it focussed on practical skills but also building our confidence in presenting, as well as gaining psychological insights into how to manage work relationships. 
"There were 22 interns in my group, of which 17 had finance or economic related degrees and in the first two months I felt a bit out of place because I didn't have the sector background, but I soon realised that my practical skills, developed during my teacher training were invaluable. I realised that I needn't have worried as my teaching skills are very transferable into a working environment and I am building my Finance knowledge on a day by day basis" 
LYNNE
"For many years I supported a local summer school 6-week internship, which was hard work and a significant commitment, but I saw how important it was and how the yr12 students developed in this time. It really gave them confidence and also the drive to go back and do well in their exams. 
"So, when the opportunity to work with ELBA on a bespoke ING Eagles programme came up, I needed some support and the timeline worked, so it seemed like a great opportunity on both sides."
Q: How has the day-to-day experience been?
HUMA 
"The culture at ING really makes the difference for me. It's such a relaxed and welcoming environment. I was placed in a small team working for Lynne, and the work was really challenging, you're given real responsibility. There was so much to learn and I was able to mix with all levels in the organisation, all of whom were open and friendly and treated me as an equal. I saw the way they have built their careers and I really felt inspired to do the same. I realised this opportunity was going to give me so much more than I could have dreamed. 
"My manager, Lynne, is amazing at personal development. She has been at ING for over 20 years and knew so much, I tried to absorb everything from her. She helped me to build a personalised training and development plan and each week I allocated some time to add to it. After three months when I looked back at it, I realised just how much I had achieved. 
"There was no way I could move away from this and go back to teaching now, I had gained so much experience and knowledge." 
LYNNE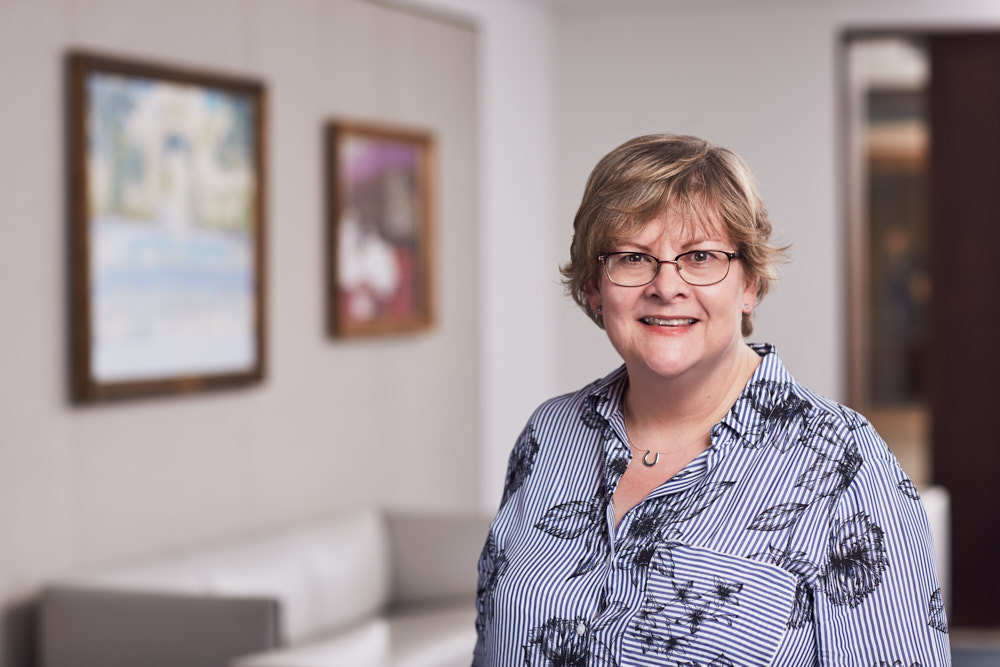 "It's been great.  Hard work on both sides in order to get the knowledge and experience required to deliver a particular report by end of May, but well worth it.  
"It was incredible looking back at Huma's training and development plan and realising how much she had covered after a few months. We were so proud of being able to look back to where she started and where she is now." 
Q: What message would you give to each other? 
HUMA 
"If Lynne hadn't seen my potential and picked me from the application process and interview, even though she could see I didn't have as relevant experience, I would never have got through. She looked beyond my education qualification, to my skillset, drive and personality. She saw what I could bring to the role and I'm so happy I got the chance to prove myself. 
"If I thank her a million times I don't think that would be enough." 
LYNNE
"Firstly, well done – a great job.  Secondly, thank you, as the experience with you means that I will do this again when the opportunity arises. Thirdly, your positive, genuine attitude and demeanour, and the behaviours you demonstrated is exactly what ING looks for in an employee and this will help you considerably as your career develops."
Q: What advice would you give to others who are thinking of getting involved? 
HUMA 
"My advice would be: don't be afraid to apply based on your current experience, skills or education. If it looks like something you think you would be good at please just give it a go and apply. These nine months will genuinely change your life."
LYNNE
"There are so many positives in supporting a program like this and giving young people these opportunities.  It makes me very proud and happy that ING does this and has been able to employ both my ELBA interns, they both showed so much ability, worked hard and deserved it."  
Q: What have you learned from the experience? 
HUMA
"I'm so pleased to have been able to secure a permanent role at ING as an Information manager e-regulatory business specialist. It just goes to show, if you work hard and you really want something and you make it known that you want to stay, it can happen for you. It all comes from hard work. 
"I also now really understand the importance of personal development. Lynne has made me more motivated to progress so that I can support other people quicker. When I am a manager myself, I want to have my own interns so that I can do the same as Lynne did for me. It makes you understand the importance of giving back and of supporting those around you." 
LYNNE
"This really can be life changing for the interns and yourself – I am fortunate I will be able to watch mine develop in ING, but my school interns even pop up now through Linked in after they have graduated to say thank you for the opportunity and tell me that the ING internship was key to their development and success – and that's a great feeling!"
If you're interested in learning more about the ING Eagles programme, head to eagles.org.uk, or get in touch with us via LinkedIn or by emailing Sally Roberts at sally.roberts@elba-1.org.uk.
To stay up to date with the latest news, opportunities and success stories, please sign up to receive our monthly newsletter, here.