Greenwich High Flyers celebrate mentoring achievements
As a partner organisation, ELBA were recently invited to attend the University of Greenwich's annual mentoring achievement ceremony. The ceremony took place in the Old Naval College Chapel, a beautiful venue to celebrate the contributions and achievements of students and their mentors involved in career-focused mentoring scheme during the 2018-2019 academic year.
The event brought together students taking part in the scheme, business professionals, advisory board members, key alumni and staff members. As part of the ceremony, Greenwich students shared their experiences of the programme including a final year Business student, who spoke about how the programme had helped inform her career choices. She mentioned how her mentor helped her gain an insight into the film industry and after an internship at Warner Brothers now has her sights firmly on working in film distribution.
One of the mentees, who is also on the ELBA and Greenwich High Flyers programme, spoke fondly about her experience:
"I feel like I am on track when it comes to the type of roles I am looking to apply for, I studied graphic design but during my studies and through conversations with Serena, I discovered I am interested in marketing and looking to pursue this as a career."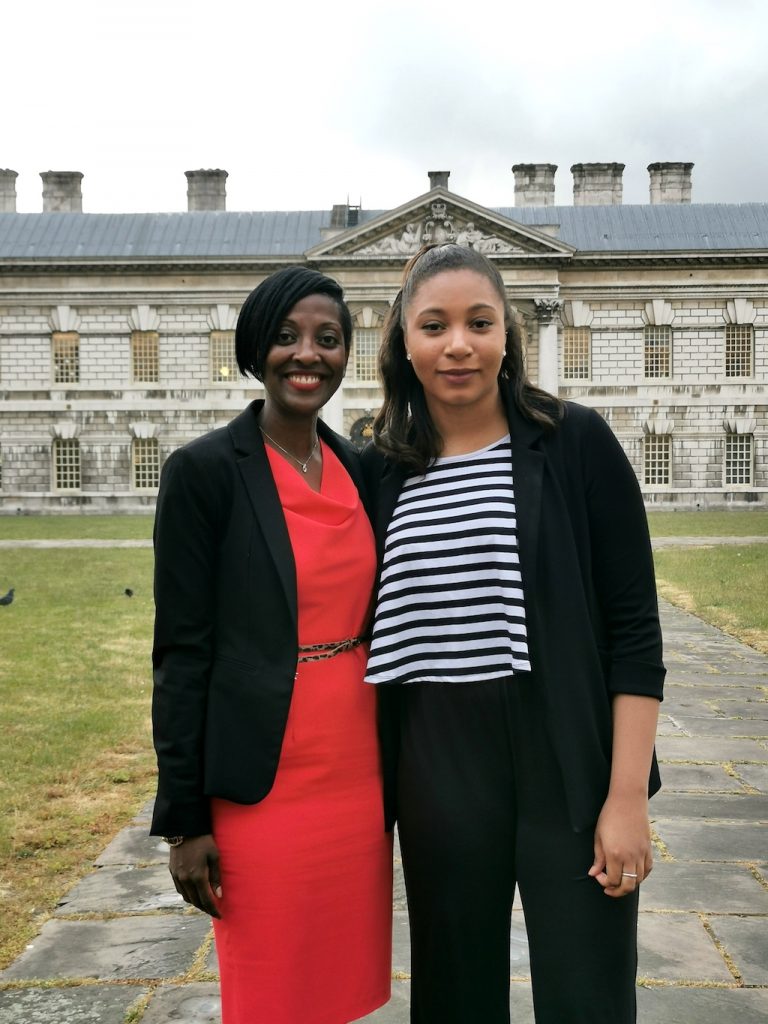 Her mentor, Serena Walker, delivered the keynote speech discussing why mentoring is important, quoting none other than Oprah, "I think mentors are important and I don't think anybody makes it in the world without some form of mentorship".
Education and Employers recently launched a report in which across 13 studies, mentoring was highlighted as having a 63% rate of positive outcomes. Hearing from the mentors and mentees alike, both demonstrates and confirms the mutual benefits of the mentoring relationship.
Well done to our all the mentors and mentees, including the ELBA/Greenwich High Flyers.