Above image: Kleinwort Hambros volunteers Jacqui and Tim support Peter and Christina from Key Changes with their funding application
April 2019 Volunteer of the Month
Jacqui Baillie-Nelson and Tim Pyle of Kleinwort Hambros have been jointly awarded the volunteer of the month for April following an outstanding piece of support for Hackney-based mental health charity, Key Changes. Jacqui and Tim were part of a team of Kleinwort Hambros volunteers that gave up their time to support Key Changes to prepare a pitch for the Healthier City and Hackney Fund. After delivering a successful pitch Key Changes were invited to submit a written application and Jacqui and Tim offered to assist them once again. ELBA were delighted to learn that the application enabled Key Changes to secure £40,000 worth of funding. They will use the money to deliver essential mental health services for Hackney residents in their own uniquely creative way.   
We caught up with both Jacqui and Tim as well as Key Changes CEO, Peter Leigh, to find out a bit more about Key Changes' incredible work and Jacqui and Tim's experience of volunteering with them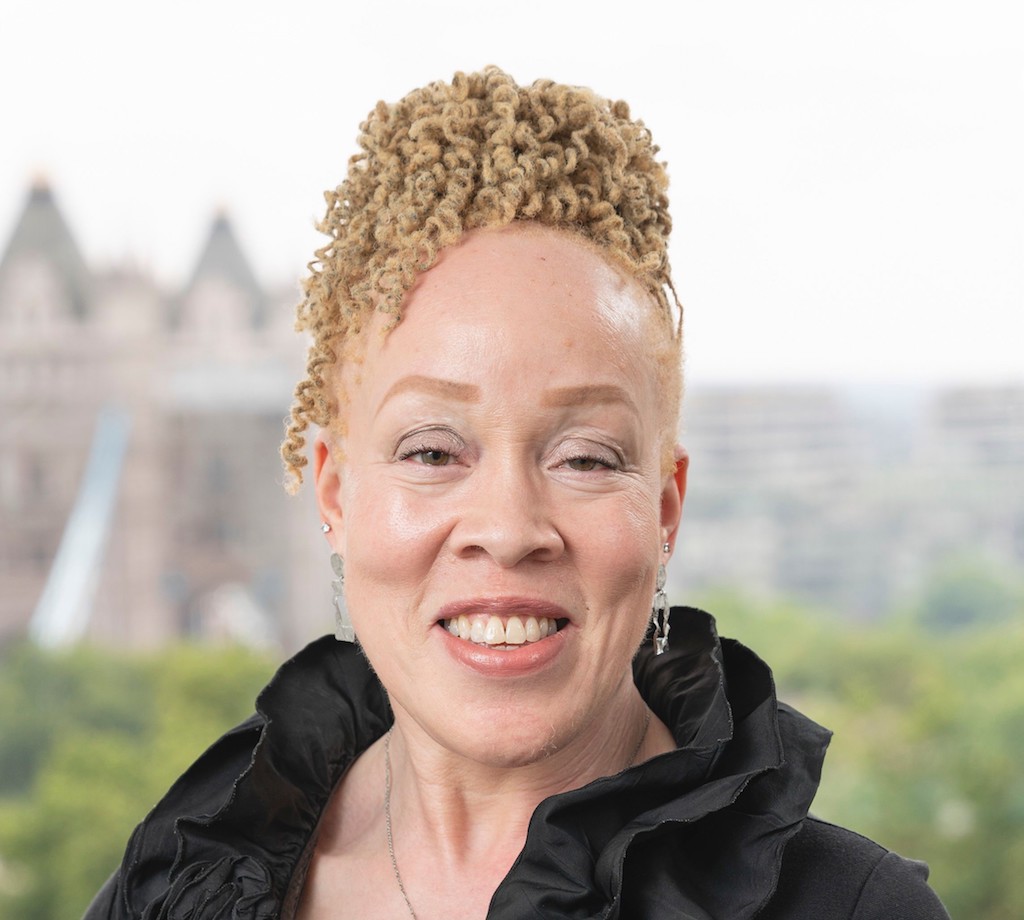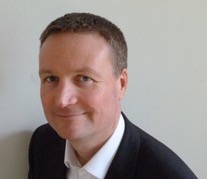 Above images: Jacqui Baillie-Nelson (left) and Tim Pyle (right)
Hi Peter, tell us about Key Changes
We provide music engagement and recovery services in hospitals and the community for young people and adults affected by mental health conditions including depression, anxiety, PTSD, bi polar disorder and schizophrenia. Our award-winning programme promotes wellbeing and recovery through developing creative, technical and vocational skills and opens pathways to mainstream opportunities in education, training, work experience and employment. Our innovative approach draws on clinical therapeutic techniques and professional music industry practice.
What challenges are there in east London with regards to the issues that your service users face?
East London boroughs have higher than the national average of mental ill health amongst the population. For example, the rate of new psychosis cases in Hackney is 72 per 100k people (vs 50 per 100k people in Brent, Lewisham, Southwark & Haringey). 90% of our clients are young BAME males with limited networks of support. Bipolar & other life-changing disorders usually develop in young adulthood having a profound impact on physical health, social isolation, relationships, income and employment.  These conditions are manifested by extreme isolation from mainstream life and social contact, distress, confusion, depression, delusions and disordered thoughts, anxiety, self-harm, eating disorders, loss of confidence and self-esteem.
What are the current challenges that your organisation is facing?
The prevalence of mental health problems is increasing across all demographics – especially amongst young people 16-25 who are experiencing unprecedented levels of depression and anxiety. Providing our services requires partnership working with NHS, local authorities and other third sector agencies. Ongoing changes in the health and social care sector means more resources are required on our part to maintain services at the standards required.
What was your experience of working with Kleinwort Hambros volunteers?
The support we received from the Kleinwort Hambros volunteers was instrumental in the successful outcome of our grant application. Their interrogation and analysis of the project detail, coaching in presentation skills, and encouragement to aim high, gave our team a confidence boost in pitching a more ambitious proposal to commissioners. The result? A grant of 40K for a music industry-focused recovery programme for young adults experiencing mental health problems in hospital and the community. The project will promote wellbeing and develop creative and vocational skills, opening pathways to mainstream life, through studio sessions, concerts and events, volunteering opportunities and work experience.
Hi Jacqui and Tim, why did you volunteer your time to support Key Changes?
Tim: I initially became involved through an off-site event for our team at work. Volunteering is a great way to get your team to work together in a new way whilst at the same time contributing to the community.
Jacqui: Our first workshop with Key Changes, which was to help the team practise their funding pitch, was part of a programme of activities organised for a team-building day. We had so much fun taking part in the workshop, and I was so inspired by the work Key Changes does, that I jumped at the chance to work with them again on the next stage of their application.
2) What did you gain from your volunteering experience?
Tim: The experience gave me a new insight that the skills we develop in our work life are directly applicable outside that environment and can really help organisations like small charities. The experience itself is extremely rewarding when you see that help is gratefully accepted and it makes a visible difference.
Jacqui: Working with Key Changes gave me a sense of achievement, a feeling that I had done something useful that had had a positive outcome for someone other than myself. I'm so pleased that Key Changes was successful in securing the funding they applied for and it feels good to know I played a little part in their success.
3) Would you recommend volunteering to a colleague and if so then why?
Tim: I would thoroughly recommend anyone to get involved in a volunteering project. Whatever you do will make a real difference and in return give you a great deal of satisfaction.
Jacqui: I would definitely recommend volunteering to a colleague.  It is a way of 'giving back' and sharing skills and resources not everyone has access to and is, ultimately, very rewarding.
———-
The ELBA Team are big fans of Key Changes' work. The impact of their services is reflected in the story of STICKZN15, one of their most prominent artists. See more here.
If you would like to find out more about Key Changes and how you can volunteer your time to support them, please contact Jonathan Tait via Jonathan.Tait@elba-1.org.uk.