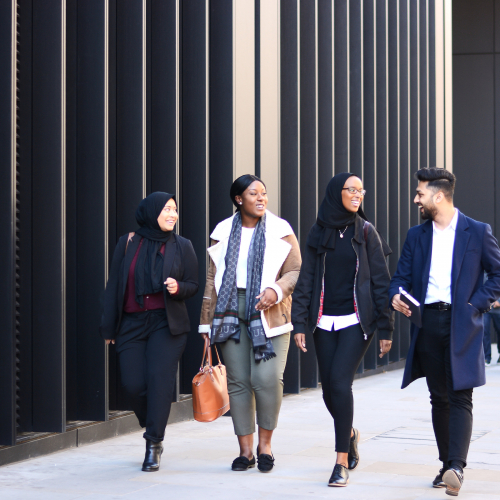 'ELBA: 30 Years of Creating Brighter Futures' is a new, unique campaign between The Big Issue, T. Rowe Price, Westfield Stratford City and ELBA, helping young east Londoners with their employability.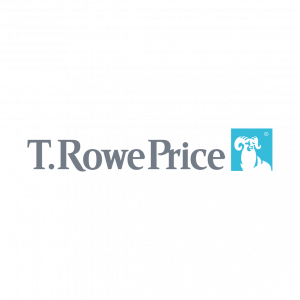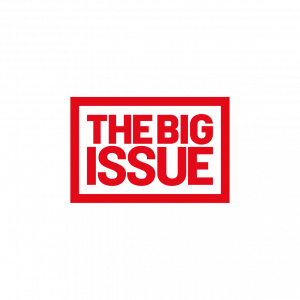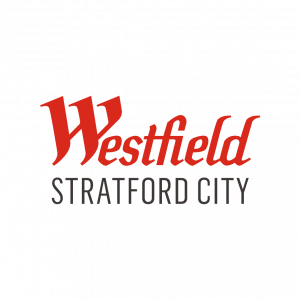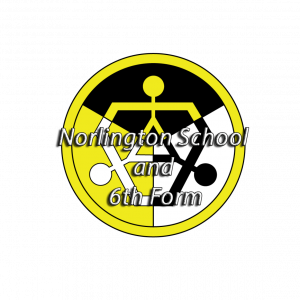 October saw ELBA's unique campaign with The Big Issue, and corporate partners T. Rowe Price and  Unibail-Rodamco-Westfield launched.
Brighter Futures is the focus of our campaign, looking at what ELBA and friends have achieved and have planned to help young East Londoners with their employability.
The campaign involved an eight page supplement in the pan-London edition of The Big Issue, week commencing 14 October 2019. The Big Issue featured the supplement on its website and social media channels.
The supplement included an overview of ELBA's work in this area, its partnership with T. Rowe Price and its apprenticeship programme, and a stimulating knife crime roundtable chaired by CEO Ian Parkes.
ELBA supporters submitted photographs of themselves with their copy during the week. Check these out here.
The campaign spread the word about the good that business can do in supporting young people to make the most of their potential and to get into good opportunities, at a time when the employability of our young people is critically important and concern about serious youth violence is high.
During the campaign week, Unibail-Rodamco-Westfield allowed ELBA to take-over its charity desks at the Westfield Stratford City mall all day on Monday 14 and Tuesday 15 October 2019. The mall has a footfall of 100,000-150,000 daily.
2000 copies of the magazine were bought in advance by Unibail-Rodamco-Westfield and T. Rowe Price, and distributed by respective volunteers, alongside ELBA and students from Norlington School's Sixth Form.
"I am more of an introvert, but I really enjoyed communicating with the public and handing out The Big Issue at Westfield Stratford City", Umeira, Norlington Sixth form student.
The activity also raised funds for the participating School and T. Rowe Price's national charity partner Place2Be, a children's mental health charity.
We have a call to action:
Business – work with ELBA to support local young people in east London
Local young people – get in touch with ELBA to see how we can help you
Community organisations and schools – connect with ELBA so we can support local young people in east London
The campaign is reaching millions of people through The Big Issue's online and social media readership and Westfield Stratford City footfall, totalling over 50 million people. The campaign will culminate at ELBA's 30th Anniversary celebration event on 30th October, at East Wintergarden, Canary Wharf, an event supported by Canary Wharf Group, The Collective and Countryside. Bringing together business, community leaders and those that have benefitted from ELBA's work over the past 30 years, the event will celebrate what can be achieved when business and community work together.
Lord John Bird, founder of The Big Issue and Geoff Thompson, founder of Youth Charter and Chair of the University of East London, will be among the speakers.
As part of the 30th October celebration day, ELBA will be aiming for a Guinness World Records® attempt for the Largest Employability Skills Lesson. This will take place at East Wintergarden, Canary Wharf on the 30th October.
For more information, contact Andrea Rannard-Lambert BrighterFutures@elba-1.org.uk or 020 7068 6960.
Follow the campaign on Twitter using the hashtag #ELBABrighterFutures
Follow the campaign on Twitter using the hashtag #ELBABrighterFutures