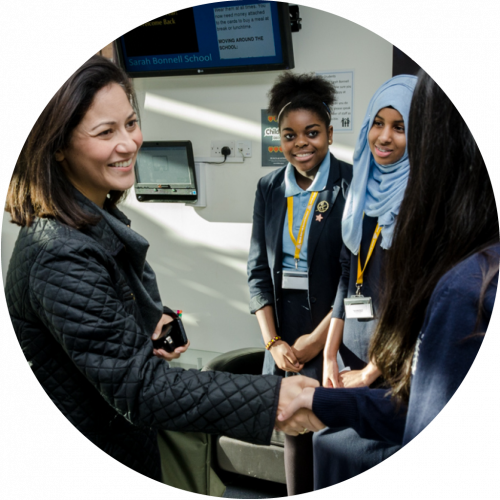 ELBA's Business Education for Schools (BES) team works in schools and colleges colleges to connect their students to business volunteers from our companies in the City and Canary Wharf.
T
he Business Education for Schools (BES) team builds connections between school and college students and business volunteers. These connections develop students' business awareness and aspirations, as well as their valuable soft skills. We have a reputation for delivery of meaningful, high quality employer encounters for student, which are in line with the Gatsby Benchmarks 5 & 6.
The interventions include:
Career Insight Visits
Careers Junction
Soft Skills Workshops
If your school or company is interested in our Business Education for Schools programme, please email Kerry Mulhern on:
kerry.mulhern@elba-1.org.uk.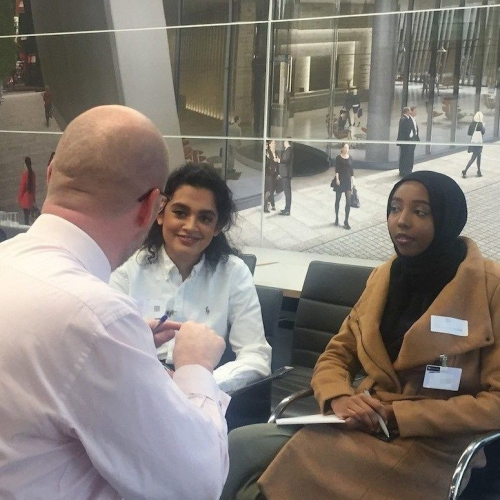 A
Career Insight Visit gives students an insight into the corporate world. Students are given the opportunity to visit a company in the City or Canary Wharf and learn more about the different career roles in a corporate environment.
In 2017/2018, 99% of students agreed that the Career Insight Visit improved their business awareness, and 96% agreed the session raised their career aspirations. 93% agreed that they better understood which employability competencies they are better at, and those they need to develop (393 students surveyed).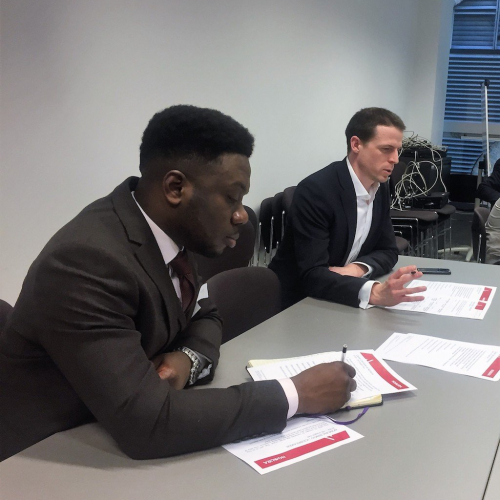 A
Careers Junction is a half day event hosted at the school. Volunteers from roughly 7 different industries are placed in a classroom each and share their career story with the students, as well as a short industry themed activity. Students are taken on a carousel around the classrooms so they visit each classroom.
In 2017/2018, 97% of students agreed that the Career Insight Visit improved their business awareness, and 90% agreed they had developed their self-awareness, 96% felt better informed of the careers and pathways open to them (179 students surveyed).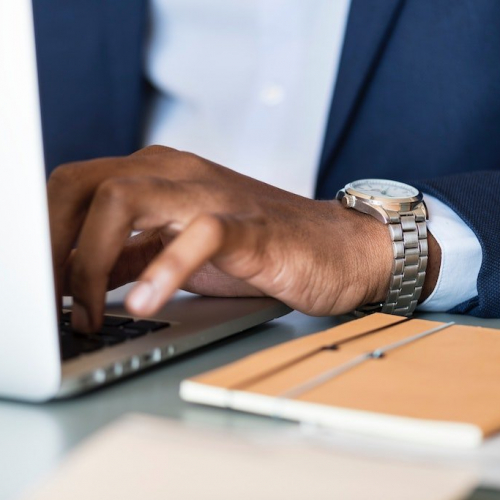 T
hese workshops are designed to develop the employability competencies of the students, and can be targeted to suit their needs. Examples are Leadership Workshops, Money Skills or Mock Interviews.
In 2017/2018 Mock Interview Workshops, 99% students agreed they felt better prepared for interviews. 88% agreed they felt better equipped to work in different ways, being flexible and creative with solutions, and 94% felt inspired by the sessions.