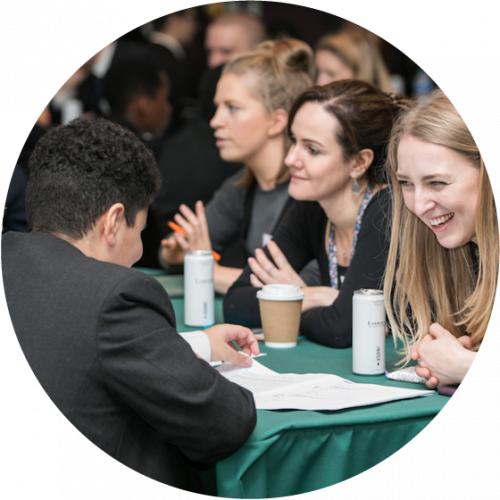 The London Enterprise Adviser Network: helping young people to build the skills and experiences they need to lead successful futures by connecting businesses with schools and colleges.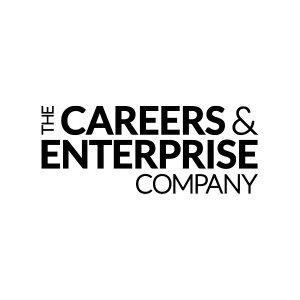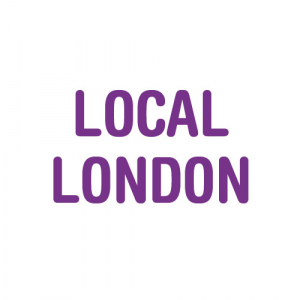 Can you support a local school to provide inspiring careers guidance?
ELBA is looking for volunteers to match with local schools across east London to provide coaching and advice to career leaders. Volunteers will support careers leaders in schools to develop and execute an employer engagement strategy which will support the delivery of impactful careers guidance for young people. Through this opportunity volunteers will develop their own skills in the areas of strategy, influencing and project management.
Careers guidance in schools can raise the aspirations of young disadvantaged students and support them to fulfil their potential in their future careers. When a young person has four or more encounters with an employer at school they are five times less likely to be NEET (not in education, employment or training).
We ask that volunteers have at least 5+ years' experience in the world of work (but this is flexible) and can commit to a years support, attending monthly meetings with the school either face to face or via skype. You will be matched with a school local to you, and are specifically looking for volunteers within the following boroughs:
Waltham Forest
Redbridge
Enfield
Barking & Dagenham
Havering
Bromley
Bexley
Greenwich
Training is provided for volunteers and a DBS check is required.
This project is supported in London by the Greater London Authority and forms part of the Mayor of London's Skills for Londoners Strategy.
To find out more have a look at the role description here or contact kerry.mulhern@elba-1.org.uk.