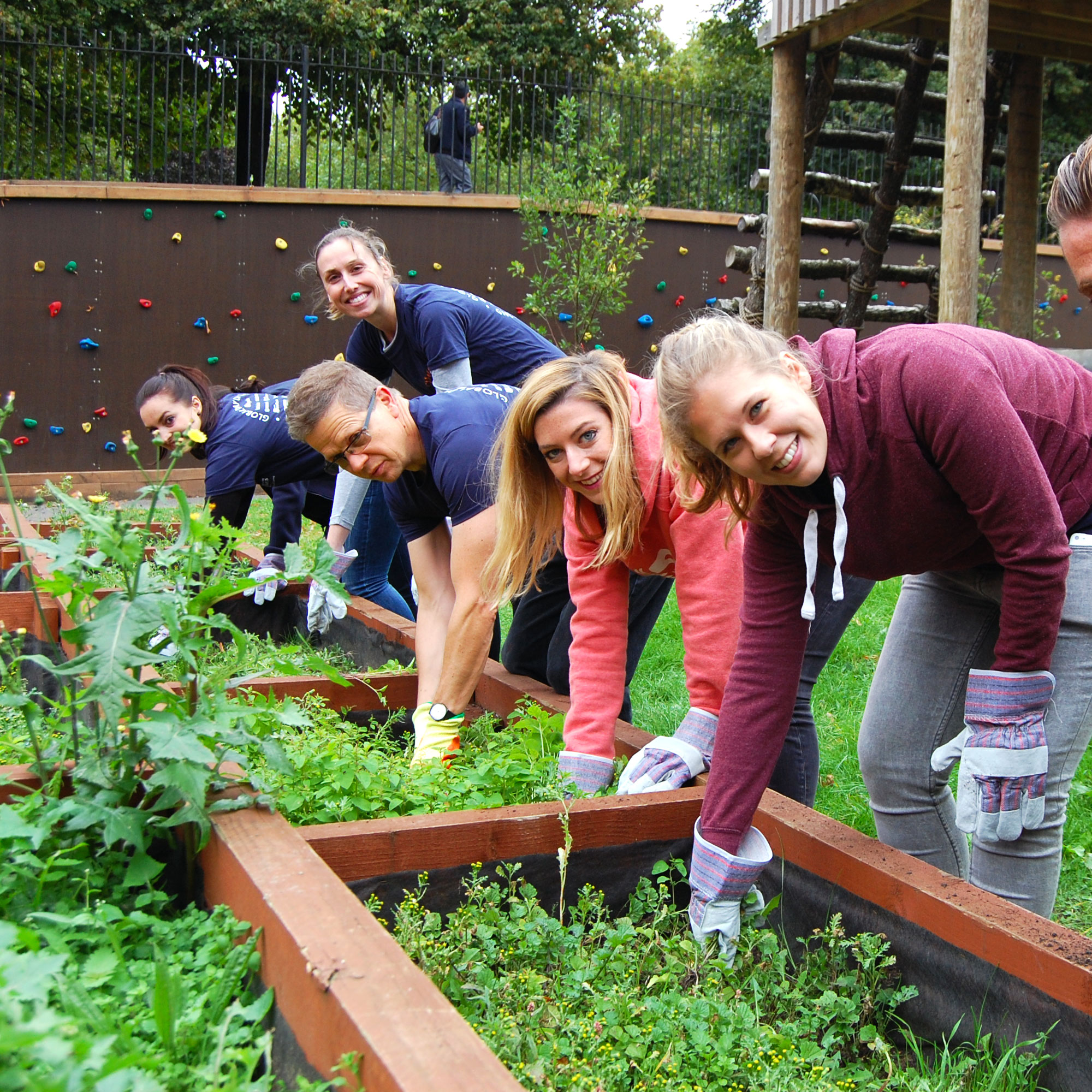 Raising local community organisations through funds raised locally
Raise Local is ELBA's newest initiative. Building thriving east London communities is at the heart of what ELBA does, working in partnership with our business and other partners to support the local communities. To better support the community organisations' work, they are in need of funds.
We are currently asking our partners and supporters to support Streets of Growth, a cutting edge youth intervention charity. Streets of Growth currently has the opportunity to take on the first floor of underused building in Bethnal Green, and turn it into a Creative Arts and Multi-Media/Music Hub for young communities and families across Tower Hamlets. Encouraging them to learn new creative skills whilst broadening their horizons, the focus will be on confidence building, developing self-esteem, enhancing social skills and building a sense of achievement.
The project has been accepted by the Mayor of London and Tower Hamlets council for match-funding, if they can raise at least 25% of the total target. All pledges, small and large, are greatly welcomed. Any support will help increase this organisation's chances of turning an under-used space into a vibrant creative hub for young communities and residents to benefit from. You can visit this page to pledge your support.
If you have questions or you would like to fundraise or donate for another of our partners, please contact Ian Parkes: ian.parkes@elba-1.org.uk.